Not all the PSUs are constructed with generous-length cables and some graphics cards contain unreasonably located power connectors that are hard to reach, which will result in strained connection that causes inconvenience for installation or even damage to your hardware. Engineered with this in mind, the Rosewill 6-pin power extension cable delivers a 'relaxed' connection without compromising current or performance. It's also a great addition to high-end computer chassis with backpanel cable routing. The cable is individually sleeved in a black enclosure for a sleeker look that seamlessly integrates into the case's interior.
Make the cable yours today and power up your system.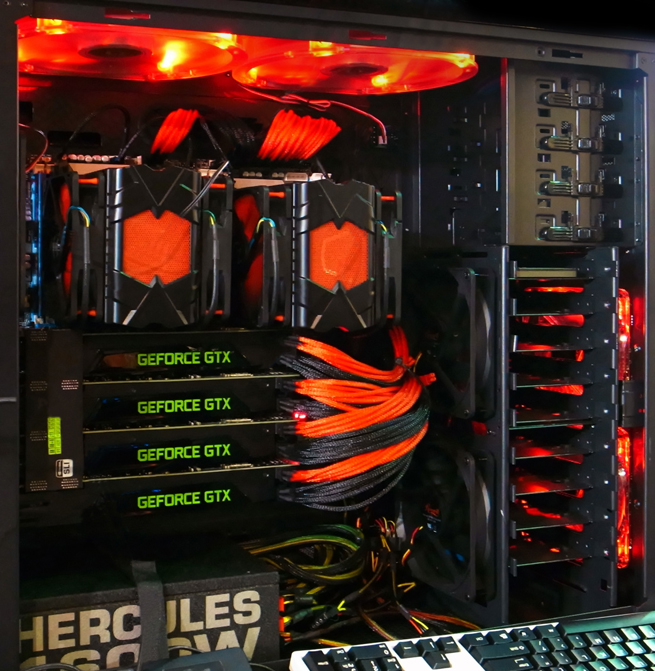 6-Pin Extension Cable The Rosewill RCDV-12005 is a 9.8" (250mm) cable that extends the 6-pin VGA power connection between PSU and graphics card, ideal for use in backpanel routing.
Sleeved Cable Every wire is individually sleeved in black tube, contributing to a neat inner looks, easier cable management and better airflow.