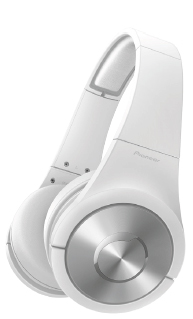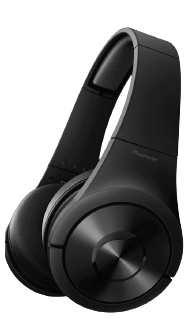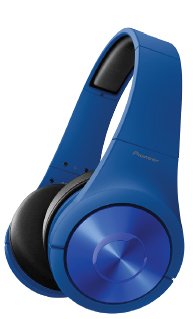 ---
SE-MX7 Dynamic Stereo Headphones with ADVANCED BASS LEVEL CONTROL
The "Superior Club Sound" Series is a line of high quality headphones optimized for listening to dance music. They are stylish and comfortable, containing the technology that has been cultivated by Pioneer's experience in the professional DJ industry. The SE-MX7 is equipped with the "Advanced Bass Level Control" that can be freely adjusted to control the bass to suit the user's mood and the genre of music.
Turn Up the Bass and Bring On the Action!
Are you a true clubber and music enthusiast at heart? Indulge yourself with our newest Superior Club Sound headphones, designed to get you moving. Become electrified by dynamic beats and sound precision.
The SE-MX7 deploys no less than four drivers – two 40mm drivers for midrange and bass, left and right – in order to fully recreate the club sound experience in a most convincing way. Take charge of your own clubbing experience and customize your music by adding powerful bass with Bass Level Control.
With a range of four fashionable colors to choose from, you can match the SE-MX7 to your personal style. A matte, rubber finish headband gives these headphones a top-end look and feel. It's easy to forget you're wearing them; the ingenious shape of the headband maximizes contact areas with the head for a comfortable and stable fit.