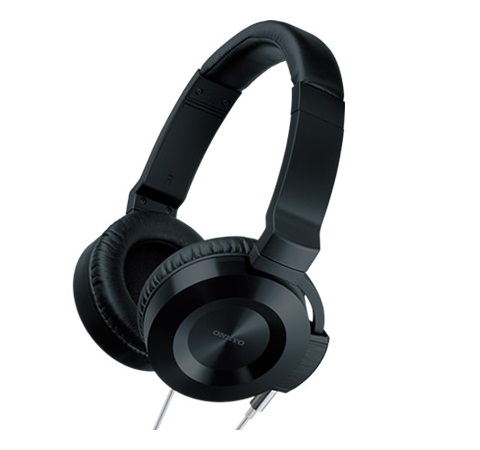 ES-HF300 On-Ear Headphones
(Black / Silver Cable)
New 14.3mm (1 9/16") Wide-Range Titanium Drivers for Clearer Sound
Sub-Chambers for Deep, Well-Defined Bass
Tough Aluminum Driver Housing and Hanger Arms
6N Oxygen-Free Copper Cable Protects Signal for Pure Sound
Detachable Cable for Easy Replacement
Tough Elastomer Cable Sheath Resists Tangling and Reduces Touch Noise
Gold-Plated MMCX and Mini-Stereo Connectors
L-Shaped Reinforced Stereo Plug
Folding Design for Portability
Adjustable Padded Headband
Comfortable and Stylish Leatherette Earpads
Compatible with Most Media Players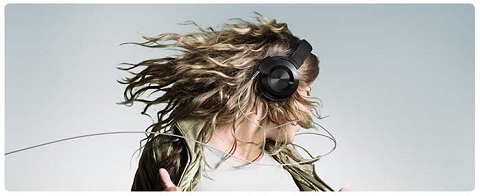 Sleek Style & Stellar Audio Everywhere You Go
Take Onkyo's high quality audio everywhere you go with a pair of ES-FC300 On-Ear Headphones. Built to deliver maximum fidelity at a realistic price, these stylish aluminum-encased headphones have a lot to offer anyone who loves music.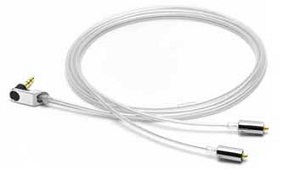 High Purity Copper-Core Cable for Pure Sound
The headphone's cable is of critical importance to its sound quality. The ES-HF300 comes with a 6N oxygen-free copper cable, which delivers almost zero resistance for superior sound.

Insulating the core is a tough and flexible elastomer sheath that minimizes touch noise and ensures the best possible conductivity. It also resists tangling. As with all Onkyo headphones, it's also detachable for easy replacement.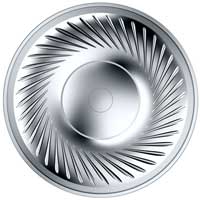 Well-Defined, Clear Sound
Onkyo on-ear headphones feature 40mm (1 9/16") full-range titanium drivers encased in aluminum. Designed to reproduce a wide frequency spectrum, they are noted for crisp and detailed performance in the mid to high ranges.

Tuned to give full voice to all types of music, the drivers faithfully recreate compressed audio formats and are robustly sensitive to lossless and 192/24 playback.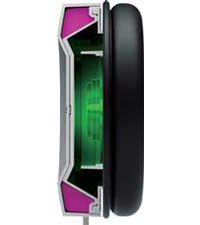 Deep, Powerful Bass
Bass response isn't a matter of quantity, but quality. You don't want "boomy" bass, which blurs the audio image. You DO want headphones that fully control low frequencies and add weight and dynamism to all types of music.

Onkyo's on-ear headphones do that, and they have perfect dynamic balance, dual chambers behind the driver to optimize bass response. Careful tuning and rigid construction tame resonance and ensures a solid foundation of well-muscled bass at all volume levels.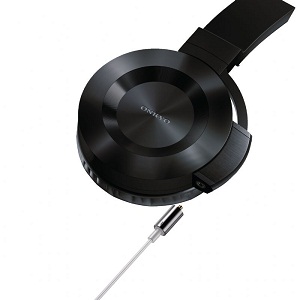 Solidly Built for Portability
Folding earcups, detachable connectors, and exceptionally tough construction make the ES-HF300s ideal for the daily commute.

Gold-plated connectors preserve signal integrity and resist the effects of corrosion.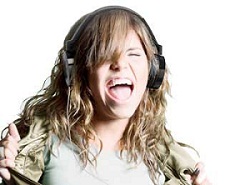 Comfortable for Long Listening Sessions
Soft leatherette earpads seal against ambient noise and minimize sound leakage.

Combined with a padded, adjustable headband, Onkyo on-ear headphones are comfortable to wear for hours at a time. Keep it rocking.