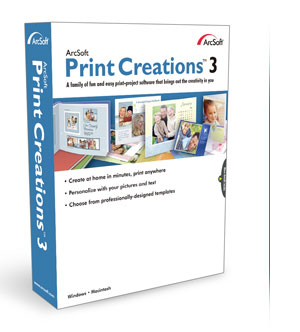 Print Creations for Mac
A Family of Fun and Easy Print-Projects
Projects include Greeting Card, Photo Calendar, Album Page, Photo Book, Brochure and more
Print from home, send to a professional printing service, or share by email and on the web
High quality and easy-to-use templates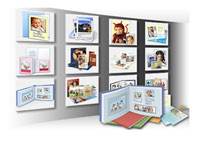 12-in-1 Photo Creating Solution
Integrates 12 photo projects - like Greeting Card, Photo Calendar, and Brochure - into one application, and each photo project provides a full set of professionally designed templates and layouts for all occasions and in all kinds of styles.
High Quality Templates, Easy to Design
Offers various templates and creative content, and hundreds of templates are free to download. Templates are easy to design, Mac users only need to add their own pictures and text. Allows you to change layout/frame/background with just 1-click.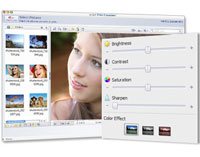 Powerful and Easy to use Photo Editing
Powerful editing functions allow you to customize your prints, and each can be done in just three clicks or less. Face Cleaning allows you to clear out the face skin and reduce wrinkles and large pores while preserving distinct facial traits.
Easy and Convenient to Print
With built-in Print Wizard, you can easily print your double-sided pages or folded greeting cards with just a few clicks.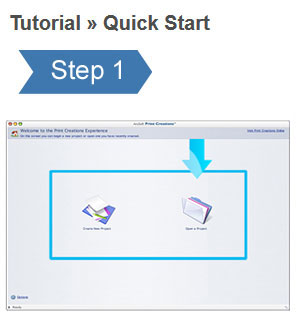 Choose "Create New Project" and Select the Type of Project
Launch the program and choose "Create New Project" to start your print, then select the type of project to do. There are 12 photo projects available, here we chose "Photo Prints." If you want to change the project, just click the "Start Over" button at the upper-left corner.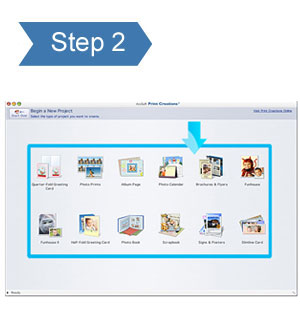 Import Photos and Select a Print Layout
After you import the photos you need, click "Next" and select a Layout for your print, then click "Next."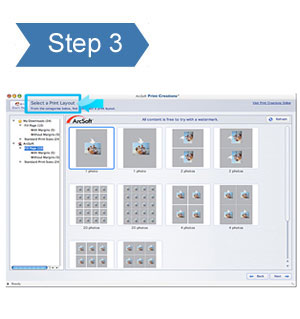 Save Your Project and Export
You can now save your project, share it by email or save it as a picture. If you want to change the layout, just click "Change Prints Layout" button at the upper-right corner.
System Requirements
Mac OS 10.3.9, 10.4, 10.5, 10.6, 10.7
Power PC G4 or equivalent (Intel Mac supported)
256MB RAM or above
16-Bit color display at 800 x 600
100MB of hard drive space required for program installation
Language Support
English, Chinese(traditional & simplified), German, Russian, Japanese, Korean, Dutch, Portuguese, Swedish, French, Italian, Spanish