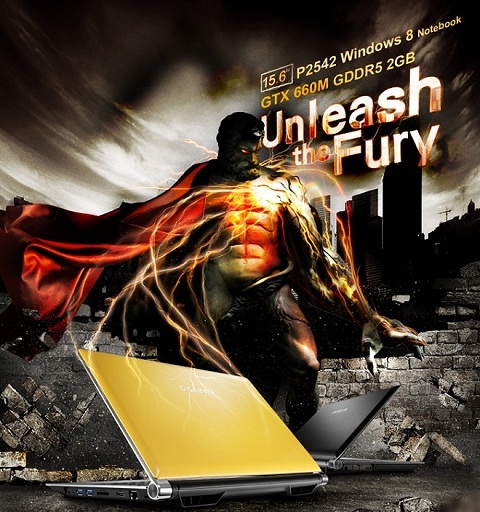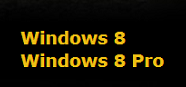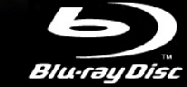 The P2542G is a high-end gaming notebook which supports Windows 8 or Windows 8 Pro and comes equipped with a blazing-fast third generation, quad-core Intel Core i7 processor and a powerful NVIDIA GeForce GTX 660M GDDR5 2GB GPU to deliver a full throttle gaming experience. The P2542G also comes with many impressive features, such as an exceptional Full HD (1080p) display, a powerful sound system with THX TruStudio Pro audio technology, a Blu-ray Rewritable Drive, a high-performing 7200RPM HDD, USB 3.0, Bluetooth 4.0, and more. The notebook has a striking race car design with dual heat sinks that keep it cool even during long gaming sessions. A vibrant yellow cover with a hairline aluminum brushed palmrest makes the P2542G stands out as the ultimate gaming notebook.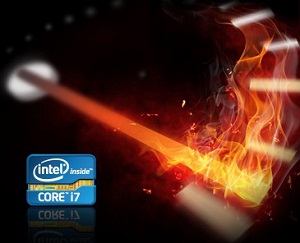 Unrivaled Performance with Third Generation Intel Core i7 Quad-Core Processor
The P2542G is powered by an unrivaled third Generation Intel Core i7 Quad-Core Processor that supports Turbo Boost 2.0 Technology and a clock speed up to 3.3GHz. The processor delivers screaming fast performance that handles even the most challenging games with ease.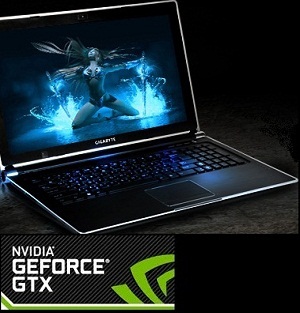 Thrilling Visual Experience with NVIDIA GeForce GTX 660M GDDR5 2GB
Enjoy a gorgeous visual experience with the NVIDIA Geforce GTX 660M graphics: NVIDIA Optimus technology intelligently optimizes battery life, NVIDIA PhysX technology provides more dynamic and realistic visuals, and DirectX 11 enables high-speed, high-fidelity gaming and computing.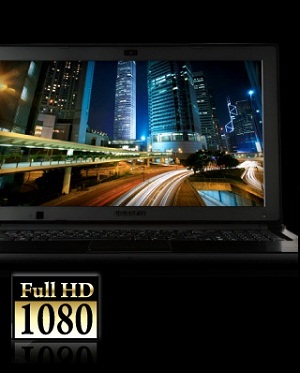 1080p Full HD Display for Exceptional Visual Enjoyment
The high-resolution Full HD (1920 x 1080) display delivers crisp images in spectacular detail and provides an awesome gaming experience. With the incredible display, it's easy to make out your distant enemy trying to hide behind a building or seeing incoming fire and having enough time to duck out of the way.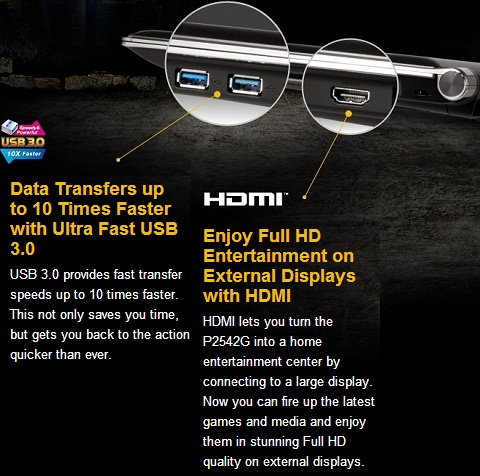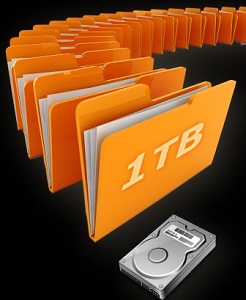 SSD + HDD Dual-Storage System
The P2542G packs a 128GB mSATA SSD and up to 1TB HDD into its body. The dual-storage system is capable of providing high performance and massive storage, so all your work and entertainment files can be stored without external storage devices. (*The storage size may differ between different countries and regions. Please confirm with the local dealers or retailers for the latest specifications.)
Enhanced Performance with 7200RPM Hybrid HDD
Hybrid HDD combines the excellent capacity and value of a traditional HDD with the speed advantage of an SSD. Using the SSD as a cache for often-used data, Hybrid HDD provides 28% faster data read/write rate than traditional one, which is great for backing up critical data. (*optional)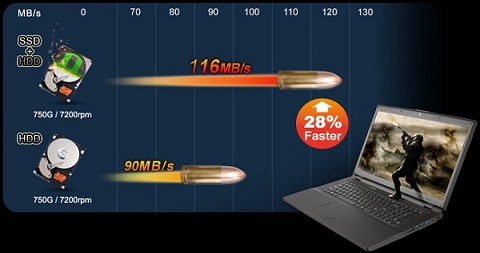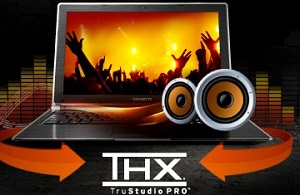 Outstanding Audio Performance with THX TruStudio Pro Technology
THX TruStudio Pro groundbreaking audio technology comes equipped on the P2542G and is designed to provide outstanding performance by effectively eliminating sound distortion, enhancing volume and reinforcing even the smallest details of the sound. The result is an incredible audio quality that lets you hear every moment of the action as it was intended.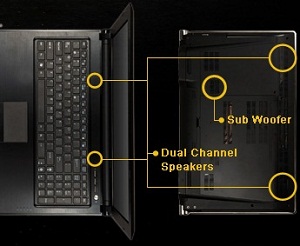 Incredible Sound with Four Dual-Channel Stereo Speakers and One Subwoofer
The P2542G features four high-quality dual-channel stereo speakers and a subwoofer speaker, providing an immersive audio experience with excellent bass. You will be able to enjoy stunning and realistic sound effects when playing the latest games and watching multimedia.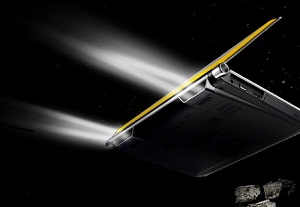 Rear Dual Air Vent Design Providing Effective Cooling
A unique dual heat sink design with dual air vents (one for the processor and the other for the GPU) on the back of the P2542G pushes both heat and noise away from users. This results in a quiet and cool computing environment. The unique venting system also keeps the CPU from overheating even during long gaming sessions.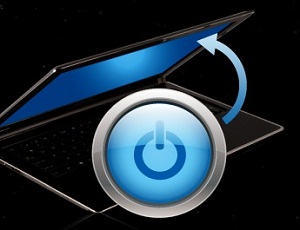 Resume in Just Six Seconds with Intel Rapid Start Technology
Intel Rapid Start Technology allows the P2542G to resume in two seconds from instant on and in just six seconds from sleep mode. With Intel Rapid Start Technology, you can resume to the previous session exactly as it was and applications will be in the same state with no data loss. (*Supported on 24GB mSATA SSD + HDD model only.)
Hassle-Free System Restore with Smart Recovery
Smart Recovery makes it fast and easy to restore the notebook back to factory default settings. Just press F9 when the computer is booting up to launch Smart Recovery and you will be able to quickly restore your notebook.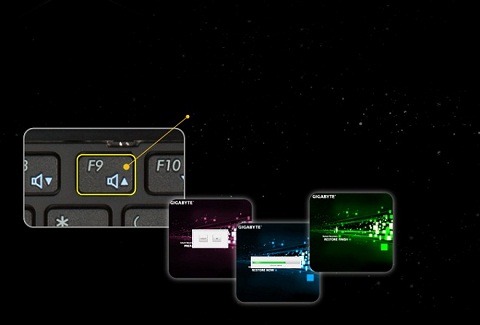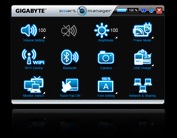 Manage Key Settings with Smart Manager
Smart Manager user interface consolidates different system programs into an intuitive guiding page to make changing key settings just a click away.

New Energy Efficient Bluetooth 4.0 Technology
Bluetooth 4.0 is more energy efficient and stays in hibernation mode while idle without draining much power. It will then activate itself when transferring files. Sharing content between friends has never been easier.