Acer TravelMate P6 Commercial Notebook - TMP633-M-6639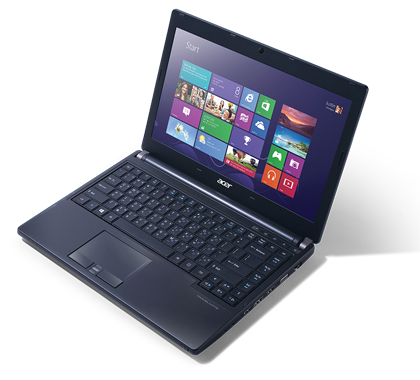 Your Best Business Partner - TravelMate P6 Series
The 13.3" Acer TravelMate P633-M notebook packs an Intel® Core™ processor to deliver rock-solid performance. Trusted Platform Mod 1.2 enables robust security, while a fiberglass & Mg-Al alloy chassis ensures durability. This notebook's relatively small form factor means it travels well, and its long battery life ensures on-the-road productivity.