Acer Chromebook 13 C810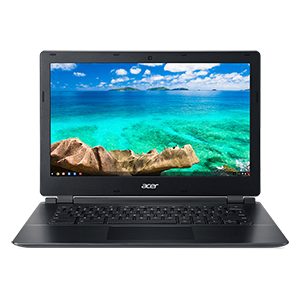 The ideal education Chromebook

The Acer Chromebook 13 – C810 is a thin and light education laptop with enough battery to last all day on a single charge. Its fast wireless connection delivers smooth web-based media on the brilliant high-resolution display. With a 13" screen-size, it's a perfect size to fit your life.