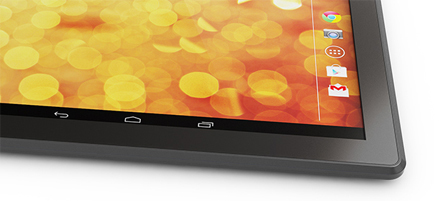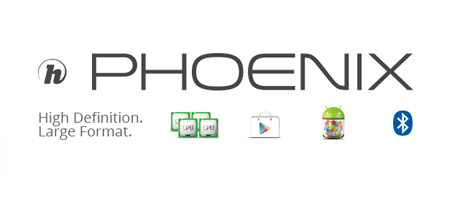 Phoenix 16GB Tablet with Keyboard + Bonus BT Speaker
The Phoenix is Hipstreet's latest and most exciting 10" tablet. Change the way you view your mobile experience with the Phoenix's beautiful 10" High Definition LCD display. This means crisp videos, sharp game play, and rich colors when viewing your photos. The Phoenix also comes loaded with a quad-core processor which makes running powerful apps a breeze. Selfie enthusiast? Make use of the front and rear facing cameras to capture your life moments one JPEG at a time.
Like many of our other trusted tablets, the Phoenix is Google Certified, meaning that it comes loaded with all of your favorite Google Apps like Google Maps, Google Drive, and Chrome. It also comes with the Google Play Store, one of the largest libraries of mobile apps in the world! Find all of your favorite apps in a couple of clicks with Google and Hipstreet.
The Phoenix also comes paired with a Bluetooth Keyboard case for no extra charge. Perfect for emails, browsing, and office work, Hipstreet's Bluetooth Keyboard is the perfect companion for your new tablet.
BONUS – Hipstreet spreads the Bluetooth love with their shower speaker offering, the Aqua, which comes with every Phoenix tablet sold. The speaker comes with a suction cup for easy placement in your shower, allowing you to sing in the shower to your hearts contents.