Be amazed.
Welcome to a new generation of games and entertainment. Where games push the boundaries of realism. And television obeys your every command (Kinect required). Where listening to music while playing a game is a snap. And you can jump from TV to movies to music to a game in an instant. Where your experience is custom tailored to you. And the entertainment you love is all in one place. Welcome to the all-in-one, Xbox One.
Now with compatibility with Xbox 360, you can relive the thrills and excitement of a rich array of classic titles. This Tom Clancy's The Division bundle includes:
1TB Xbox One console
Xbox One wireless controller with a 3.5mm headset jack
Tom Clancy's The Division full game download
14-day Xbox Live trial
HDMI cable
Power cable
Total breakdown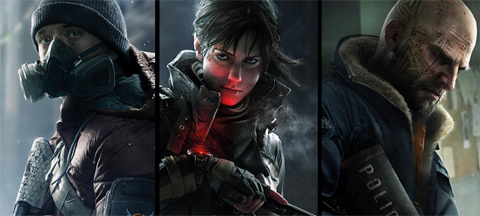 A devastating pandemic sweeps through New York City and, one by one, basic services fail. In only days, society collapses into chaos. Leading seemingly ordinary lives among us, the Division agents have been trained to operate independently of command. Fighting to prevent the fall of society, the agents find themselves caught up in an epic conspiracy.
Take back New York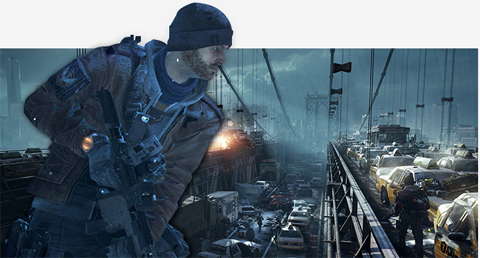 Team up with other Division agents to restore order, investigate the source of the virus, and take back New York. You'll enter a world where time of day and weather conditions impact your decisions, while you use the environment for strategic advantage to dominate fights and ambush enemies.
1TB Xbox One Console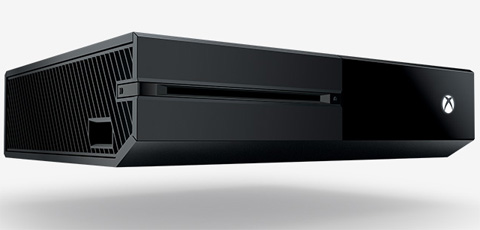 Xbox One brings together the best exclusive games, the most advanced multiplayer, and entertainment experiences you won't find anywhere else. And with a spacious 1TB2 hard drive, there's plenty of room for your games and media.
Xbox One Wireless Controller
Redesigned with a 3.5mm headset jack, the wireless controller delivers unique intensity, precision, and comfort. Impulse Triggers* bring fingertip vibration feedback, while responsive thumbsticks and an enhanced D-pad ensure greater accuracy. (*Impulse Triggers available in supported games)
Greatest Games in Xbox History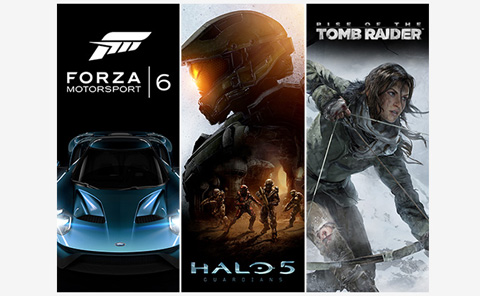 Experience the greatest games lineup in Xbox history - exclusively on Xbox One. It's the only place to play Halo 5: Guardians, Rise of the Tomb Raider, and Forza Motorsport 6 this year. The perfect balance of power and performance, Xbox One was built by gamers for gamers, and takes gaming to a whole new level.
Xbox One Backward Compatibility
Backward compatibility —the #1 fan-requested feature—is now a reality. Play a growing number of your Xbox 360 games on Xbox One at no additional cost. And with hundreds of titles being added in the months to come, Xbox One is now the best place to play your Xbox 360 games.
*Xbox One Backward Compatibility feature works with select Xbox 360 games, see http://www.xbox.com/xbox-one/backward-compatibility. Xbox 360 accessories and Kinect, and games requiring those accessories, are not compatible with Xbox One consoles. Xbox Live and broadband internet required for initial download of game to console.
Advanced Technology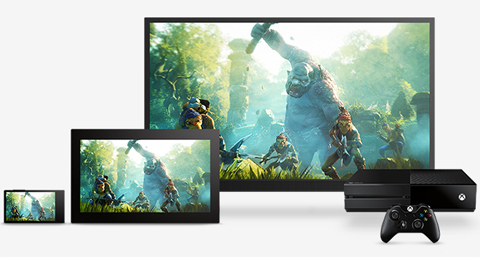 Stream your Xbox One games to Windows 10 devices anywhere in your home. Pause your game and instantly resume where you left off. Get new features and enhancements all the time. And with Xbox Live built into Windows 10, you get access to the greatest gaming community in the world.
Xbox Live Gold
With the most advanced multiplayer across Xbox One and Windows 10 PCs, Xbox Live is the world's premier gaming community. And with Xbox Live Gold, you get the most advanced multiplayer, free games, exclusive member discounts, up to 50-75% off games in the Xbox Store, and more.
Everything in One Place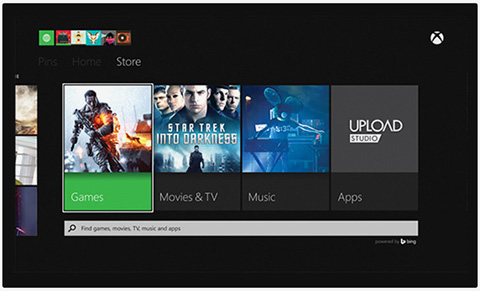 With the best games, TV, movies, music, and sports all in one place, you don't have to compromise. Switch instantly from one to another, or enjoy two at once, so you never miss a moment. And talk with family and friends on Skype while watching TV (Kinect sensor required, sold separately).
236-001T-00001