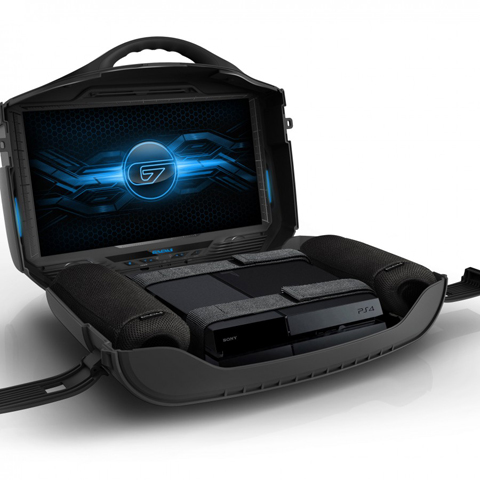 GAEMS G-190 Vanguard personal gaming environment
(console not included)
Quick Overview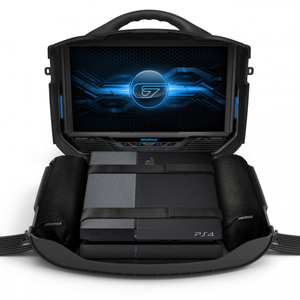 ATTENTION: New Black Edition Vanguards Purchased through authorized retailers after 10/1/2014 will come already equipped for Next Gen Console Compatibility, and you will NOT NEED TO PURCHASE THE XBOX ONE KIT. Xbox 360 and PlayStation 3 Slim are still supported consoles.
*If you have purchased a New Black Edition Vanguard after 10/1/2014 that did not come with the Xbox One kit already installed, please email our support team with a picture of your base and a receipt for your purchase in order to receive a free Xbox One upgrade kit. Offer only valid for customers residing in the United States.
Get the new addition to the GAEMS family, the Black Edition Vanguard.
Same outstanding Vanguard Performance, now with a new look.
GAEMS Vanguard Personal Gaming Environment (Xbox 360/ PS3 Not included)
Vanguard is the premier Personal Gaming Environment (PGE) from GAEMS.
Vanguard gives you freedom to game when you want and where you want alone or with a crowd. Wide angle viewing allows everyone to enjoy our premium LED monitor and robust stereo sound.