WAHL Full-Size Corded Wand Massager

Model: 4296
---
Relieve everyday aches and pain quickly with the benefits if a therapeutic massage. The Wahl® Deluxe Wand has a flexible neck that conforms to all areas of the body to target concentrated areas. Two speeds provide fast relief - Low for soothing relief and High for deep penetration.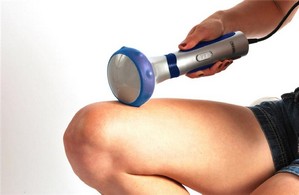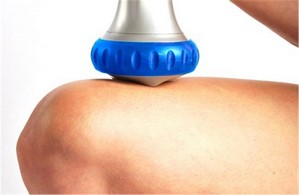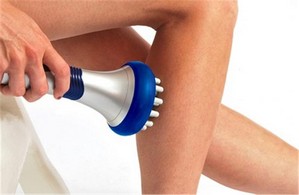 ---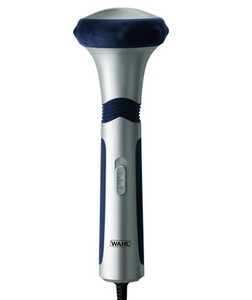 Features
The Wahl Deluxe Wand Therapeutic Massager is designed to give you relief where you need it. With three interchangeable heads, two speeds and a flexible neck, the Deluxe Wand is all you need to feel less stressed and more relaxed.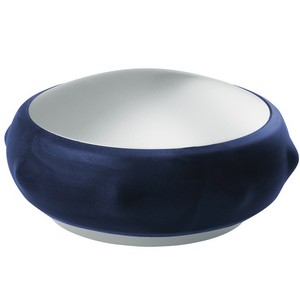 Smooth Attachment Head
The Smooth Massage Attachment head creates a gentle, relaxing massage for all-over body use. It is complete with an outside ring of knobs for concentrated areas.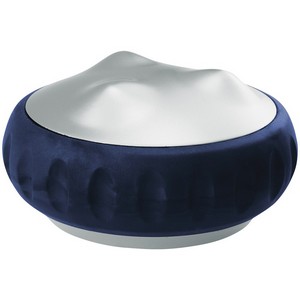 Kneading Head
The Kneading Massage Attachment has large ridges that target deep into the tissue. The slotted outside ring gives a light muscle massage.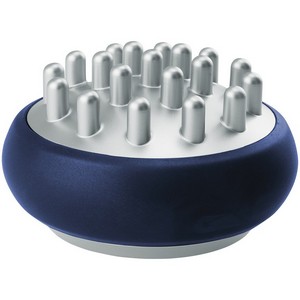 Deep Muscle Head
The Deep Muscle Massage head has long prongs designed to relive severe muscle pain. It is complete with a smooth outside ring to balance out the deep muscle massage.