We have found 0 active items that match "panasonic tv". The results below are deactivated items related to the keyword.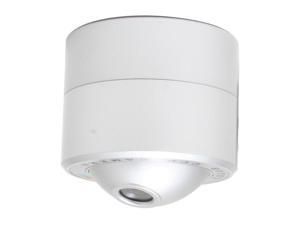 CLOVER DC375 Color Ceiling Dome Camera
OUT OF STOCK
Specifications: Eyeball type color camera Aluminum case 420 TV lines of resolution 1/3 " Panasonic color ceiling dome camera; 0.5 lux
Package Contents: DC375 Video Cable Power Adapter
Model #: DC375
Item #: N82E16881191023
Return Policy: Standard Return Policy

LOADING...