> EDITIONS <
STANDARD EDITION
Base Game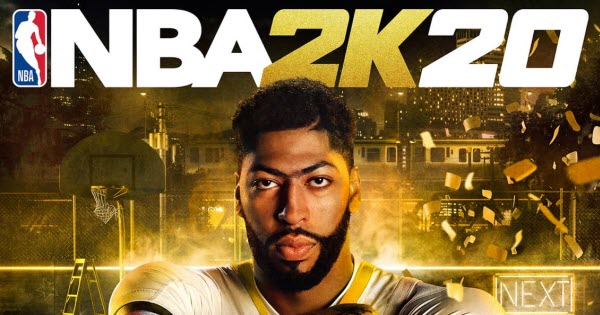 DIGITAL DELUXE EDITION
Base Game
Digital Items*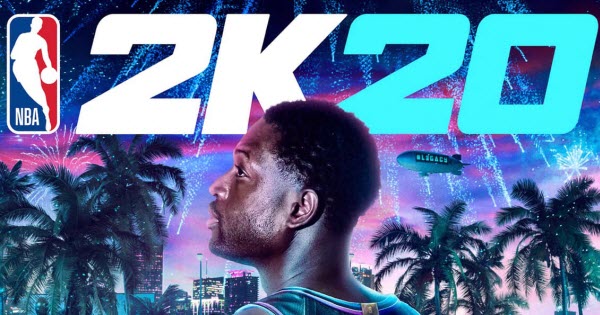 LEGEND EDITION
Base Game
Digital Items*
> MYCAREER <
Put your career on the line to stand up for what you believe in. Executive produced by LeBron James & SpringHill Entertainment, this year's MyCAREER experience features topical storylines, true-to-life basketball characters, and a star-studded cast.
MYCAREER
Up-and-coming visionary Sheldon Candis directs the most visually stunning MyCAREER cinematic experience to date. A star-studded cast including Idris Elba, Rosario Dawson, and NBA all-stars past and present bring the journey to life in a completely new and immersive way.
MYPLAYER BUILDER
More control than ever before. The new MyPLAYER Builder allows you to make decisions on every aspect of your MyPLAYER's potential, including choosing your own Takeover. With over 100 archetypes and 50 new badges, the combinations are nearly endless.
THE NEXT NEIGHBORHOOD
Experience a more living, breathing, active Neighborhood. Access even more 2K Compete Events, unlock animations with the new Show-off Stick, and earn more exclusive gear than ever before. And with Neighborhood Rep, everyone in the Park will know who's legit and who needs a seat on the bench.
> MYTEAM <
NBA 2K's fantasy card collector. Master MyTEAM with daily goals, card-leveling, a reimagined Triple Threat, limited-time events, and even more prizes. Stay connected to the community with Locker Codes, Leaderboards, Developer Tips, Team of the Week, and more.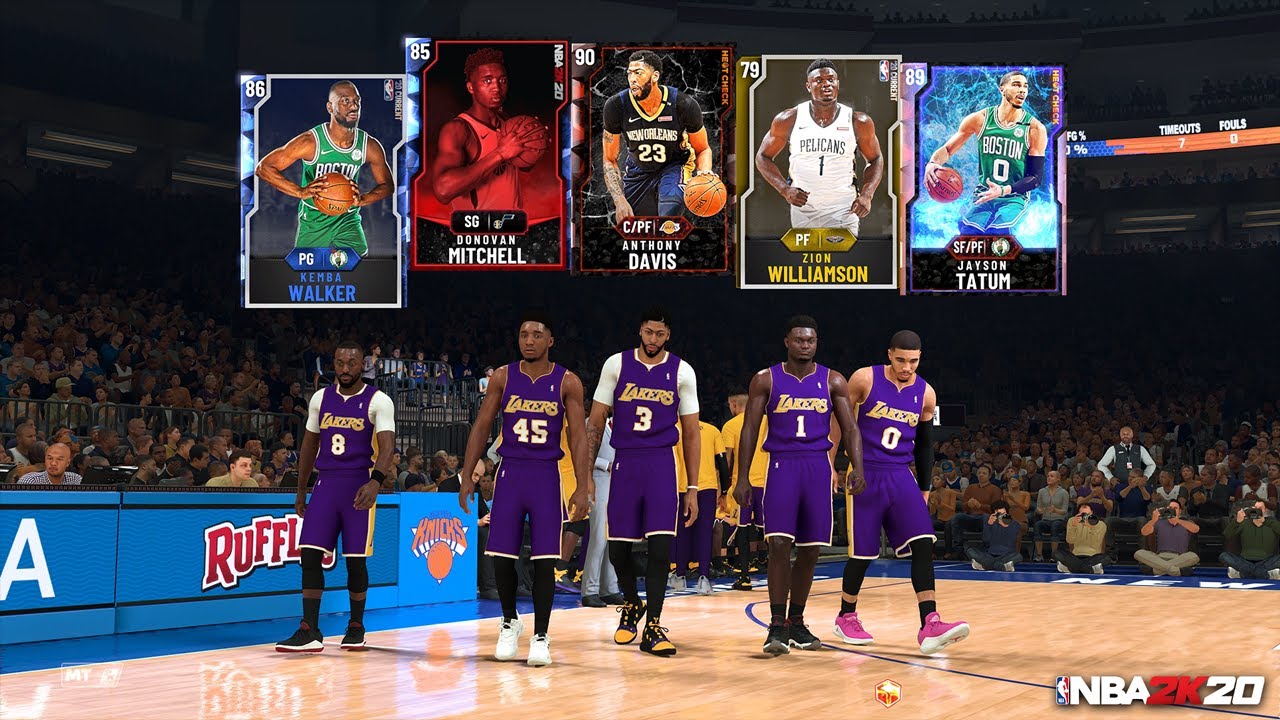 COLLECT AND COMPETE
NBA 2K's fantasy card collector.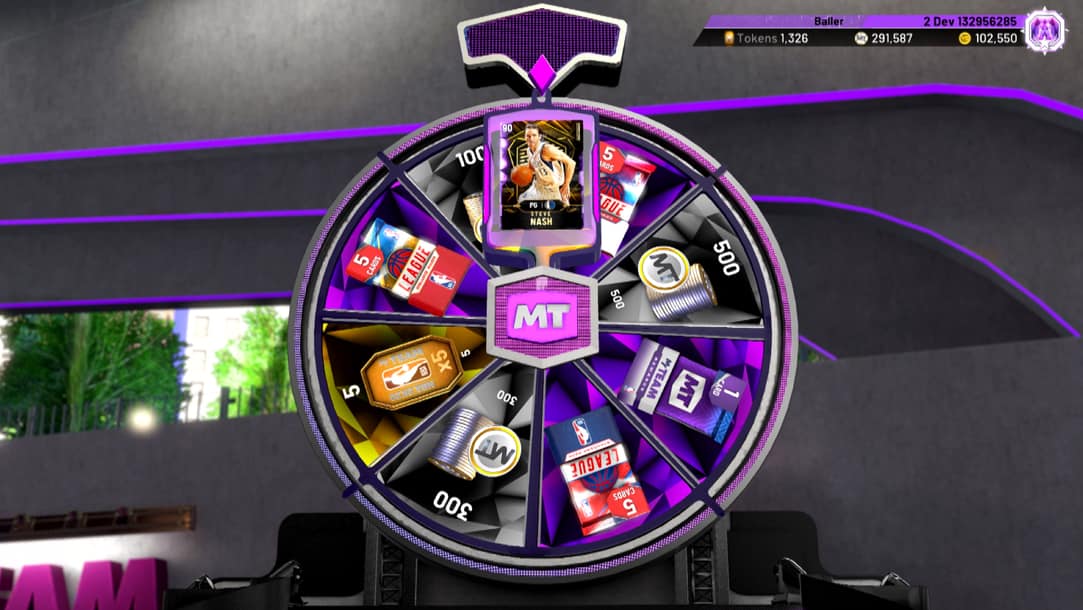 MORE PRIZES
A complete re-design on prizing, featuring more ways to earn and collect prizes.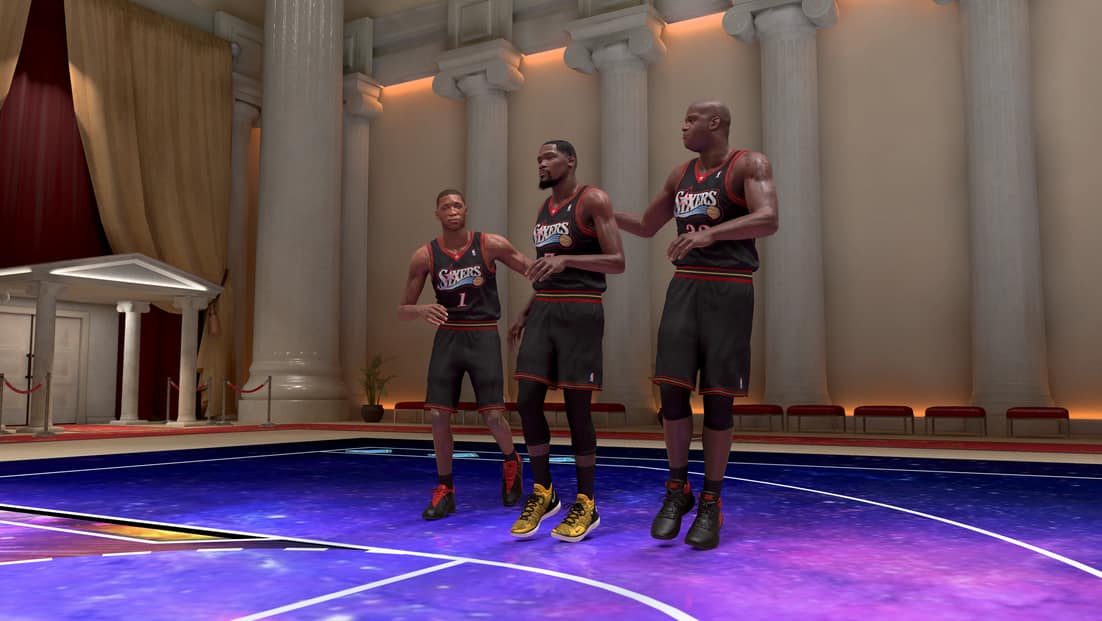 TRIPLE THREAT
A reimagined 3v3 Triple Threat comes with an endless loop of impactful prizes ready to earn.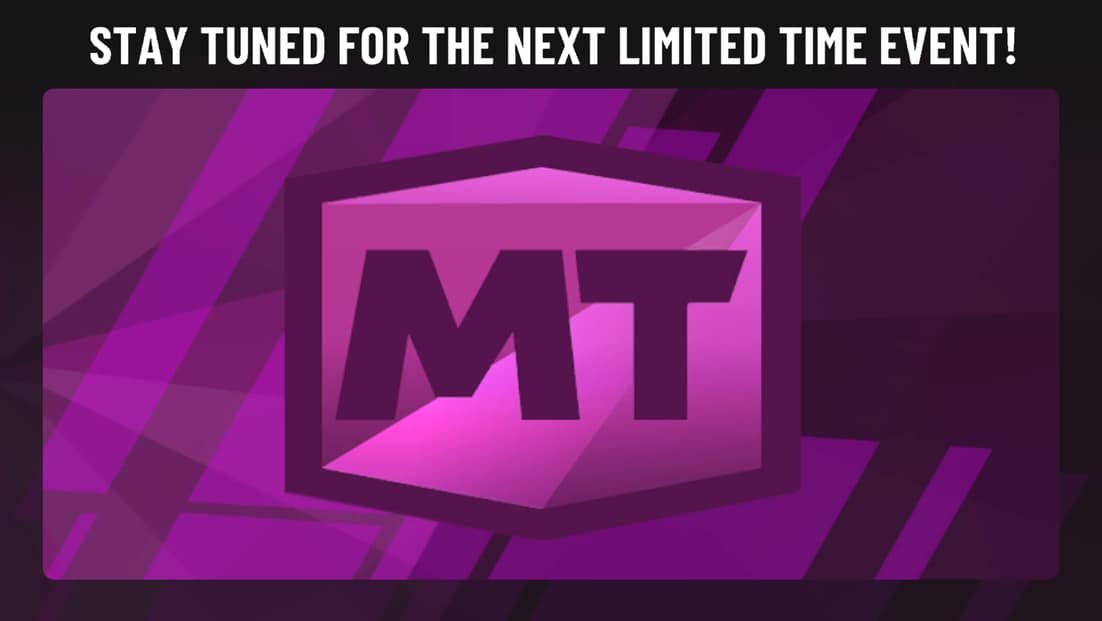 LIMITED TIME EVENTS
Introducing Today in MyTEAM, featuring new limited time events filled with prizes.
CARD EVOLUTION
Permanently upgrade select cards' gem colors and ratings by achieving milestones.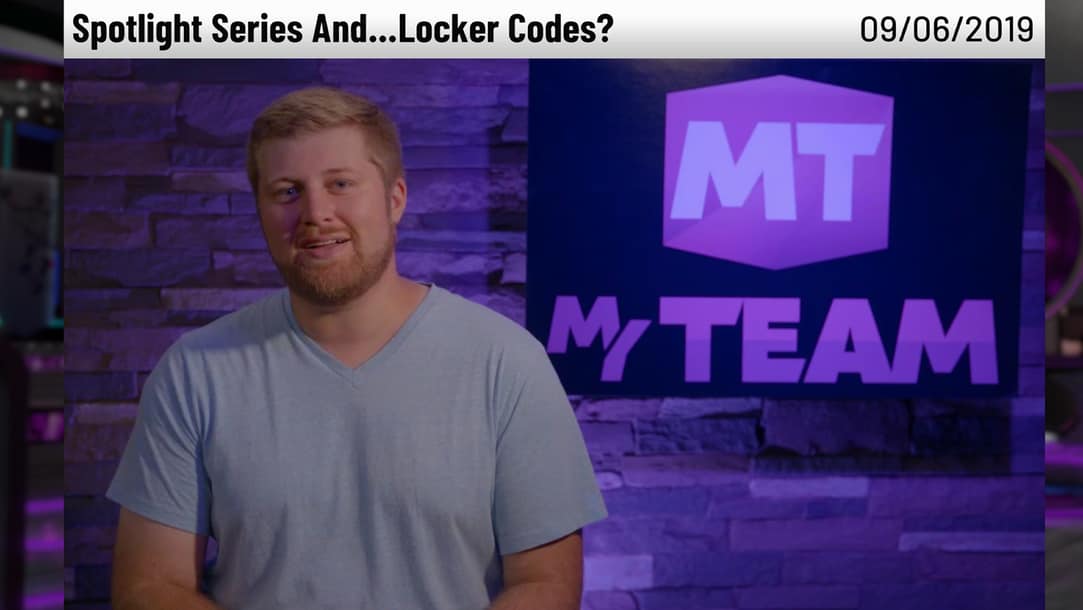 COMMUNITY HUB
An all-new way to stay connected to the MyTEAM community. Watch informative videos featuring the latest news, tips & strategies, and even a segment answering questions from the community.
> ADDITIONAL FEATURES <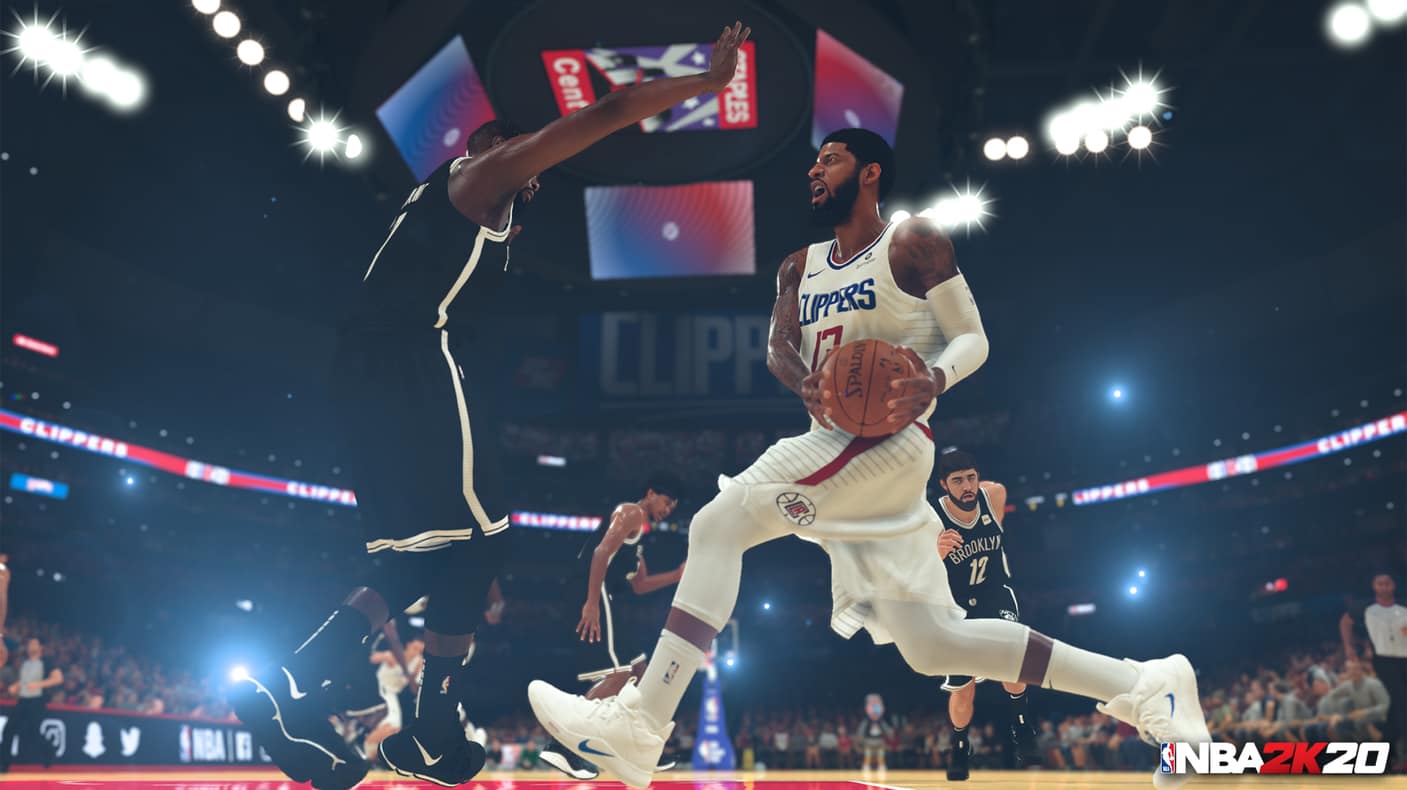 BEST IN CLASS GAMEPLAY
Take your skills to the next level with the most realistic player control ever, featuring an upgraded motion engine with signature styles, advanced shooting controls, a new dribble size-up system, refined off-ball collisions, and a new read & react defensive game.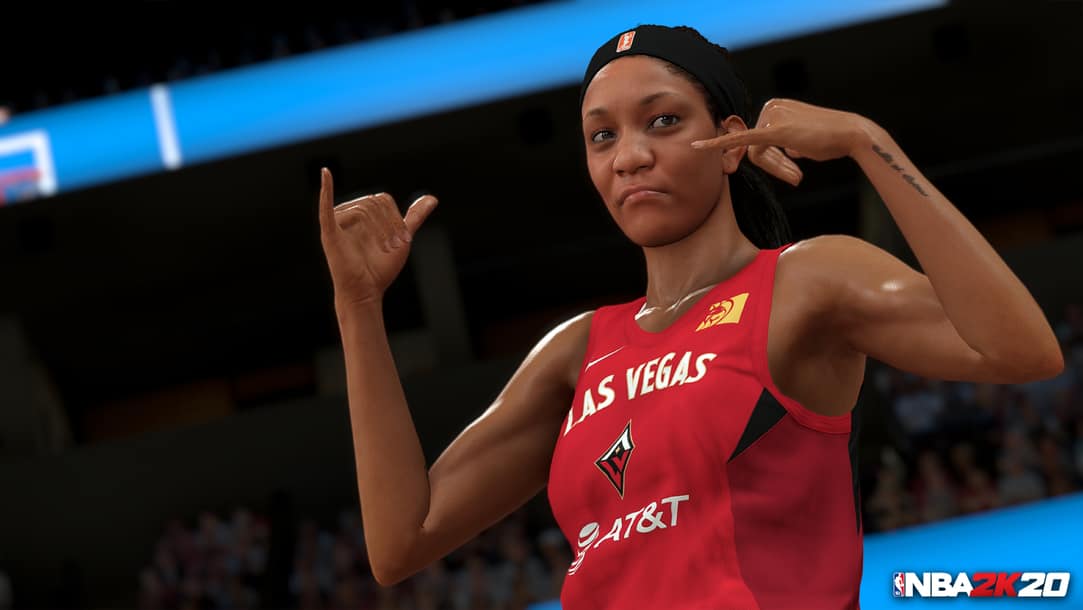 WNBA
For the first time, all 12 WNBA teams and over 140 players are in the game and ready to run in Play Now and Season modes. Complete with gameplay animations, play styles, and visuals built exclusively for the women's game.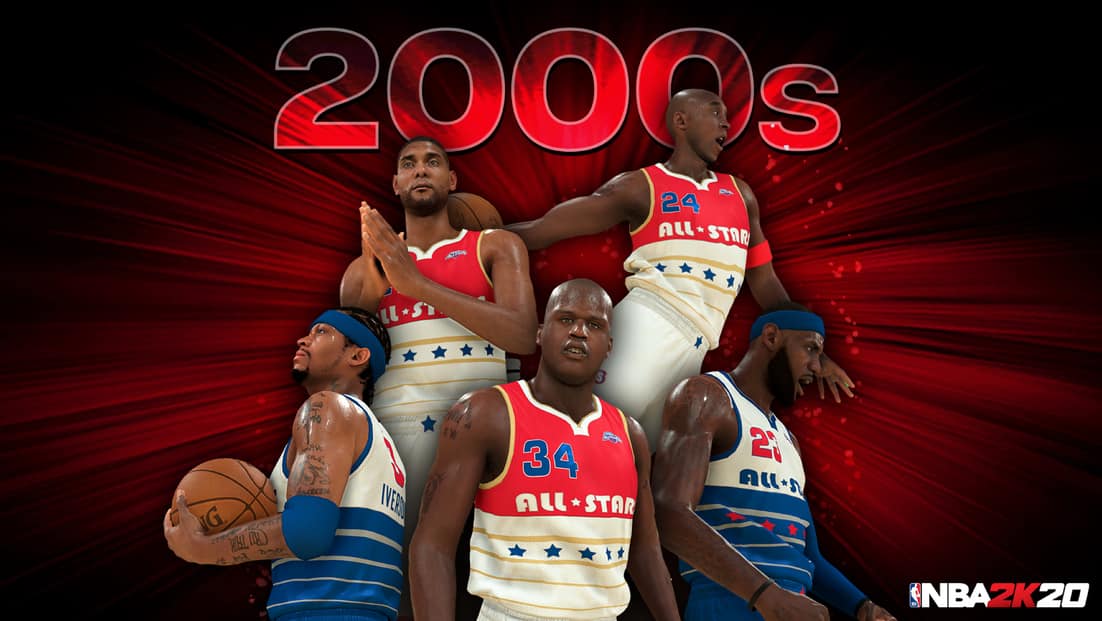 LEGENDARY TEAMS
Play with over 10 new legendary teams from the past, including the 2009-10 Portland Trail Blazers, 2015-16 Cleveland Cavaliers, 2013-14 San Antonio Spurs, 2002-03 Phoenix Suns, and All-Decade teams from every era of NBA history. Over 100 total legendary teams to choose from.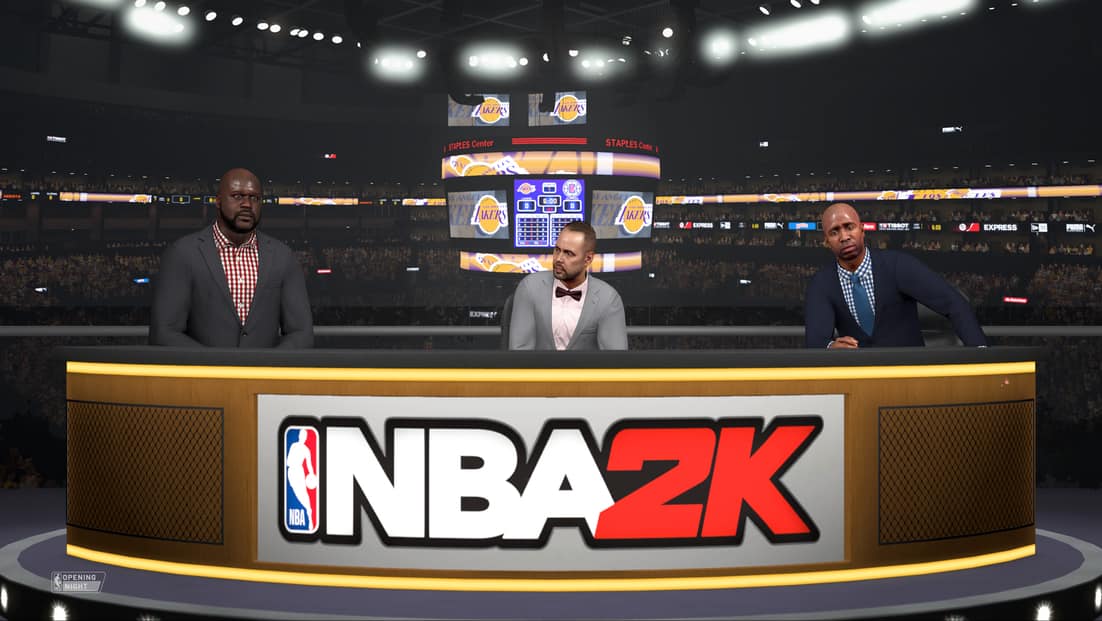 NEXT LEVEL PRESENTATION
Dynamic, broadcast-quality gameplay presentation featuring the deepest roster of talent in sports videogame history, led by Kevin Harlan, Ernie Johnson, and many more. It's an audio experience unlike any other, with over 60,000 new lines of dialogue, all-new studio shows and game intros, MyPLAYER interviews, records and milestone coverage, and over 2,000 arena specific crowd reactions and sounds.
MYGM/MYLEAGUE
Think you can build the next dynasty? Take full control of a franchise and develop a champion from the ground up. Featuring new skill trees, a revamped relationship system, simulator customization, revised scouting, and more.
SOUNDTRACK
In collaboration with Steve Stout and United Masters, this year's soundtrack features a diverse array of top songs from both well-known and up-and-coming artists from across the globe. As a platform for creativity and discovery, the soundtrack will be dynamically updated with new music post launch for the first time ever, from the known and the next generations of top artists.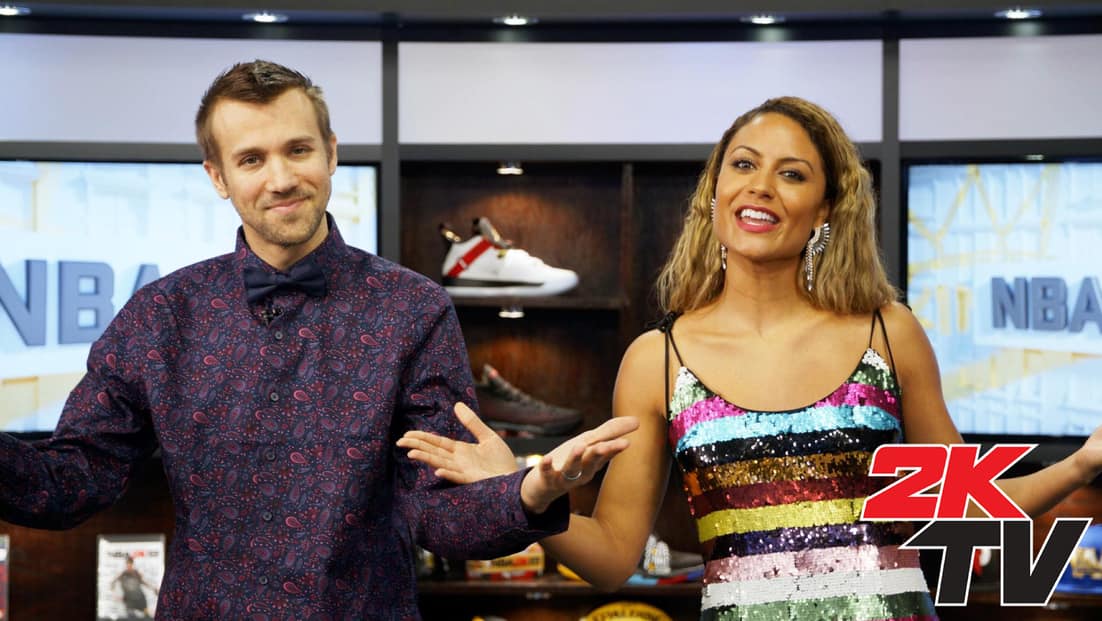 2KTV
Hosted by Alexis Morgan & Chris Manning, NBA 2KTV returns for another season as the hub for all things NBA 2K. Featuring members of the 2K community, exclusive interviews with NBA & WNBA stars, the latest 2K20 news, tips & insights directly from developers, and your weekly Top Plays!
Note:
* Please refer to specification for details.