Feature Products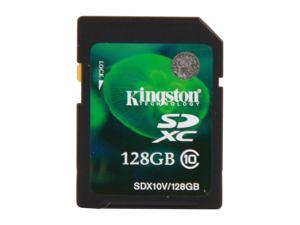 At Amazing Deals, we strive to provide you with the highest quality products and services available.

Quality.Price.Service

Fast shipping process from CA, USA warehouse by USPS (United State Postal Service)

USPS 1st Class Mail usually arrive between 3 - 7 business days.
USPS Priority Shipping usually arrive between 2 - 3 business days.

*** P.O. Box address ***
There are some address USPS does NOT deliver, please send us your P.O. Box address via NewEgg message system,
we will update the address to your P.O. Box address and USPS will deliver the package accordingly.
To rate this seller or report a problem, please use the link provided in the order confirmation email or the