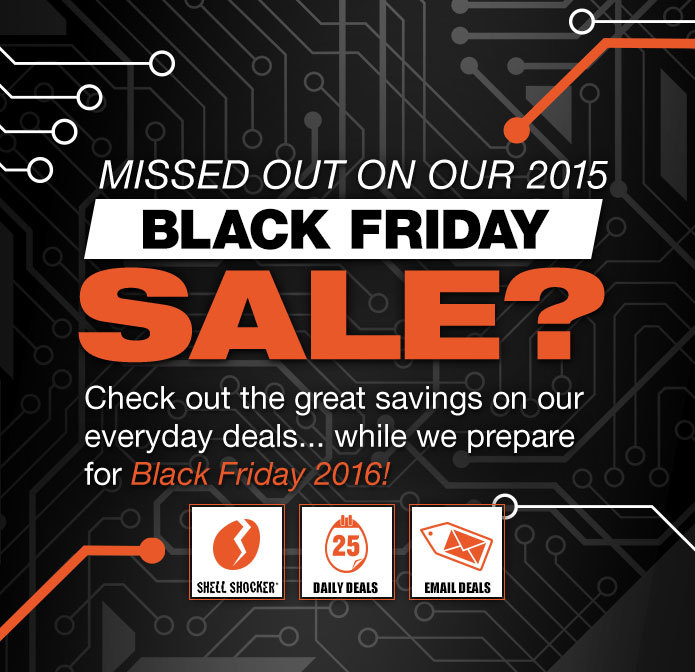 What Customers Are Saying...
I've been shopping with Newegg since 2006 and have never regretted a single transaction over these 10+ years. And if ever I had the need, their customer service's response was awesome.
See All

Up to 12 Months special financing every day, every purchase.
Learn More
Computer Parts, PC Components, Laptop Computers, LED LCD TV, Digital Cameras and more - Newegg.com!