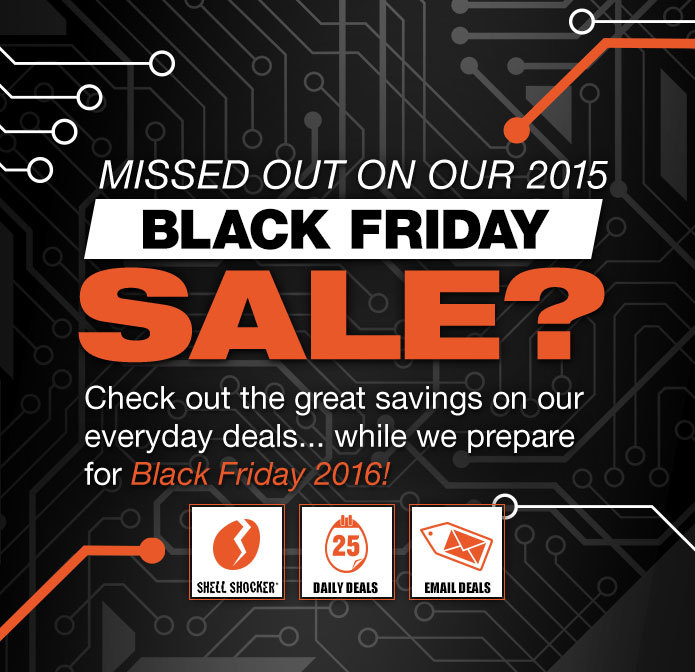 What Customers Are Saying...
Anytime I need anything for my PC Newegg is the first place I look. Good prices, fast shipping, and good customer service.
See All

Up to 12 Months special financing every day, every purchase.
Learn More
Computer Parts, PC Components, Laptop Computers, LED LCD TV, Digital Cameras and more - Newegg.com!