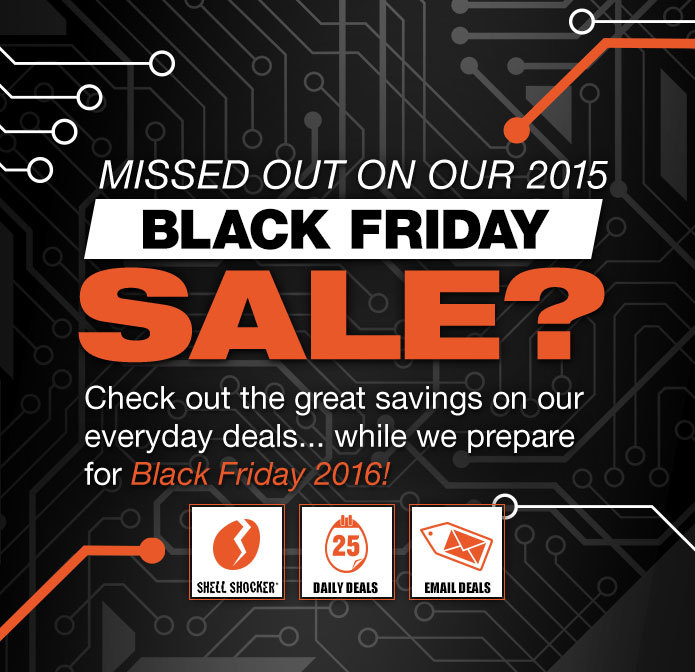 What Customers Are Saying...
Ellie provided some great live service. Very simple, took less than 10 minutes to resolve the issue. Didn't feel too robotic at all; it was just as great as live google customer service!
See All

Up to 12 Months special financing every day, every purchase.
Learn More
Computer Parts, PC Components, Laptop Computers, LED LCD TV, Digital Cameras and more - Newegg.com!