Camping & Hiking Featured Items
See All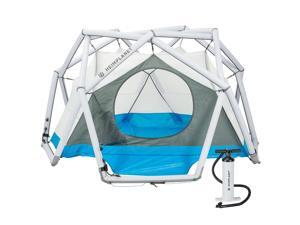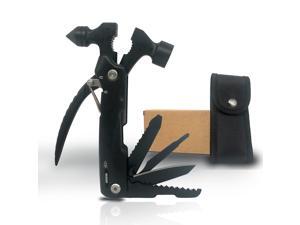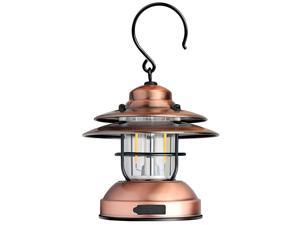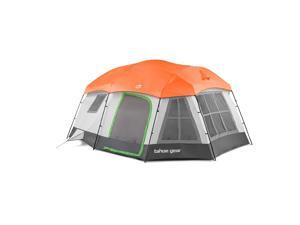 Tahoe Gear Ozark 16 Person 3 Season Family Cabin Tent, Beige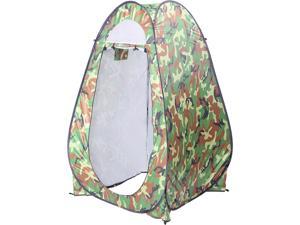 Single Person Portable Bathroom Tent Camouflage with a Handbag for Outdoor
Type: Tents
Floor Size: 4' x 4'
Capacity (People): Sleeps One
Season: 4-Season
Model #: G26000620
Item #: 9SIAR77BYW3878
Return Policy: View Return Policy

Single Person Oxford Fabric Instant Tent, Orange
Type: Tents
Capacity (People): Sleeps One
Weight: 2.6
Season: 3-Season
Model #: G26001371
Item #: 9SIAR77EUJ0238
Return Policy: View Return Policy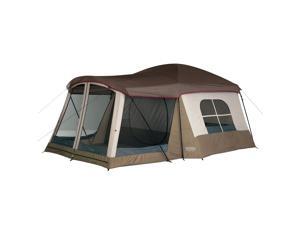 Portable Pop Up Dressing Room Clothes Changing Fitting Tent Outdoor Camping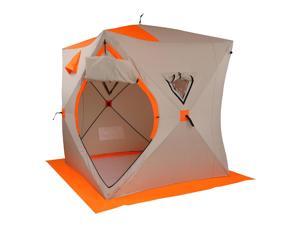 Portable Pop-up Ice Fishing Shelter Tent, for 3-4 Person
Type: Tents
Weight: 20.94
Season: Winter
Color: Orange
Model #: G26001672
Item #: 9SIAR77EUE5231
Return Policy: View Return Policy
Camping and hiking gear provides protection from extreme weather conditions and comfort for people of all ages and in different geographical terrains. A diverse collection of camping and hiking equipment is available for varying levels of activity, and to cater to specific needs during camping and hiking expeditions. Whether you are heading somewhere hot or cold, alone or with a group, you can find the right sleeping bags, tents, flashlights, lanterns and cooking and heating equipment to make your trip memorable.
A Hiking Tent Is a Portable and Convenient Accommodation
Hiking tents have a range of features, including weight, size, weather suitability, livability features and ease of set up. One-person to four-person tent models provide versatile sleeping arrangements and space for other camping accessories. Lightweight tents reduce the amount of trail weight a hiker carries around, and some practical ultralight options are also separable into compartments for easy mobility. Three-season and four-season tents provide protection against light snow and downpours, depending on the season and location. The four-season mountaineering tent works well for high-altitude areas that experience extreme weather conditions. Extended-season tents can withstand all weather conditions.
Hiking Sleeping Bags and Pads Offer Comfort and a Good Night's Sleep
Hiking sleeping bags and beds are lightweight, and they pack compactly for easy carriage and transport. For proper protection, choose a model that is best-suited to the temperature range of your hiking location. Roomier sleeping bags with conveniently located zippers, well-designed hoods and draft collars provide extra comfort to help ensure a cozy experience. Sleeping pads are available with several features, including self-inflating, closed-cell foam and air pads. Consider the weight and whether the type of insulation the sleeping pad offers is ideal for colder seasons.
Camping Cookware and Utensils Are Helpful for Outdoor Food Preparation
Portable stoves are available in different sizes, and they produce cooking fires quickly, even in cold weather. All-purpose camping stoves also provide heating and lighting in addition to cooking, and they're reliable and easy to use. Kitchen sets containing camping cookware and utensils feature unique physical designs that make them easy to pack. They include lightweight bowls and cups that are typically made from plastic and stainless steel.
Portable Camp Furniture Is Useful for Many Activities
Chairs and tables are essential camping furniture for diverse activities, such as fishing and backpacking. Basic and mid-range folding chairs store compactly, and some come with a bag so they are easy to carry while hiking. Camping accessories such as bench seats are a smart option for camping groups that contain several people. Foldable dining tables offer generous surface space for camp meals, and they are easy to pack and transport. Choose a folding table with a lightweight aluminum frame that is corrosion-proof to protect against damage from extreme weather conditions. Multi-usage tables are adjustable to different heights, and are configurable to serve a variety of purposes, including buffets and dining events.