Featured Digital Camera Categories
Digital Cameras Featured Items
See All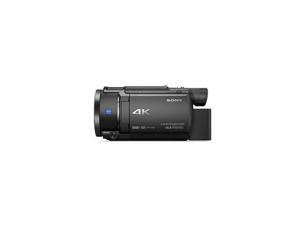 Sony FDRAX53/B 4K HD Video Recording Camcorder (Black)
Digital Zoom: 250X
Memory Card Support: SD / MMC Card
Series: Handycam
Viewfinder: Color EVF
Model #: 027242895638
Return Policy: View Return Policy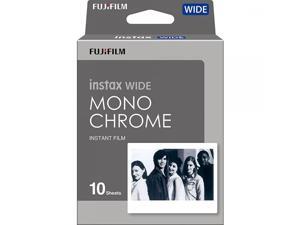 Fujifilm Instax Wide Monochrome Film, White (16564101)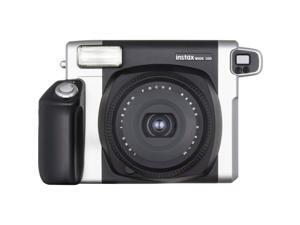 FUJIFILM - FILM 16445783 INSTAX WIDE 300 CAMERA US EX D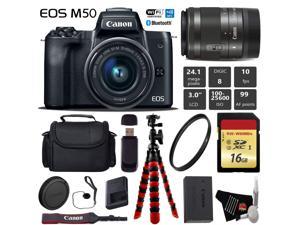 $634.95 

–

Special Shipping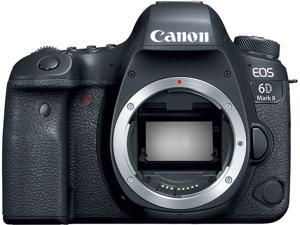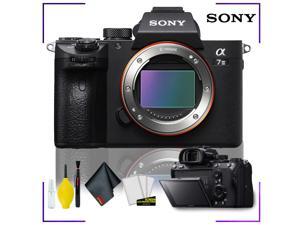 Sony Alpha a7 III Mirrorless Digital Camera (Body Only) with Camera Cleaning Kit Bundle

GoPro HERO9 Black with 32GB Card & 50 Piece Accessory Kit - Loaded Bundle
$461.32

 
$455.86 

–

Special Shipping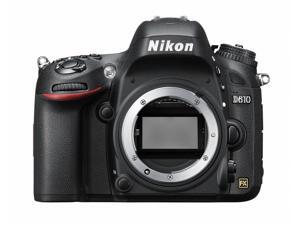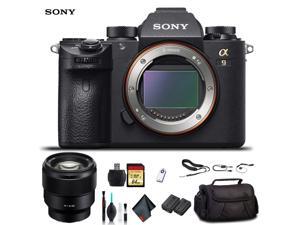 Sony Alpha a9 Mirrorless Camera ILCE9/B With Sony FE 24-70mm Lens, Soft Bag, Additional Battery, 64GB Memory Card, Card Reader , Plus Essential Accessories
 
$5,159.95 

–

Special Shipping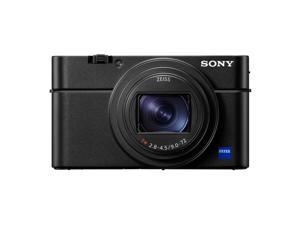 Choose a digital camera or camcorder to take photos and videos that work for you. Camcorder choices vary based on whether you want to be a hobbyist or a professional since some require more technical expertise than others. Digital compact cameras are simple to use because the standard point and shoot feature requires very little technical knowledge. Digital Single Lens Reflex (DSLR) cameras grab photography aficionados' spirits with a feature that lets you see what the camera shoots before capturing the image. The mirrorless digital camera falls in the middle, as it offers a quick point and shoot style that requires some technical expertise for proper settings. 
Technical Applications Help You Choose the Camcorder
Pick a professional camcorder based on technical applications so you achieve the footage you need based on the high-definition standards. If you require higher quality with extra options, consider a full-sized model. If you want a smaller, more manageable option, pick an action camera that is half the size of standard pocket camcorders. Most full-size camcorders are small and lightweight, making them simple for on-the-go video. Digital camcorders are for the technical user who understands the extra features, including UHD, 4K resolution, pico or projector and geo-tagging. Consider a camcorder with a 10x optical zooming potential for sharp images captured from a distance. 
Advance Photography Expertise With Digital Camera Accessories
Pick digital camera accessories like lenses, filters, remotes and tripods that help improve your photography skills and create interesting images. Use spotlights for accenting specific parts of a photo or scene, and incorporate LCD head screens to instantly see what is in the viewfinder. Adding an extra memory card gives you more storage space for extended photo shoots. Standard camera bags organize the device, UV filters, lens protectors, extra batteries and other essentials for easy access. Flashes help ensure crisp images in low-light conditions, and provide image freezing when subjects move quickly. Tripods lessen the chances of movement when taking photos or video, providing clearer shots. Upgraded lenses can change the point of view of a digital camera, and give users more creative control for dynamic photographs. Consider zoom lenses that keep the f-stop constant for optimal brightness throughout the range, even when tackling far-away subjects. Wide-angle lenses make capturing group portraits and landscapes simple.
DSLR Cameras Offer Advanced Photography
Speed up the overall photography process by using a digital single-lens reflex (DSLR) camera. The DSLR camera gives you instant feedback on each shot, which allows you to decide to keep or delete it. When you consider the shot, you determine the shutter speed, aperture size and brightness for quick adjustments. The DSLR camera also lets users download new technology as it becomes available, offering long-term use without additional purchases. High image quality and improved light sensitivity offer sharp photos. Flexible controls and adjustable shutter and focus speeds let users tweak every image. Most DSLR cameras accept different lenses, letting you change the viewing fields and angles as you go.