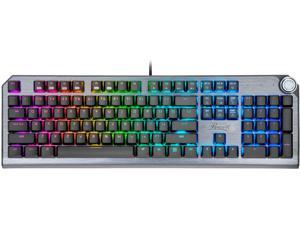 "Robust Easy clip magnets (the magnets arent strong but they stay in place well enough while im gaming) Great cable management underneath the board Huge fan of the Kalilah Blue switches. Beautiful brushed metal finish and great looking RGB"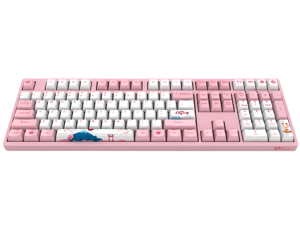 "Great looking keyboard. Comparing the build quality to Cooler master and Logitech, this is arguably better. The keys sound great, stabilizers are awesome and stable. The packaging and presentation is great"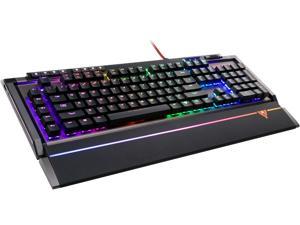 "I was very surprised trying out this keyboard to find out that it exceeded my expectations. The switches are much quieter than past mechanical keyboards I've tested out, and the LED Lighting and built in patterns were available right off the bat. There's an additional software package that can be installed for customizing the LED patterns and profi..."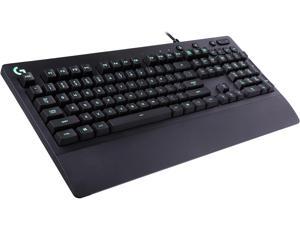 "1. It works as expected. 2. Has led lighting. 3. Price I got it for."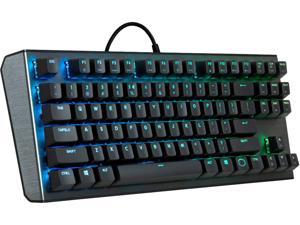 "Excellent and reliable keeb, rgb setup is easy via software from their site."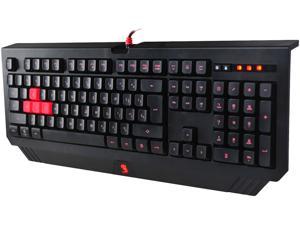 "-Good build quality. -You can set the lights to different brightness levels. -Durable cord. -Decent customization software."