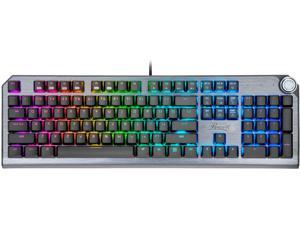 "Robust Easy clip magnets (the magnets arent strong but they stay in place well enough while im gaming) Great cable management underneath the board Huge fan of the Kalilah Blue switches. Beautiful brushed metal finish and great looking RGB"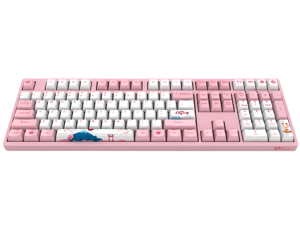 "- Sturdy and well built - Extra key caps designs are a plus!"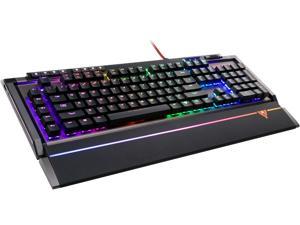 "Short stroke Kailh red keys give enough tactile response to enable me to type at an efficient speed. Media keys are quick to learn. The play/pause button is unique, but once I figured it out I liked it. You are basically flipping a lever-type toggle key. Other media keys are more traditional. Macro recorder software is functional and easy to u..."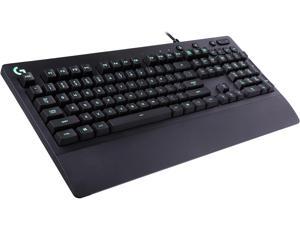 "Works great as expected."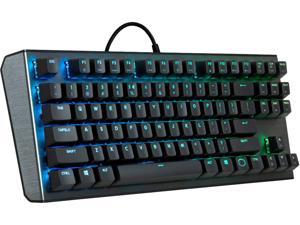 "The CK550 is a well-built keyboard with a nice brushed aluminum case. The hardware design appears to be of high quality and it has a premium look and feel to it. The keys are rated for 50 million keypresses, certainly more than low-end keyboards that I have had a key or two fail during normal usage over several years. For the CK550, after connectin..."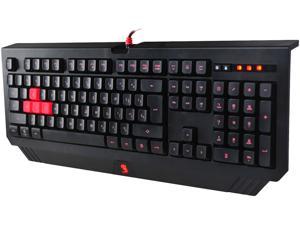 "Great quality and great looks as well."