For portability's sake, laptops for college students are the right choice for computing. With ultra-light computer numerical control (CNC) aluminum bodies, these laptops are easy to carry. They come with a high-capacity battery and fast-charge technology for hours of use. Ultra-thin laptop notebooks come with card-based identification and a built-in fingerprint reader that controls access to applications. Pre-installed antivirus and Trusted Platform Modules (TPMs) prevent online attacks. The laptops have connection ports that transmit high-definition video and audio to other computers. Gaming laptop computers have a red, green and blue (RGB) backlit keyboard for colorful gaming. Get student-targeted program bundles with select models, such as licensed word processors.
Portable and Durable Laptops
With a compact design and ultralight chassis, laptops for college students are easy to carry around. The lightweight aluminum housing provides long-term use. Equipped with a micro-edge display and ultra-narrow bezel, the laptop houses a broad screen in a small frame. A long-lasting battery and super-fast charging technology provide hours of power.
High-Grade Security Functionalities
Card-based identification on modern, ultra-thin laptop notebooks regulates user-access to applications. Their hard drives are password-protected for a secure boot and BIOS setup. Some have TPM that repels hackers. Fingerprint readers allow for rapid, secure log-ins. Enjoy high privacy and protection on mobile workstations with Windows™ Hello.
Experience Powerful Video and Audio
Armed with an AMOLED 4K display, these laptops provide extra brightness. BlueLight Shield allows some models to intelligently adjust the screen brightness to protect your eyes. Their built-in, high-power stereo speakers offer a full sound when playing music or video, and come with HDMI® output that transmits HD video and sound to other devices. Their 3.5mm jack connects with wired headsets for crisp, clear music. Additionally, the HD cameras in the 2-in-1 laptops allow you to video chat in vibrant clarity.
Enjoy Immersive Gaming Experiences
Windows 10 gaming laptops come with 3D surround sound for full gaming immersion, while backlit RGB keyboards support colorful gaming. Designed with spaced function keys, their keyboards support error-free gaming. Like many gaming laptops, these have dedicated hotkeys for quick access to essential gaming commands. With fast refresh rates, they increase the flow of fast-paced gameplay. The grey-to-grey response times minimize motion blur, giving you clear visuals for fast-moving targets. Wireless capabilities allow you to share videos and live-stream with friends, and also support connection with noise-canceling headphones. Hinges tilt the backlit keyboard to the most comfortable gaming positions.
Get Support for Heavy-Duty Multitasking
Recent technology that uses wired and wireless network interfaces simultaneously prioritizes adequate bandwidth allocation to needed applications. Multiple storage slots and memory allocation technology allow for access to multiple files at higher speeds. The laptops' high-bandwidth RAM smoothly run games and video editing applications simultaneously. Run by powerful processors, these gaming laptop computers optimize graphic intensive apps. Integrated with efficient cooling systems, most support seamless multi-tasking workflow. The laptops come with multiple fans for effective heat dissipation, and built-in artificial intelligence (AI) optimizes hardware profiles to match daily usage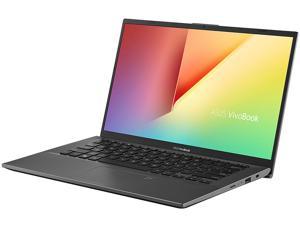 ASUS VivoBook 14 Laptop, 14" FHD, AMD Ryzen 7-3700U, AMD Radeon RX Vega 10 Graphics, 8 GB DDR4 RAM, 512 GB PCIe SSD, Backlit KB, Fingerprint, Windows 10 Home, Slate Grey, F412DA-NH77
Type: Mainstream
Resolution: 1920 x 1080
Weight: 3.31 lbs.
Graphics Card: AMD Radeon RX Vega 10
Model #: F412DA-NH77
Item #: N82E16834235473
Return Policy: Standard Return Policy
$599.99

 
$569.99 

–

Save:

5%

Free Shipping
"Reliable Light for kids to carry to/from school Can handle all needs for school Able to do gaming including Roblox and Fornite (med graphics). Last all day at school Finger biometric feature convenient for kids Built in speakers and mic"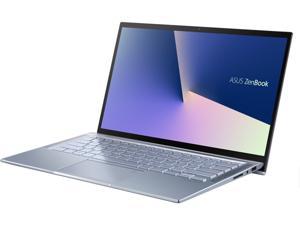 "Very pleased with this laptop.....the graphics and color is crisp, clean and a pleasure for videos, movies, games. Fast responses, and very nice sound....keyboard is also quiet and instantly responsive...included mouse lightning fast as well. Spent two weeks looking at specs and chose this model. No disappointment here. Will be great for photo edit..."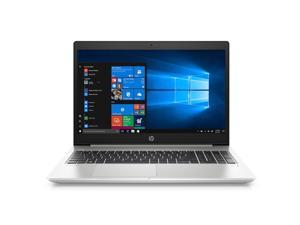 "So far I am very pleased with the purchase. - fast - lightweight - quiet - good price - easy install of all apps"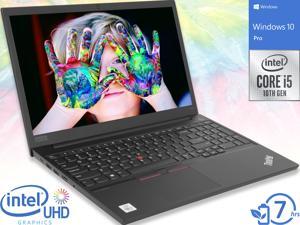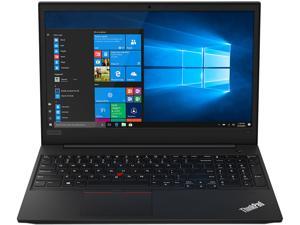 "You can't go wrong with this machine. The price was right for what I consider a good brand, CPU, RAM and SSD size combination for my needs. The added light weight of the product was a surprise."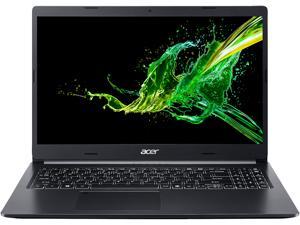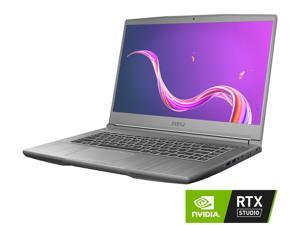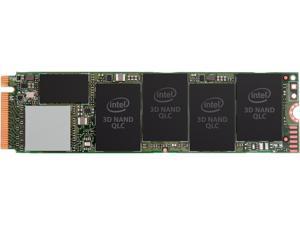 "Solid performance, reliable and stable. For business I go with reliability and stability over performance ."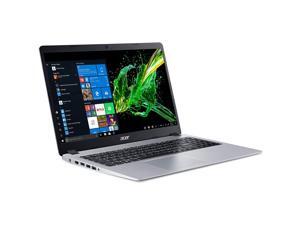 "- Solid price to performance ratio - SSD/HDD combo - 8 GB RAM - 1920x1080 - Sleek design, backlit keyboard"