The Intel Store at Newegg


11th Gen Intel® Core™ Desktop Processors
Think outside the box.
Build with Intel's latest processor architecture for fast clock
speeds and support for the newest technologies.1
For However You Game
Find the 11th Gen Intel® Core™ processor
recommended for how you game.2
Go Beyond
the Game
Play for a Crowd
Game and stream with high,
stable FPS.
Made to Create
Power for complex content
creation and editing of your
gaming clips.
Works Hard
Increased productivity gets you
back in the game in a flash.
Technology to Make the Game Great
11th Gen desktop gaming processors support the technologies that improve every aspect of your
gaming experience.
PCIe Gen 4:
Support for the latest discrete graphics cards and other PCIe devices.
Intel® Killer™ Wi-Fi 6/6E (Gig+) Technology:
Automatically prioritizes play on your busy networks.3
Thunderbolt™ 4 Technology:
Fast connectivity to monitors and other peripherals.
Please check with the manufacturer to see which specific technologies are enabled.
Meet a whole new
class of laptops.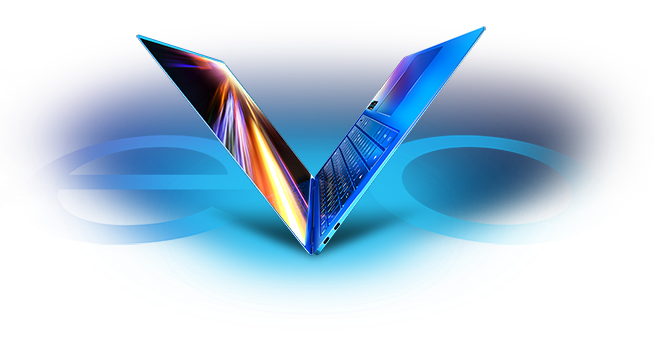 © Intel Corporation

The perfect combination of features
for an exceptional experience, anywhere.
Verified designs for:
Boundary-breaking 11th Gen performance
with Intel® Iris® Xe graphics
Remarkable responsiveness
Fast-charging, long-lasting battery
Premium visuals and sound quality
Built-in Intel® Wi-Fi 6 (Gig+)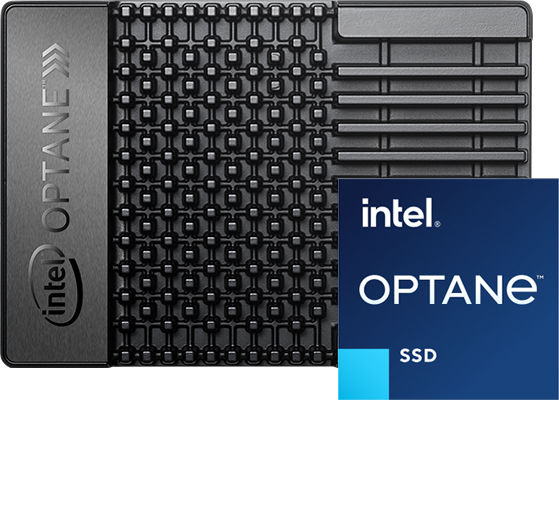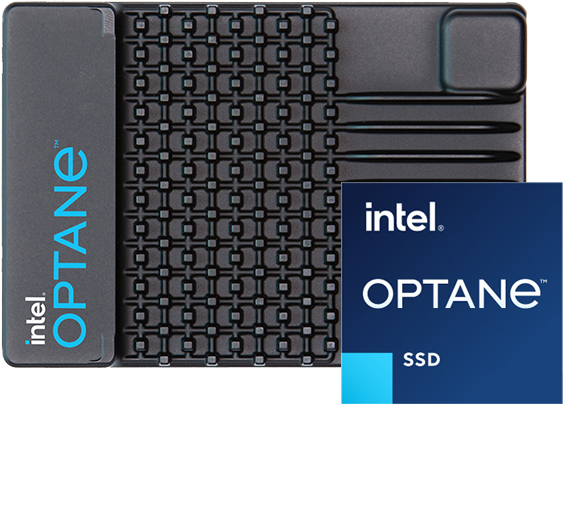 Explore Intel® Optane™ SSDs.
Experience supreme responsiveness and endurance for content creation, data science, and gaming.4
© Intel Corporation
Intel Processors
Use this link to find more information on Intel Processors in our Learning Center
One of the most exciting components in the computer is the CPU (Central Processing Unit), which is essentially the brain of the computer. It interprets and executes instructions and data contained in software programs as well as the commands of its user. The more generic term ¡°processor¡± is often used to refer to a CPU as well. The power and performance of the CPU are the greatest determinants of a computer¡¯s overall performance.