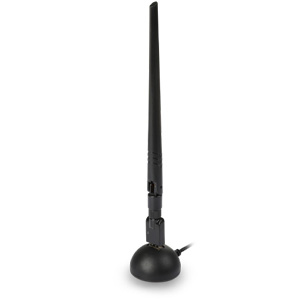 IEEE 802.11n: Complies with wireless 802.11b/g/n standards
300 Mbps Wireless Speed: Satisfies all your Internet needs
Advanced Security: Supports WPA / WPA2 encryption
High Gain Antenna: Improves wireless coverage and stability
Windows 10 Supported: Compatibility with Windows 10 and earlier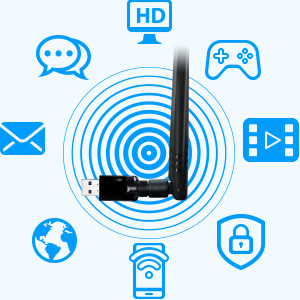 The Best Use of Wi-Fi
Rosewill RNX-N180UBEv3 Wi-Fi Adapter connects your laptop or desktop to a wireless network to enjoy fast, long-range, reliable wireless connectivity. The high gain design of the Rosewill RNX-N180UBEv3 Wireless Adapter, combined with a high gain antenna, provides an extraordinary Wi-Fi coverage to provide ubiquitous wireless circumstance.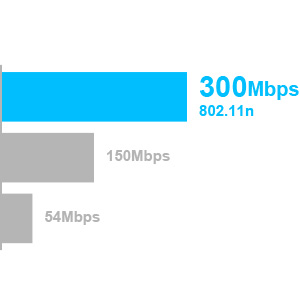 300 Mbps Wireless N Speed
With wireless speeds of up to 300 Mbps and advanced MIMO technology, the Rosewill RNX-N180UBEv3 provides you with a fast, reliable wireless connection for lag-free online gaming and video streaming. It achieves the best performance with wireless N devices, but also works seamlessly with existing IEEE 802.11 b / g networks.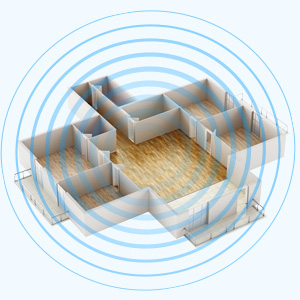 Wider Range with High Gain Detachable Antennas
The high gain antenna allows you to create wider, optimally-tuned wireless coverage. With the high gain, 5 dBi detachable antenna, Rosewill's RNX-N180UBEv3 Adapter can achieve perfect placement for ultimate reception and the highest quality Wi-Fi networking. When your receiving location is far from your router, the RNX-N180UBEv3 Adapter acts as the best receiver to connect your router and provides not only long range but also stable connectivity for your wireless experience.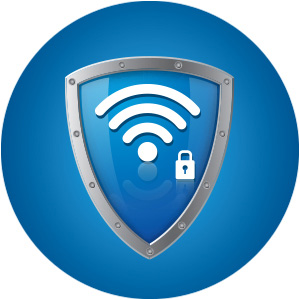 Advanced Wireless Security
Advanced WPA / WPA2 encryptions, created by the Wi-Fi Alliance, provide interoperability and security for WLAN, which effectively and efficiently protect users' wireless environments.
---