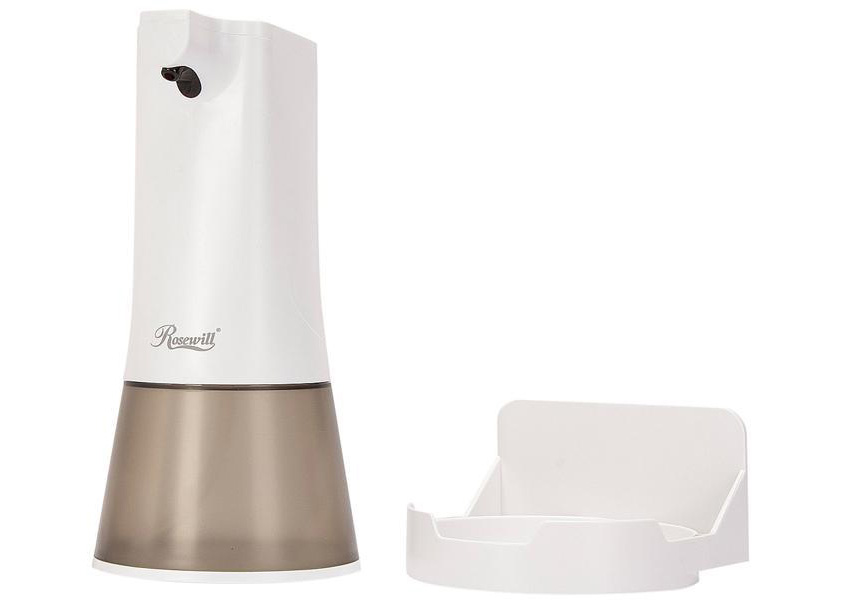 Rosewill RCFD-20002
Avoid cross-infection when washing hands with the Rosewill RCFD-20002, a smart and convenient foam soap dispenser that automatically dispenses washing liquid the moment it detects hand. IPX4 waterproof design and long-lasting rechargeable battery make it ideal for use in kitchen, bathroom, hospital, school, and more.
Automatic Response
A built-in smart sensor utilizes infrared induction mechanism and only needs 0.25s to respond.
Rechargeable
Charge the 1200mAh Lithium battery via the USB interface for 3 hours and you get up to 120 days of battery life.
Two Foam Modes
Adjust foam output volume according to your exact request to avoid wasting.
Wide Compatibility
The dispenser should equip with special bubble liquid normally, but also supports other kinds of washing liquid after diluting, including liquid soap, shower gel, dishwashing liquid, etc.
Visible Bottle
It directly shows the volume of liquid to remind you to add.