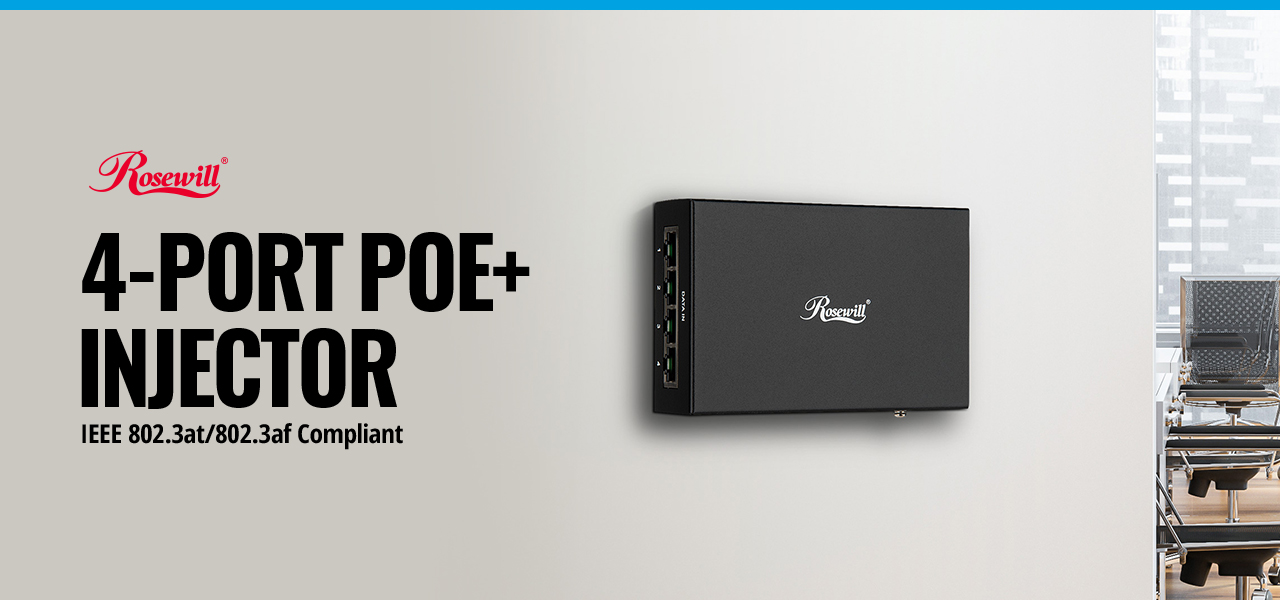 OPERATE FOUR DEVICES
Connect, power and operate four Gigabit PoE-powered devices across long distances and remote locations with this end-span injector that supports wireless access points, IP phones and IP cameras.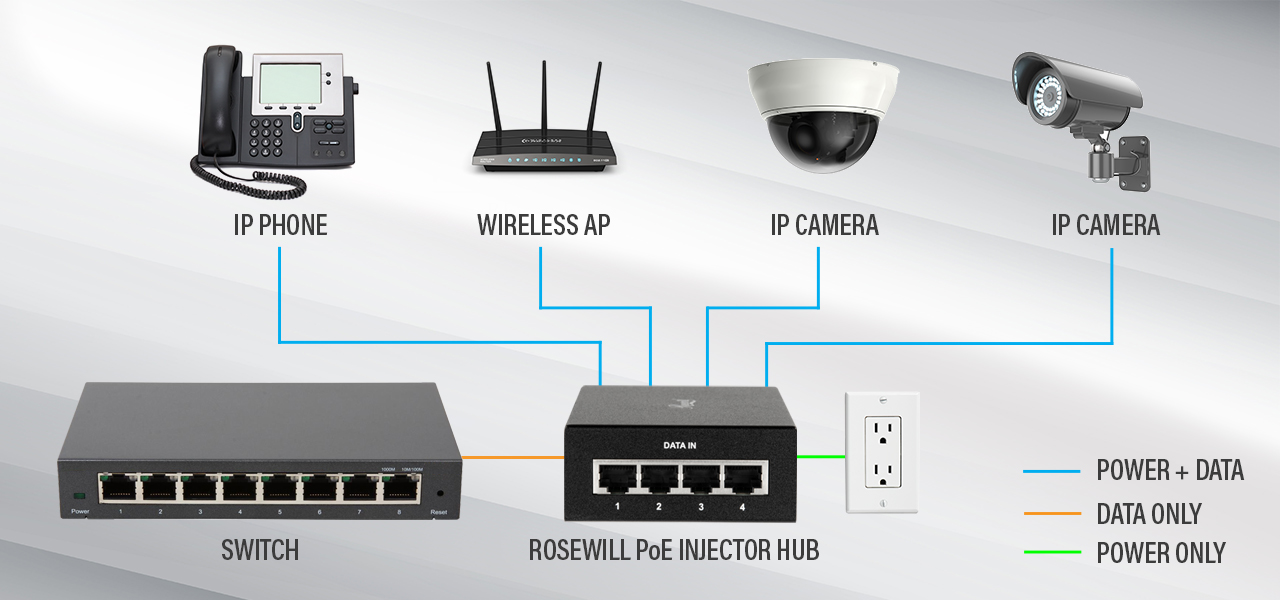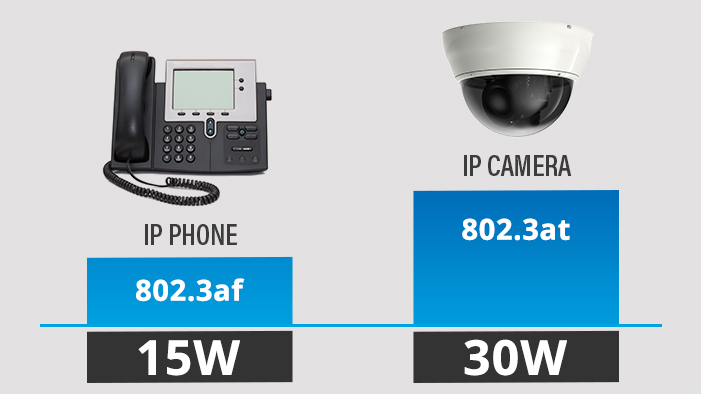 802.3AT AND 802.3AF
This versatile Power over Ethernet+ injector features hassle-free plug and play setup while automatically detecting and delivering appropriate power requirements to your PoE devices, up to 30 watts to each.
GIGABIT HIGH-SPEED
Capable of transmitting data speeds of 10, 100, 1000 Mbps and adjusting to slower bandwidth based on detected system capability. Ideal for PoE+ devices that require gigabit speed, such as cameras and Wi-Fi access points.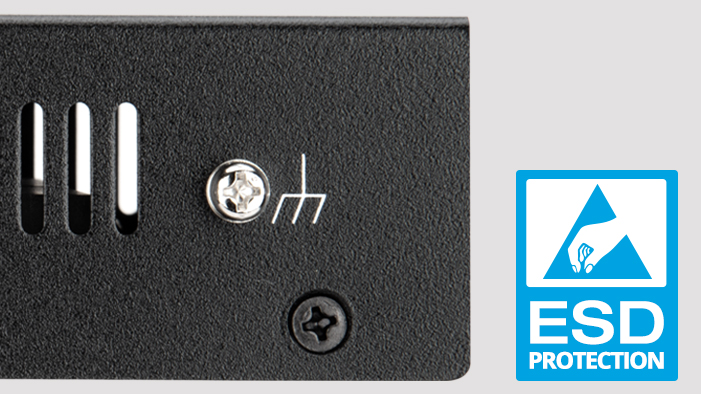 ESD PROTECTION
This adaptable and safe PoE+ injector is wall-mountable and compact enough for desktop placement, featuring ancillary grounding to enhance electrostatic discharge protection.