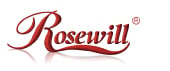 Rosewill Sliding Chassis Rail Kit
RSV-R28LX
26" 3-Section Ball-Bearing Sliding Rail Kit
For Server Chassis / Server Case / Rackmount Case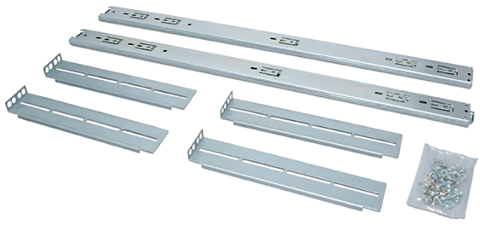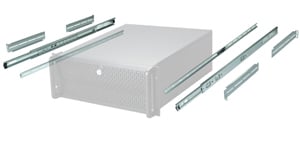 Perfect Server Rack Rail for Server Case
Rosewill RSV-R28LX is suitable for server chassis between 2U to 5U height, and be able to load rating up to 100.00 lbs. It's a ball bearing sliding rail kit for rack-mount chassis and it also provides silent and smooth travel with server case operation. Special design for easy chassis removal, more tapped screw holes on outer member, easy-mount, quick-disconnect design.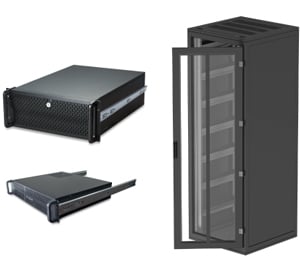 Compatible with All Server Chassis
Rosewill RSV-R28LX is capable to work with all server chassis and makes you to draw out your server chassis out of the server rack easily. Users can use the server rail kit onto different server chassis including all Rosewill server cases (RSV-R4000, RSV-L4000, RSV-L4500, RSV-L4412, RSV-Z2700, RSV-Z2600).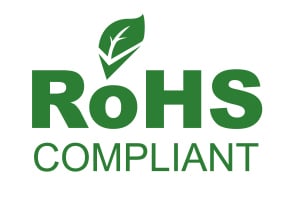 Chrome Zinc plating with ROHS Compliant
With zinc plating, the server rail kit can deter the zinc from white rusting and maintain the perfect finishing after long time operation. The Rail Kit (RSV-R28LX) is also fully complied with EU RoHS compliance to sustain our environment.

How to Install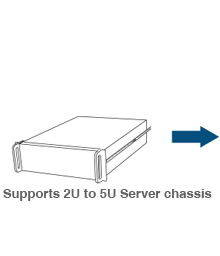 1. Install the center rails to the server chassis (keep the center rail 1~2 inches from the handles)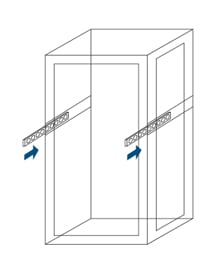 2. Install the L-brackets to the server rack and align and slide the outer rails into L-brackets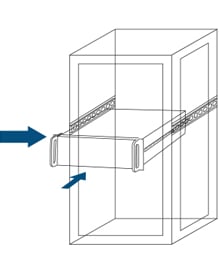 3. Align and slide the server chassis with center rails onto the slide rail on the rack


Item Details
Photo
L-bracket *4
Slide Rail *2
M4 Screw pack

M4 Screw *16 pcs

M4 Washer *16 pcs

M4 Nut *16 pcs

M6 Screw pack

M6 Screw *8 pcs

M6 Washer *8 pcs

M6 Nut *8 pcs

The accessory bag may contain extra screws, washers and nuts.