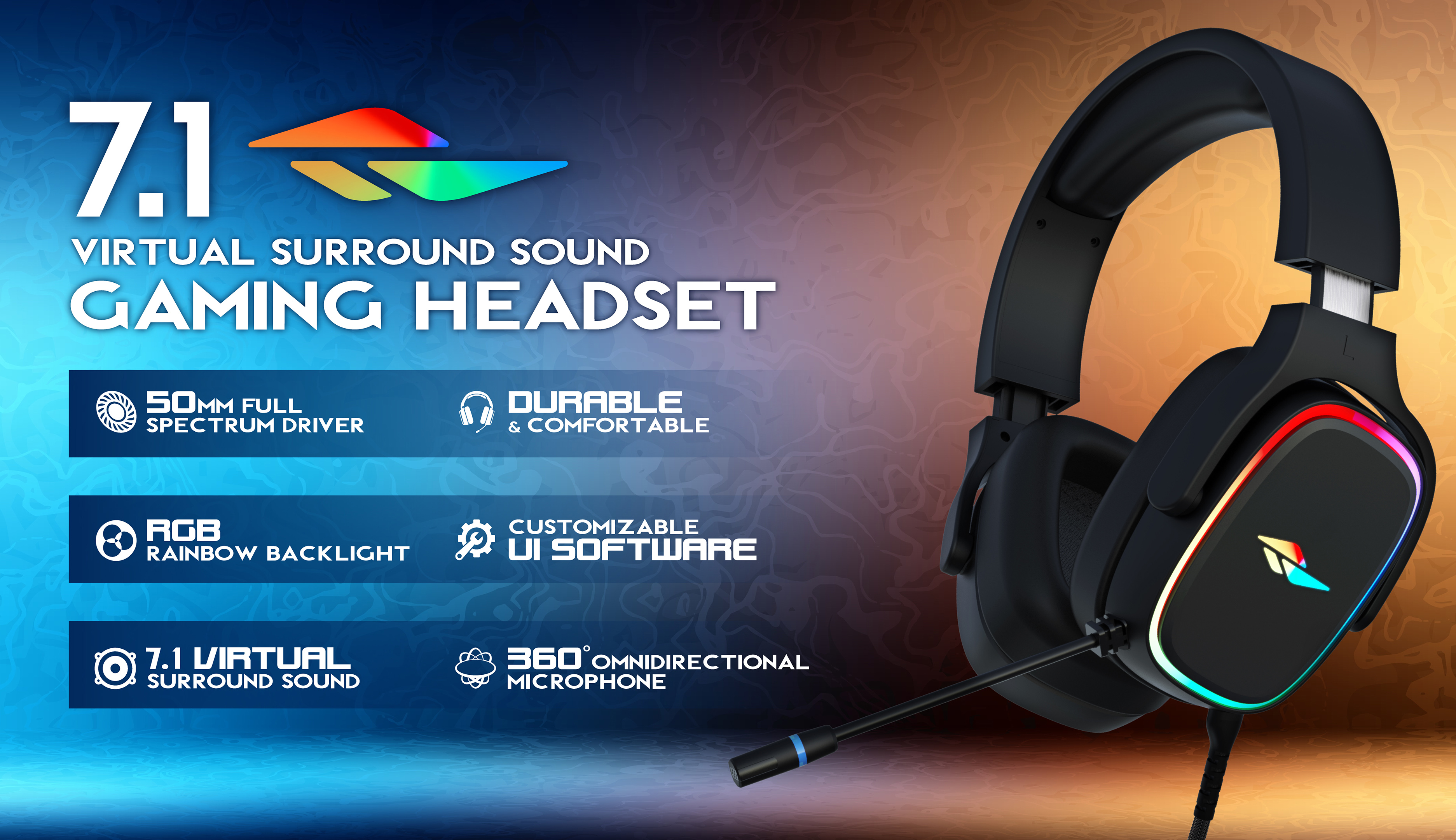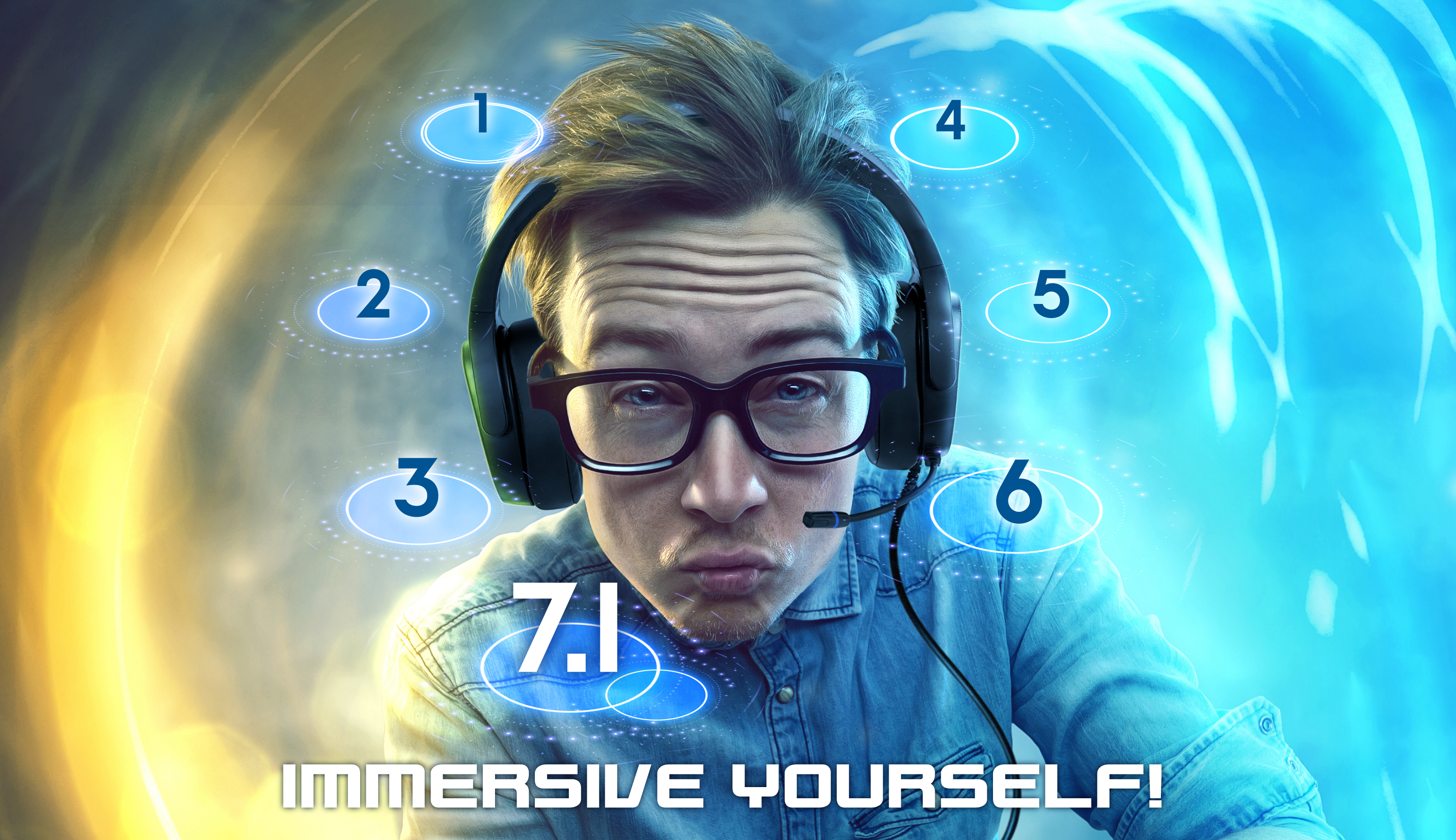 Experience Immersive Gameplays with Unmatched Excitements
Get immersed in positional audio effects with strong directionality and full sound stage with the 7.1 surround sound configuration highlighting background noise to pick up audio cues and delivering distinct music to enrich every thrilling moment in gaming sessions. Get connected with in-game character and enjoy the excitements!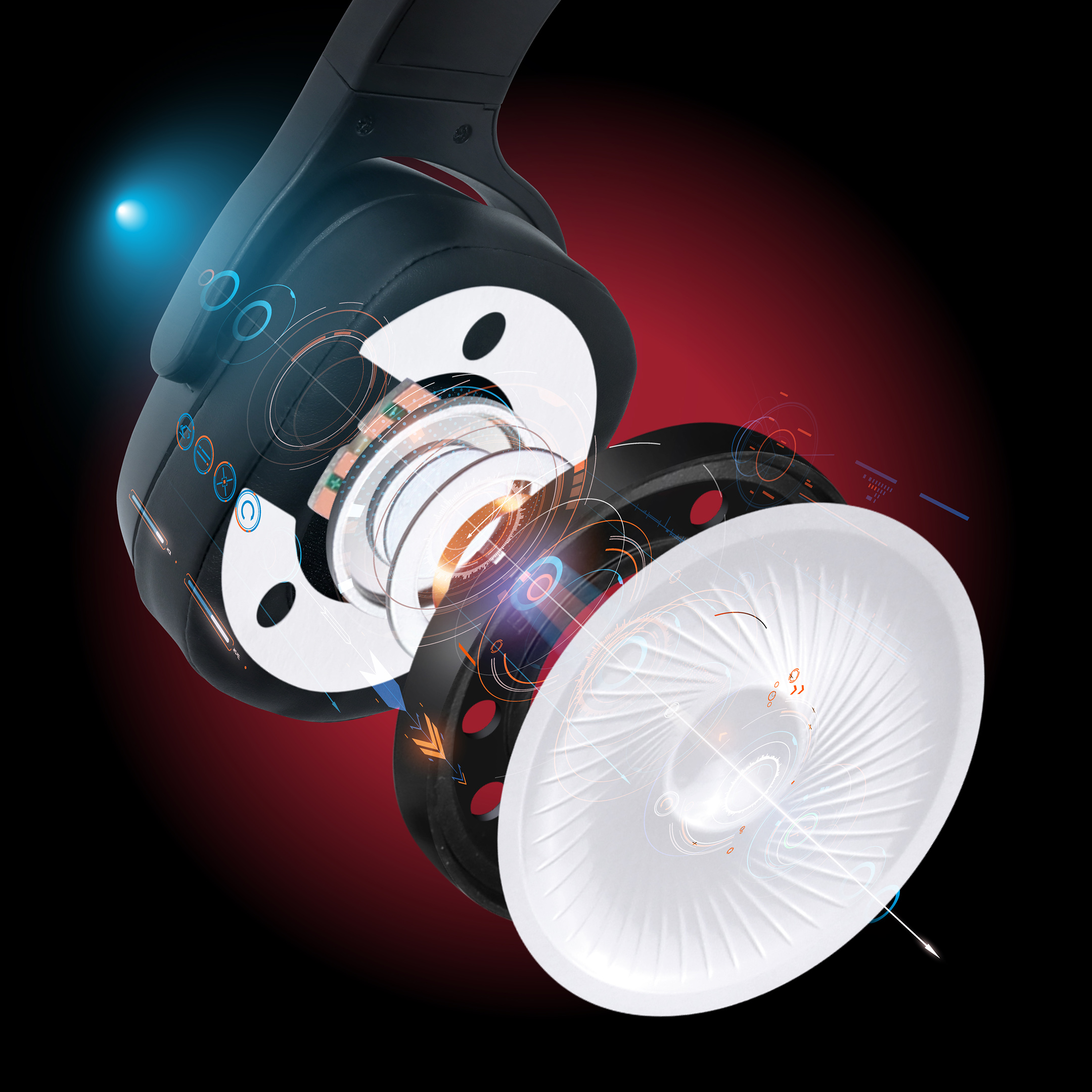 Powerful 50mm Driver
Deliver high quality audio for gaming, streaming and music listening.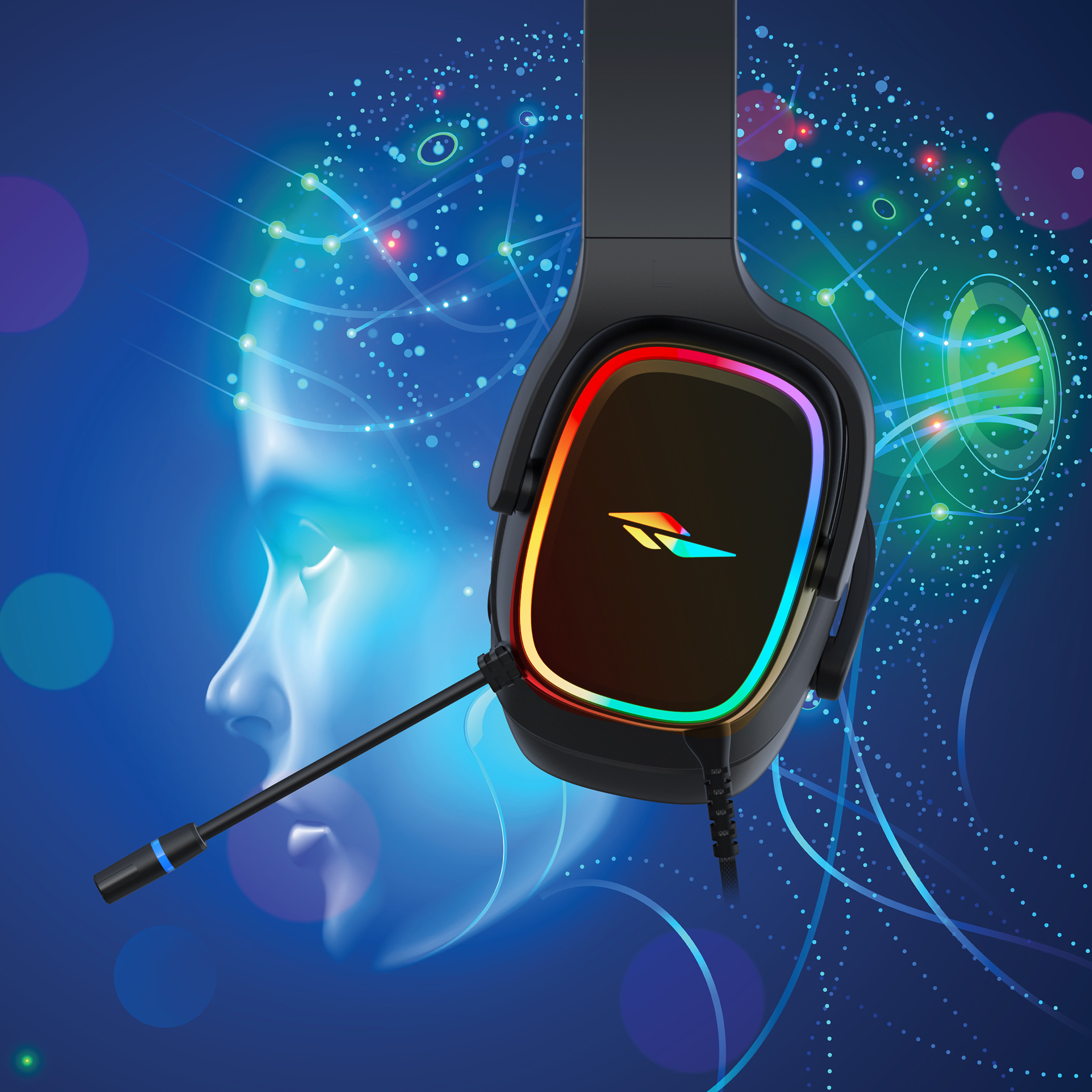 Dynamic RGB Backlighting
Amplify your audio enjoyment with colorful backlighting in 16.8 million colors.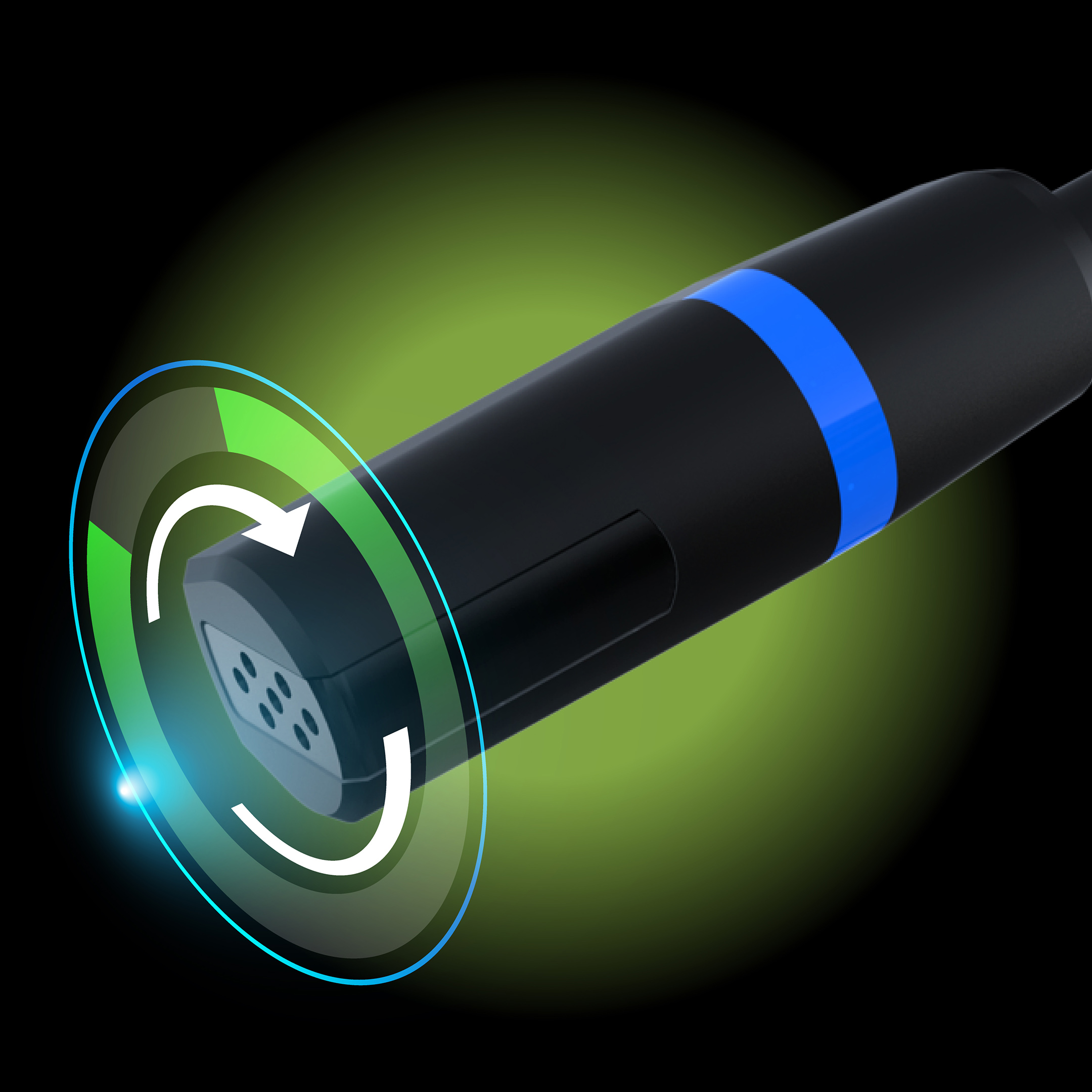 360° Omnidirectional Microphone
Communicate in-game with teammates, stream contents, chat online or simply listening to music with clarity.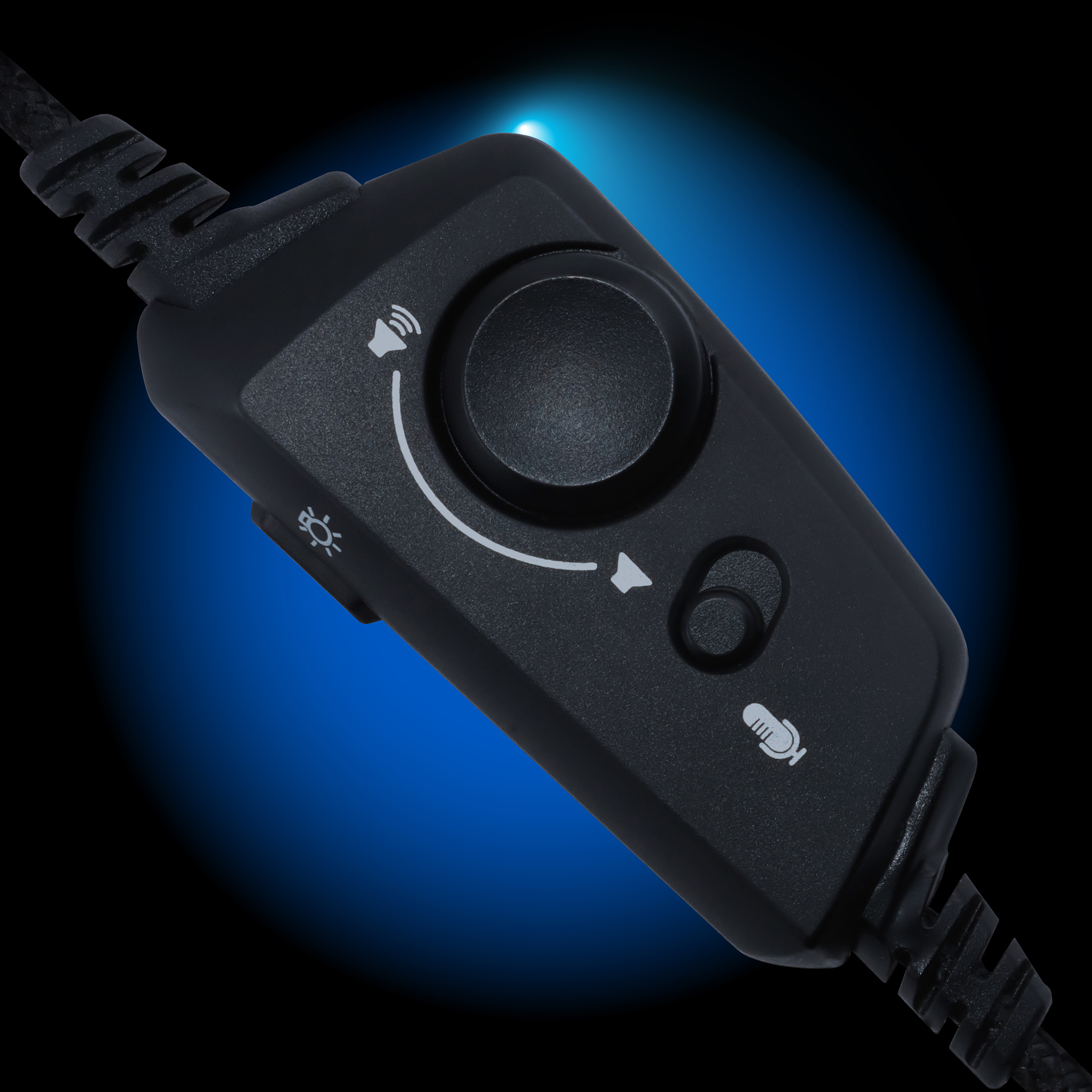 Convenient In-Line Controller
Adjust volume, toggle backlighting effect, or mute microphone easily on the fly.