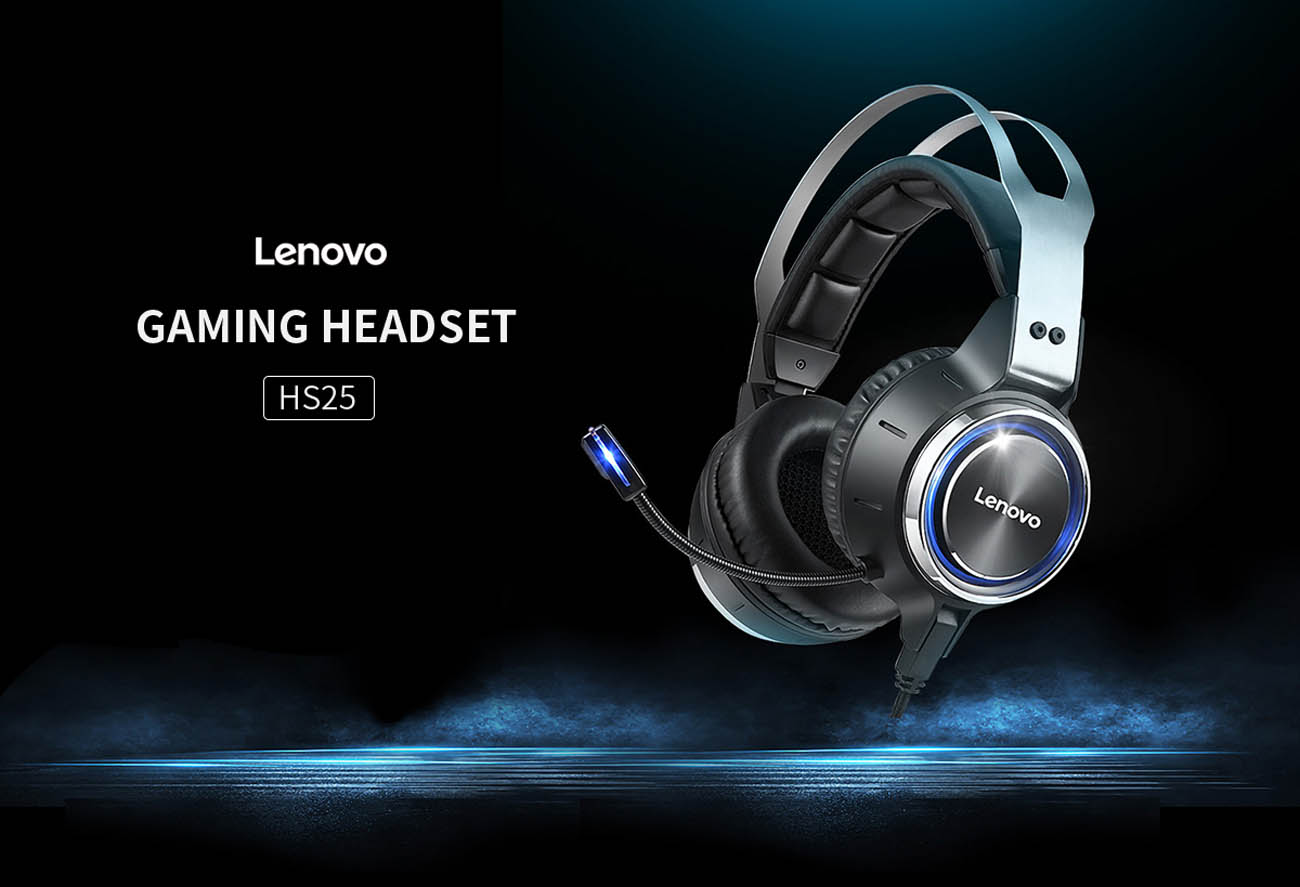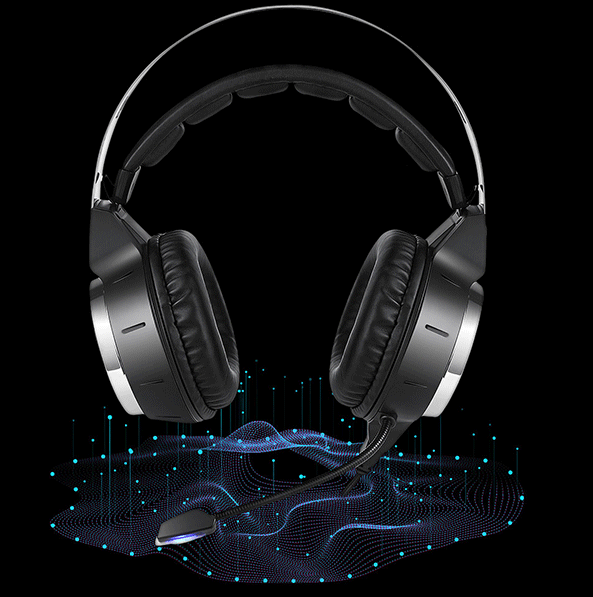 7.1 Surrounding Sound
High fidelity sound helps you enjoy your music and movies, three- dimensional stereo helps judge the direction of the foot and guns while gaming.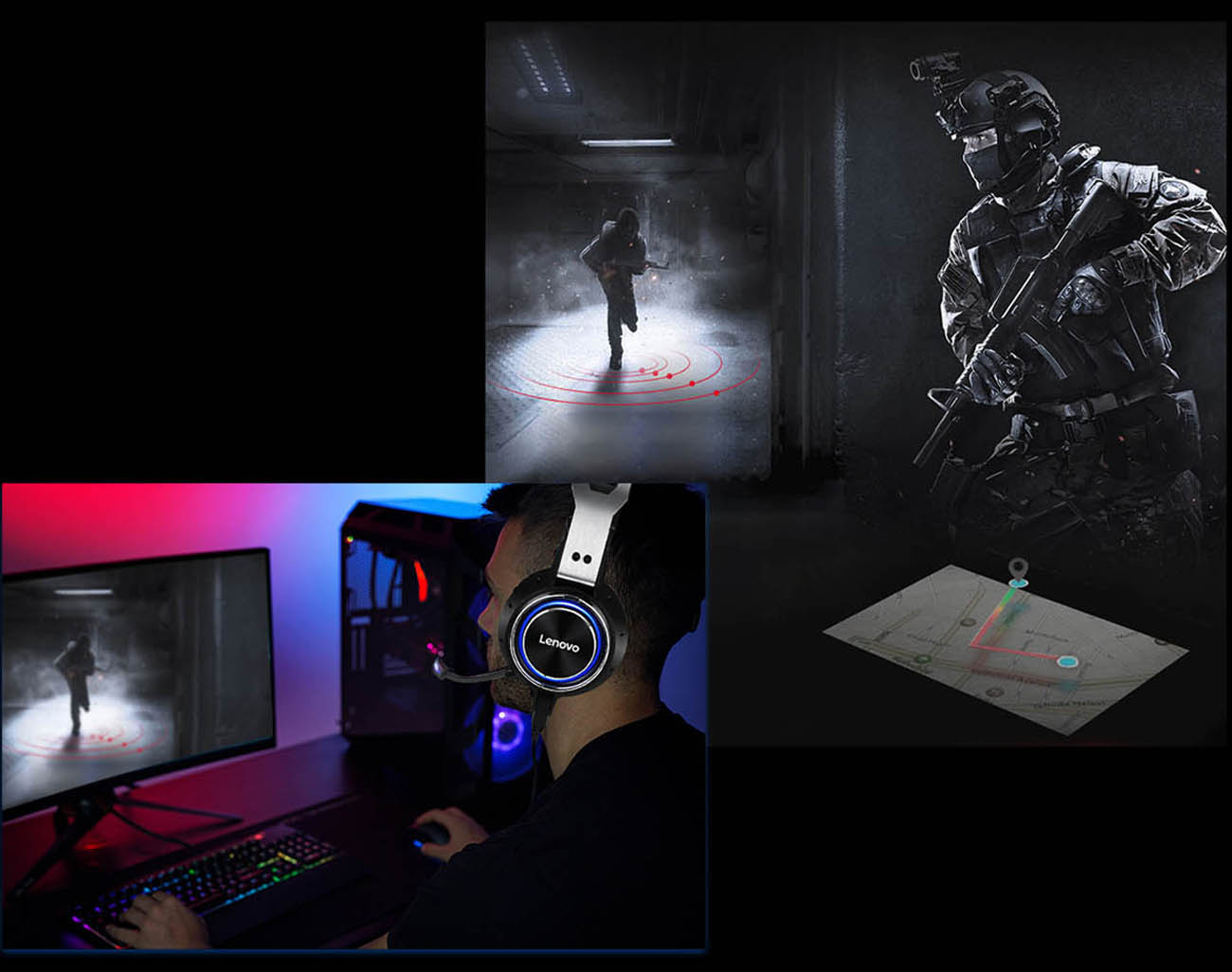 Noise Cancelling Mic
The Lenovo Headphones can help you hear the clear sound even in a noisy environment. High sensitivity and sound quality make it easy to share tactics with your teammate.
Comfortable & Flexible Headband
Lenovo HS25 headset features a soft cushion belt and sturdy headband, which will be automatically adjusted according to different users' head size, as well as reducing pressure for long-term using.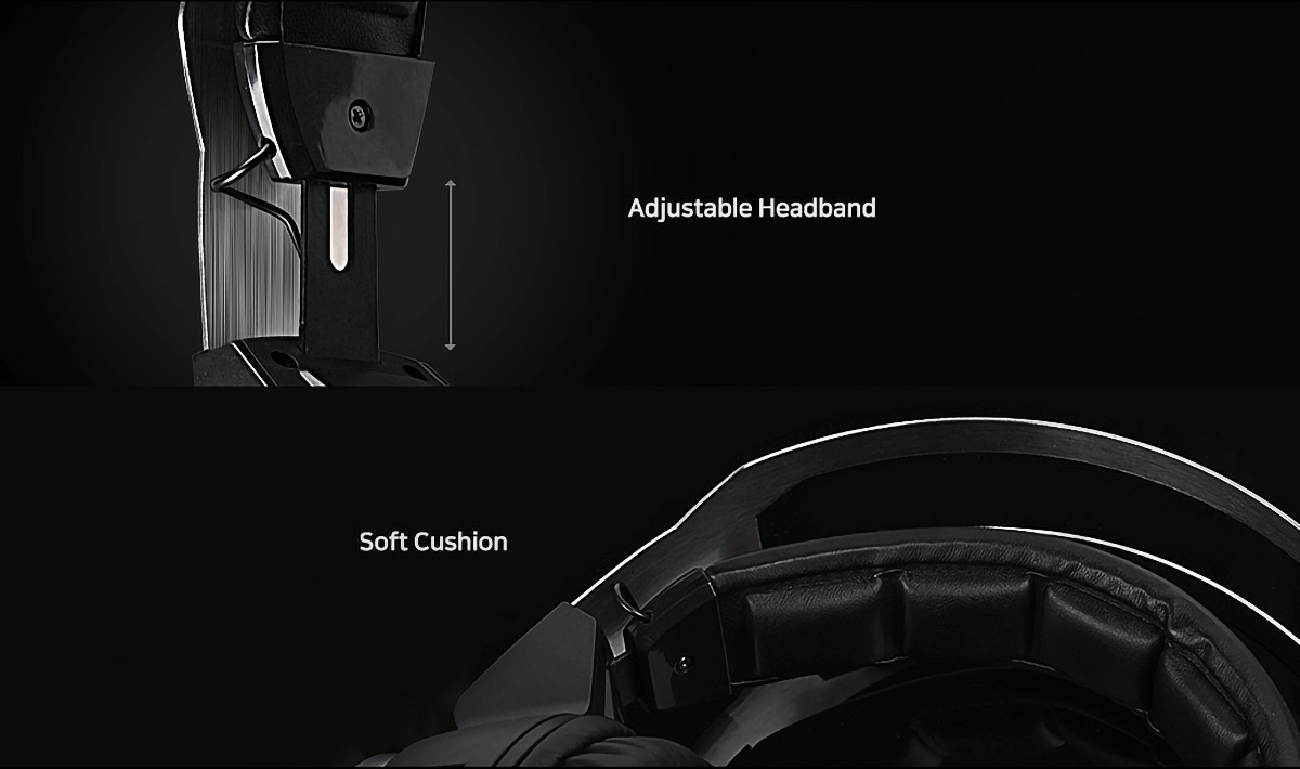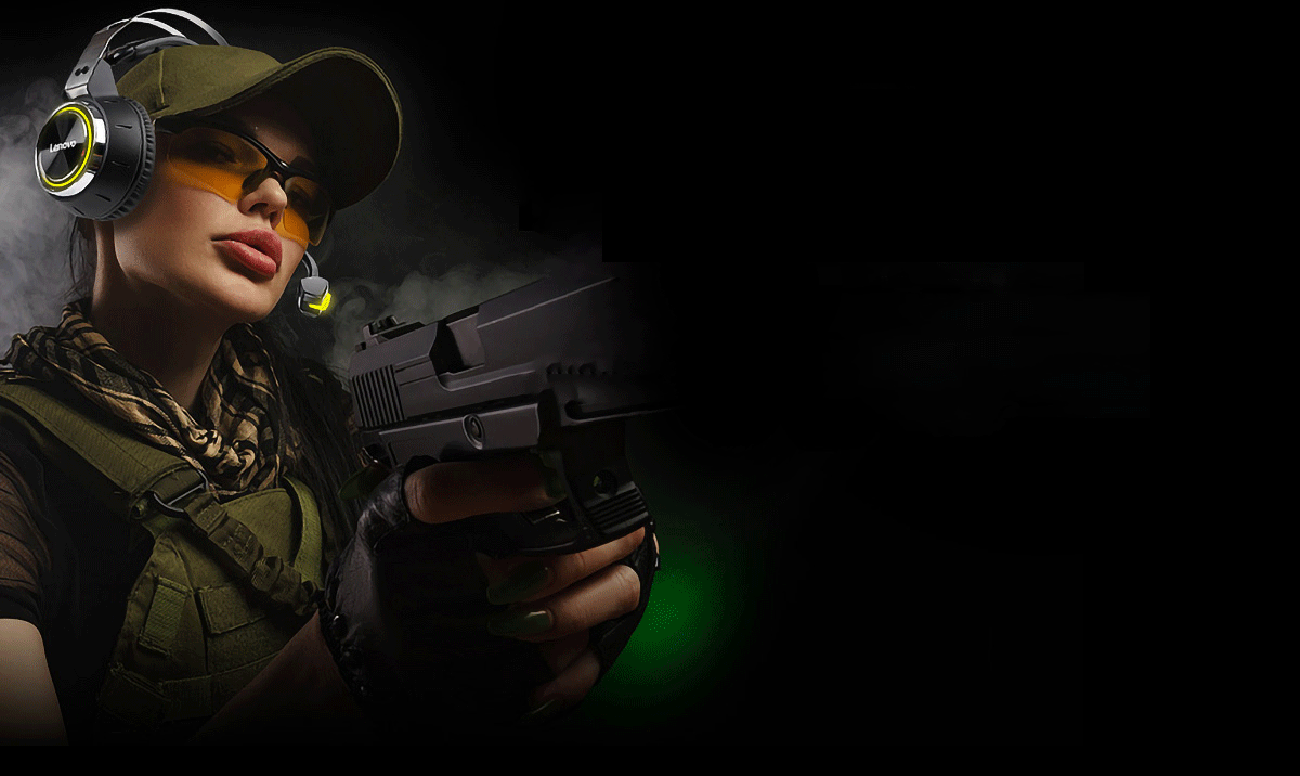 High Resolution Game Optimized Speaker
Lenovo gaming headset builds in 50mm large neodymium audio driver to realize high-sensitivity output and distinguish the direction of sound while gaming.

The RGB streaming lighting is cool enough to highlight the atmosphere of the game. The headset's LED light will automatically change in loop once connected.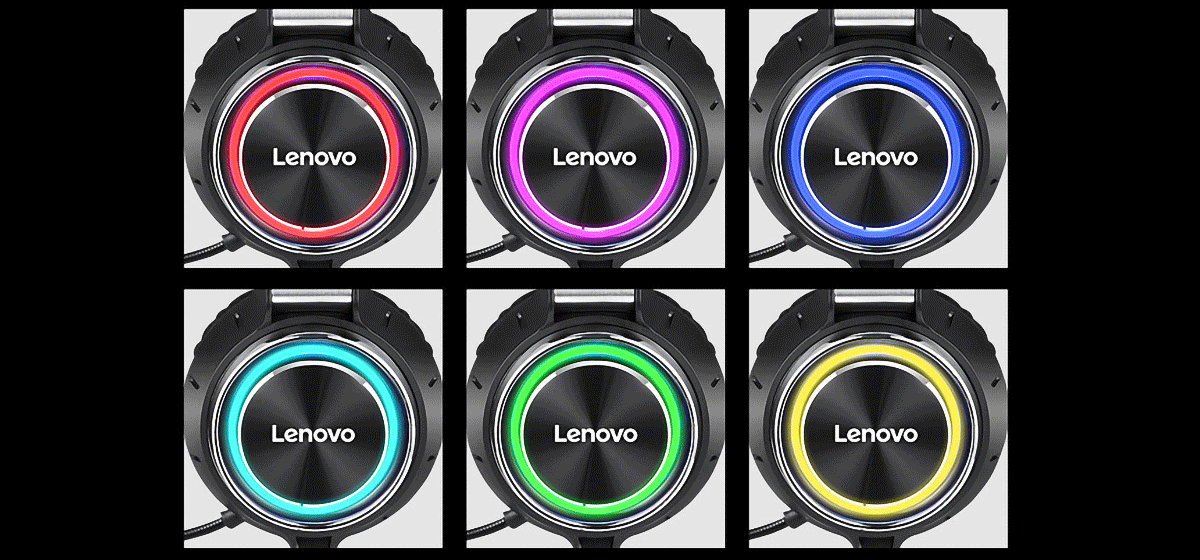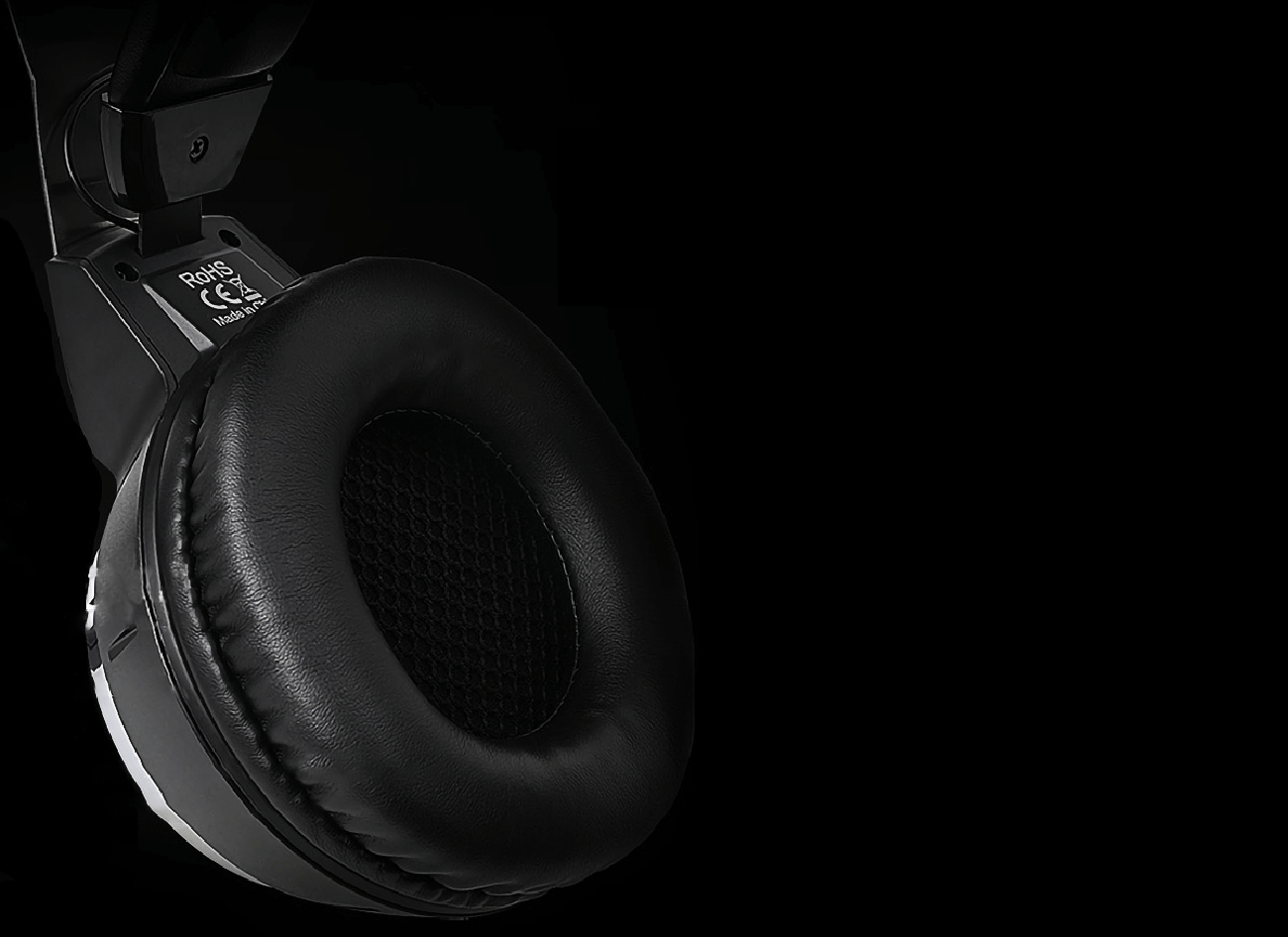 Soft & Breathable Leather Ear Cups
The headset adopts breathable microfiber mesh fabric and plush memory foam earpads so that keep you comfortable and cool even during long gaming sessions.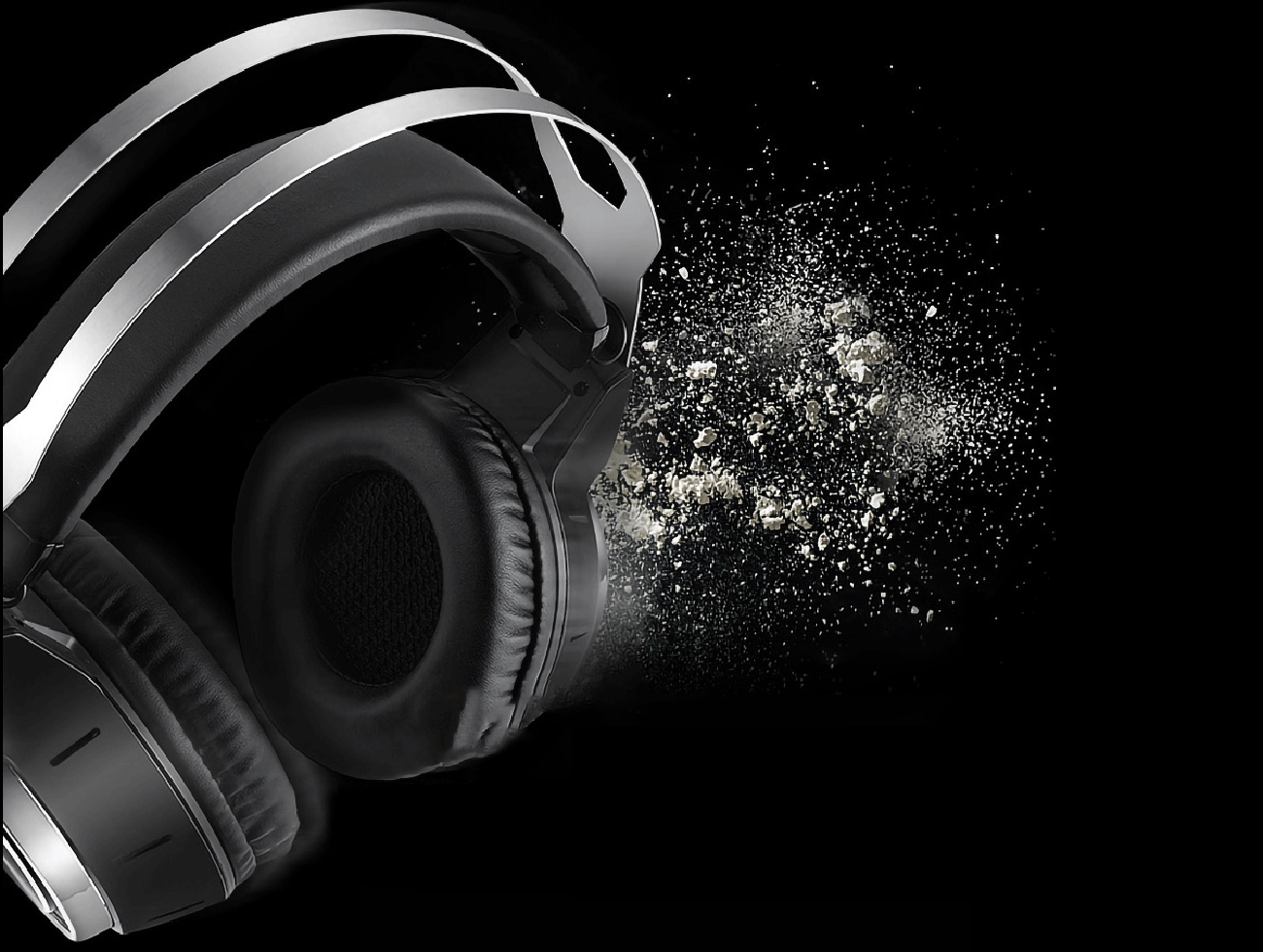 Ultra Vibrating Sound
Dynamically oscillate according to the range to improve the sense of presence and immersion, so that hearing everything from the lightest footstep to the most thundering explosion.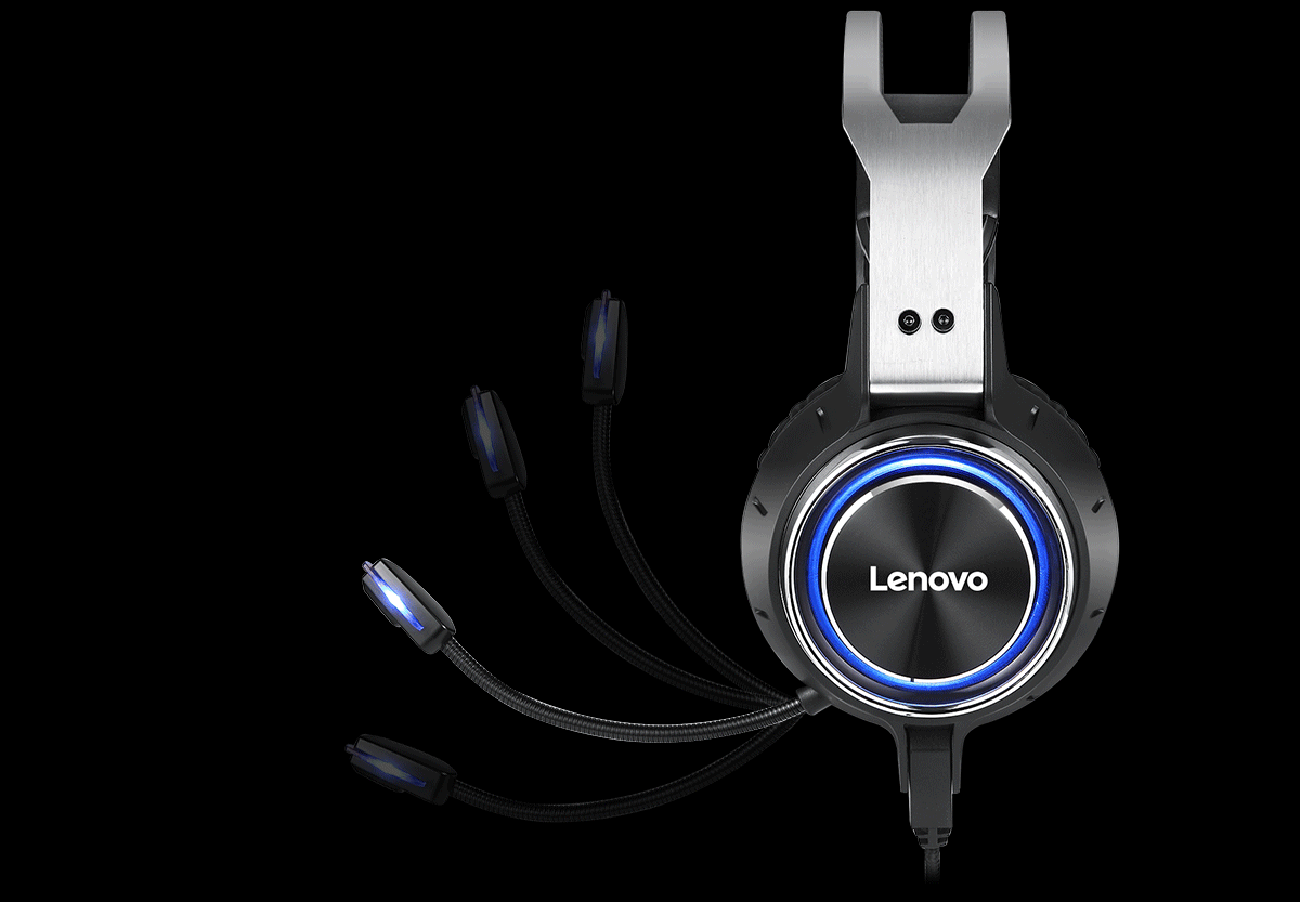 360° Adjustable Microphone
Lenovo headset's microphone features flexible, high-sensitivity and noise-free to achieve hearing clear sound from multi-angle.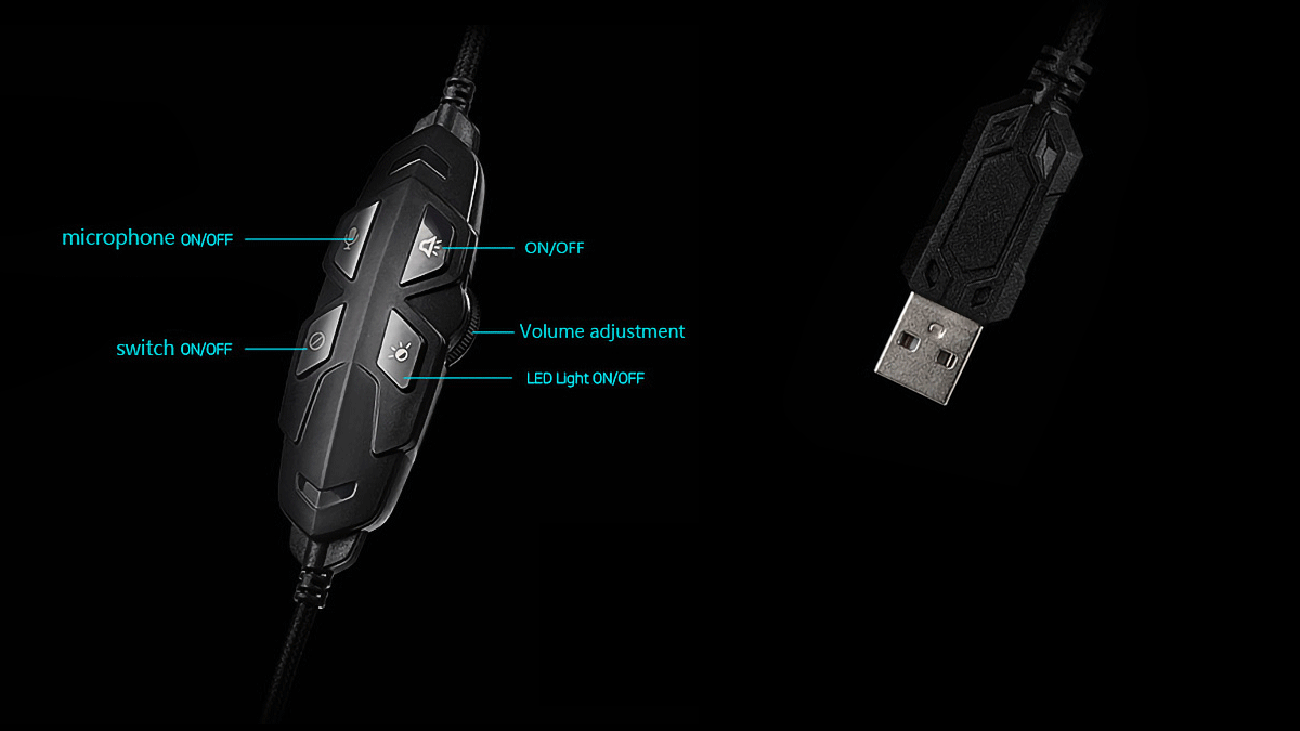 Wired 5-Button Controller & USB Cable
Features microphone on/off, speaker on/off, RGB light on/off, vibration mode on/off and volume adjustment wheel, easy to operate, plug and play.