Luggage & Bags Featured Items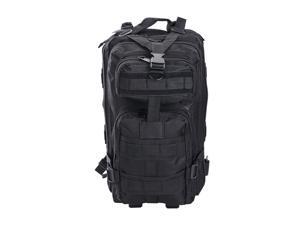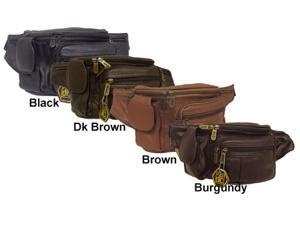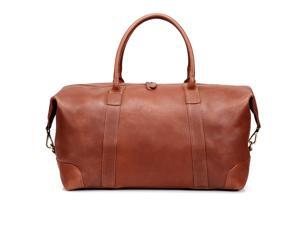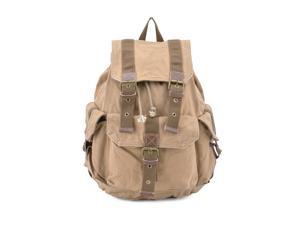 What Customers Are Saying...
I needed to switch over to Apple computer, phone and ipad because of software changes in my buisness. I was able to purchase a Macbook Air, Iphone 5se, and Ipad Air. These items were either open box or refurbished with a A rating. Fabulous Prices, all worked and looked new. I am a faithful user of a popular on line store that deals in the same items, however I can not get these kind of deals especially at these condition and prices.
See All

12 Months Special Financing** every day on purchases of $499 or more.
Learn More
You can find luggage and bags for any purpose that you can imagine. From backpacks and suitcases to travel luggage and carry cases, find the right container for phones and fragile items, clothes, school books, computers and more. There are bags for children and adults, men and women, unisex and age -- there are even bags made for your dog. Check out the range of colors, materials and sizes and brands such as Michael Kors, Coach, Samsonite and McKlein USA.
The Right Luggage Will Leave You With One Less Thing to Worry About on Your Trip
You can buy hard-sided or soft-sided luggage. The choice that you make depends on what is important to you. If being able to stuff one more thing in your bag suits your style, soft-sided luggage with a high-denier material will work for you. Hard cases offer extra protection when you travel across bumpy terrain or hit heavy turbulence in flight. Cases with wheels make it easier to move around, particularly when you have a lot packed and need to navigate through an airport, train station or harbor.  Choosing luggage that you like is a bonus. Distinctive features will also make it easier to identify your luggage on a baggage carousel. There is a range of sizes, colors and shapes available with plain designs or patterns. 
Pack Dense and Light for Shorter Trips
Find bags that range from everyday bags to those for specific uses such as travel and going to the gym. Keep your electronics safe and can carry them conveniently with cellphone carry cases, laptop and tablet bags. For a versatile bag suitable for work and meeting your friends for coffee or drinks, check out the range of totes. Messenger bags are handy for taking to work with their many compartments to keep the necessities in. There is a wide range of backpacks for a casual or more formal look with the benefit of leaving your hands unencumbered as you go around the city or out camping. Hard cases with foam keep fragile or sensitive objects safe. There is also a range of sports bags and soft travel bags.
Go to Work with Stylish but Practical Bags
Whether you are heading to the office for work, managing an outdoor work site or traveling to meetings, there is a practical bag that is ideal for you. A briefcase has been a common choice for business people to carry documents and writing implements for many years. There are options such as rolling briefcases with separate compartments and briefcases that protect your fragile items. You can even find tactical briefcases. Messenger bags are also a suitable choice for taking to work. There are work totes for men and women that look good and are very practical, too. The range of business cases also includes attache cases, Bible covers that function as bags, folio case covers and laptop bags. Choose from colors and sizes and materials such as plastic, leather, fabric and aluminum.