Top 5 Raspberry Pi DIY Projects of All Time
The Raspberry Pi is a DIY project wonderchild and has been used to make some of the coolest projects across the internet over the last decade. In this video, JC rounds up five of the most interesting DIY RasPi projects found by the Eggheads at Newegg Studios. Whether you need a smart mirror, custom light show, or an ultra-powerful adblocker, the Raspberry Pi has you covered.
Maker Featured Items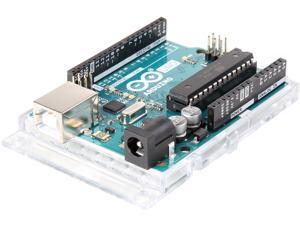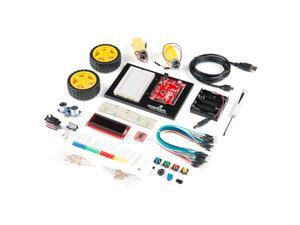 SparkFun Inventor's Kit V4.1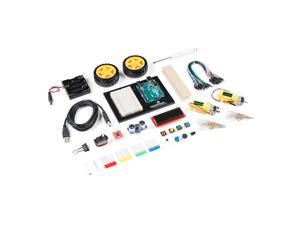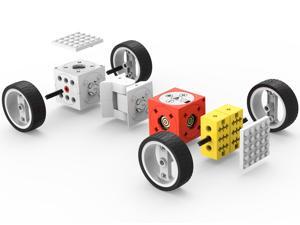 Tinkerbots Pivot Extension Module
Type: Engineering & Robotics
Model #: 8
Item #: 9SIACR95887965
Return Policy: View Return Policy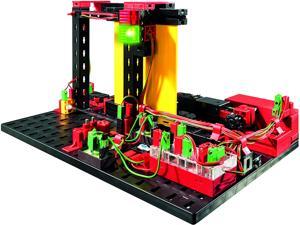 $155.00

 
$130.99 

–

Save:

15%

Free Shipping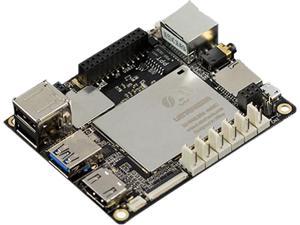 Maker Corner
Newegg's maker corner offers you the best of STEM, 3D Printing, Drones, and Robotics. We carry a wide assortment of options from the latest and greatest. You can also browse through all the accessories you will need like printing filament, pi kits, cables, tools, components, and so much more.
Science, Technology, Engineering, and Math (STEM)
If you are looking for a child safe toy that helps educate your little one, then STEM toys are for you. STEM toys come in a variety of forms. Some of them are meant for young child while others are more complicated and can be things like a miniature robot or crane. When you are preparing to purchase one of these toys, we recommend that you consider a number of things like:
Age
Gender
Interest/Hobbies
Once you know these things, you should be able to refine your search with our filters to find the products that best fit your criteria.
3D Printing
3D printers are an awesome tool, but it is important to know which one you should buy and why. Some questions you should ask before purchasing are:
What do you plan to make?
How much space do you have to store a 3D printer?
How often do you plan to use the printer?
3D printing requires a lot of time, so make sure you are ready to commit before purchasing.
Developer Boards
If you are looking to get into development and programming, a cost effective option is to use a developer board like a Raspberry Pi. These boards are created to be a cheap option for beginner programmers and, they are very capable. If you are looking to dip your toes into the world of computer science and programming without spending too much money, a developer board is a great way to do this. Here at Newegg, you have the option of choosing from major brands like Raspberry Pi, NVIDIA, ASUS, Arduino, Adafruit, Sparkfun, Elegoo, and more.