Feature Products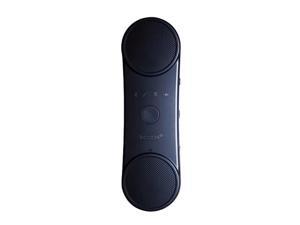 Global seller enrolled in Newegg Return Service. Newegg will be responsible for processing RMA and general customer service.
bCODA is a division of a leading OEM/ODM company, a primary supplier of Bluetooth devices.
The company is headquartered in Seoul, South Korea and its U.S. operations are based in Los Angeles.

For more information about the products, visit bcoda.com.
To rate this seller or report a problem, please use the link provided in the order confirmation email or the