Feature Products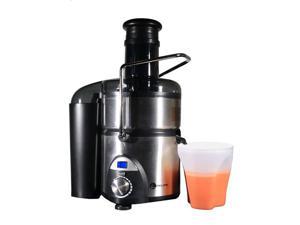 At Oklife we strive to provide you with the best customer care for hassle free shopping. The information below are fast answers to some of the common questions and concerns. Please feel free to call us on our customer care line at 1-866-936-9444 or send us an email.

Most orders ship within 1 business day. We will contact the customer within 1 business day if the order cannot ship in this time frame. Shipping takes 1-7 business days in the US.

Returns are accepted within 30 days if items are returned in new condition in the original packaging. A 20% restocking charge will apply, if it is not original packaging.

Should you have other questions or concerns about these policies, please call OKLIFE Customer Service at 1-866-936-9444 or send us an email at oklifestore@oklifestore.com.
To rate this seller or report a problem, please use the link provided in the order confirmation email or the