Feature Products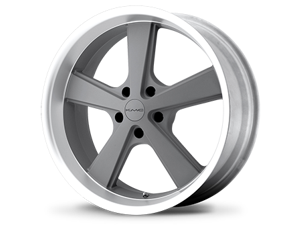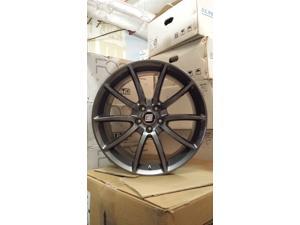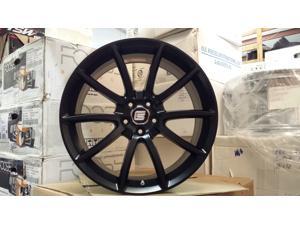 At Cruizin Concepts Wholesale LLC our benchmark has been customer service and setting the industries lowest prices. Our online division was founded in 2001 which expanded the Cruizin Concepts logistics across North America and the Globe. Our attention to small details and quality support have been an absolute mandate in our policies from our inception. We believe it is important to not only sell quality products in our market, but to also commit to supporting those enthusiasts who have made the Mustang aftermarket industry what it is today. We sponsor hundreds of large and small Mustang communities, Clubs and online Mustang forums. We also host or sponsor many events such as Mustang Week held every year in Myrtle Beach where thousands of attendees come to have a full week of Mustang mania.

Ultimately many competitors due to there size and a lack of systematic protocols and appropriate departments can easily land sales but consequently don't have the appropriate departments to assist there customers to the fullest when something does inevitably at some point go wrong. Although there is not any company which can claim perfection, we continually strive to achieve it. We have meticulous protocols and standard MO's in place for every aspect of our business's systems. For example our company has been known to have one of the most distinguished claims departments in the aftermarket industry and are dedicated to facilitating customers in the event there product(s) arrive damaged, is lost in transit, or the incorrect parts were ordered and delivered. In addition we have ASE certified specialists in various departments that specialize in performance parts, exterior body parts and wheel and tire packages. These specific department specialists are here to assist you through every question so that you can be confident you are buying from the right place.

With our cooperate headquarters located in North Georgia, our niche industry experience has been unsurpassed and essentially unrivaled on many fronts. With over 12,000 available in stock Ford Mustang specific parts, our customers are insured unsurpassed selection, quick departure dates and excellent delivery times. With the extensive reach of our online network our has has been rated by such 3rd parties such as Alexa as being the in the top 30,000 trafficked websites in North America.

Our facilities carry one of the most diverse selections of Mustang specific wheels in North America. We have thousands of wheels in stock and logistically ship from multiple facilities to cut down on customer transit times. Our company has forged great relationships with some of today's biggest and best brands. We are currently an authorized Carroll Shelby Dealer and carry the full line of Carroll Shelby wheels which include the all new CS 40 model. We also carry some of the hottest new products from Godspeed Wheels, Chip Foose Wheels, Axis, TSW and American Racing.

Lastly we have thousands of in stock high quality wheel replicas which include many exclusive styles that only we manufacture and/or distribute.
To rate this seller or report a problem, please use the link provided in the order confirmation email or the