Feature Products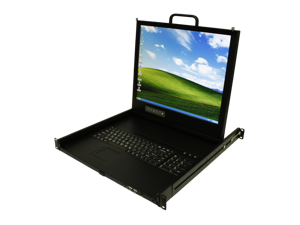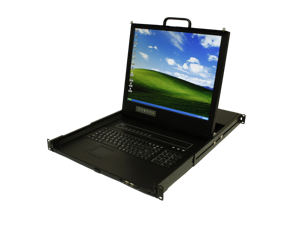 Global seller enrolled in Newegg Return Service. Newegg will be responsible for processing RMA and general customer service.
Qdin is specialized in designing and manufacturing innovative LCD KVM (keyboard / video / mouse) consoles.
Qdin owns aluminum double serve slide and modular mechanism assembly method patents,
In addition, we provide smaller size and lighter weight packing to help our clients cut down shipping costs.
The clean, simple and modern design makes our modular Keyboard, LCD, and KVM console easy to install and maintain.
We also excel in integrating KVM suppliers such as Unicalss, OCT, Toptang and Pro-switch,
We are confident that we can focus on client needs and deliver high quality services.
To rate this seller or report a problem, please use the link provided in the order confirmation email or the