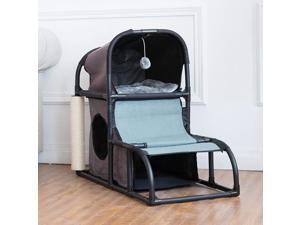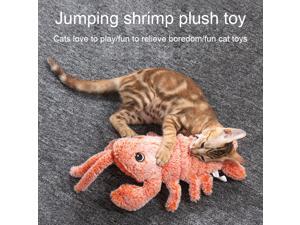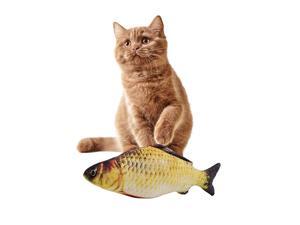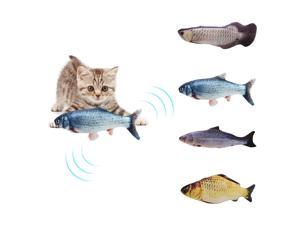 Fun RC Mice Toy Pets Cat Toy Mouse For kids toys Cat Toy Wireless Remote Control Mouse Electronic Gift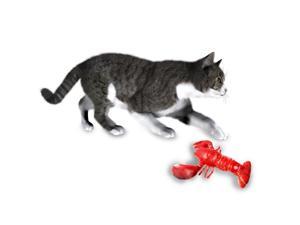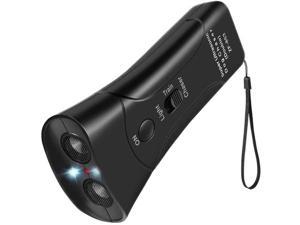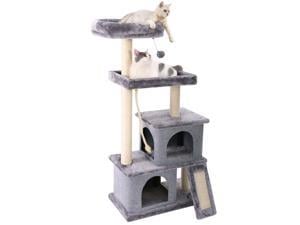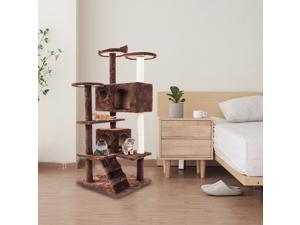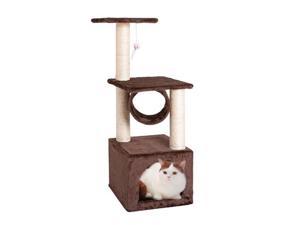 For many Pets are more than just an animal you feed and care for, they are companions, friends and sometimes even considered family. Whether it's coming home to a warm welcome or a companion to keep you company at all times your pet is always there for you.
Spoil your Pet with a wide selection and variety of items from the Newegg Pet Supplies category! Show your fluffy and furry friends your affection for being not only a man's best friend but also just being there every day for you. The Pet Supplies section at the Newegg Marketplace is here to help. Here you will find a great selection of items ranging from a quality and comfortable pet bed or cat tree. Spacious or easily mobile fish tanks and bird cages to edibles such as treats and food we have it all.
With simple and easy to navigate sub-categories such as Dogs, Cats, Birds, Fish, Small Pets, Reptiles & Amphibians you will have no problem finding the perfect need or accessory for your little friend. Aside from the everyday practical items you can expect the pet aisle of a supermarket to contain we also carry more specialized products such as grooming, medication, training aids as well as various types of pet apparel.
Whether you are looking to restock some treats and food for your dog, cat or other pet, or if you are looking to upgrade now that your puppy is not a puppy anymore. We have the right beds, comfort and all necessities your little friend could wish for. Don't worry we aren't forgetting about fish owners too! From USB convenient and space conscious aquariums to large spacious ones, we have all the ins and outs to make a comfortable home with everything from pumps, filters and aquarium décor to aquarium maintenance and of course food.
With hundreds of SKUs at your convenience from the popular brands of Majestic Pet Products, Agptek, and Pet Life you are sure to find just what you are looking for. Whether you are looking for Dog Supplies such as leashes, collars, food, or treats you can find it with ease. Same goes for Cat Supplies such as scratchers, trees, collars and litter boxes. At the Newegg Marketplace Pet Supplies category you have the capability of searching beyond the traditional dog and cat supplies. With great sellers in specialty products such as ointments or other medication or flea/tick care come find exactly what you are looking for.