Portable Speakers Popular Brands
Portable Speakers Featured Items
See All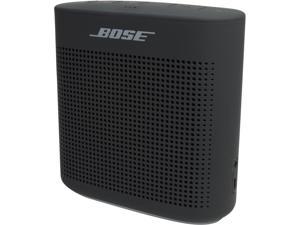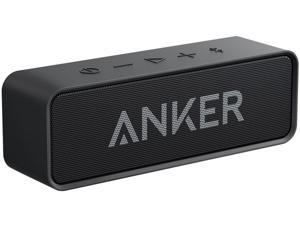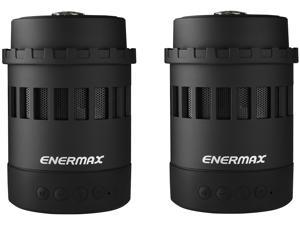 Enermax EAS05-BK Pharoslite 7-in-1 LED Bluetooth Speaker - Black
+ $25 off w/ promo code 63FANTECH356, limited offer
Name: Pharoslite
Color: Black
Speaker Type: Bluetooth Speaker
Specification: Frequency Response: 100Hz-18KHz Dimensions of Speaker unit: 52mm
Model #: EAS05-BK
Item #: N82E16855456005
Return Policy: Standard Return Policy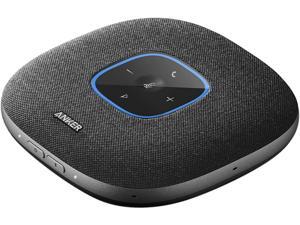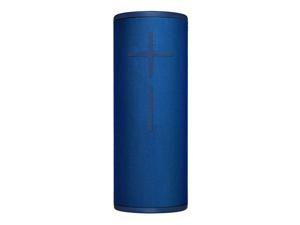 UE MEGABOOM 3 Lagoon Blue Bluetooth Wireless Speaker
Color: Blue
Specification: Select the best Sound for different occasions with 4 different presets and a customized tuner. Rechargeable Lithium-Ion Battery for up to 20 hours of battery life between Micro USB charges. Maximum Sound Level: 90dBA. Frequency Range: 60Hz - 20kHz.
Compatibility: For Audio Playback: Smartphones, tablets and other devices that support Bluetooth and Bluetooth Smart wireless audio profile [Advanced Audio Distribution Profile (A2DP)].
Operating Range: Pair up to 8 Bluetooth enabled source devices - Connect up to two source devices at the same time. Mobile range of play is up to 45m (150 ft.).
Model #: 984-001392
Item #: 0ZP-010B-00015
Return Policy: Standard Return Policy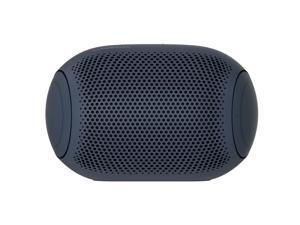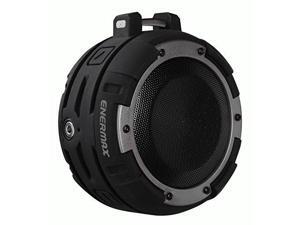 Enermax O'Marine EAS03-BS Black/Silver Waterproof Wireless Speaker
$49.99

 
$17.99 

–

Save:

64%

Free Shipping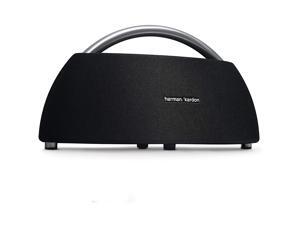 Harman Kardon Go + Play Portable Bluetooth Wireless Speaker (Black)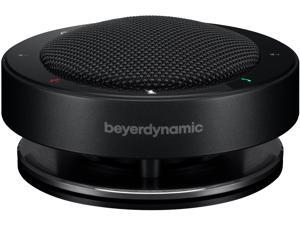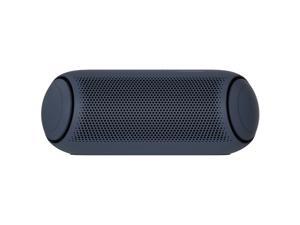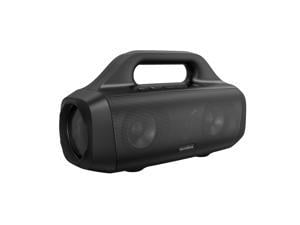 $99.99

 
$94.99 

–

Save:

5%

Special Shipping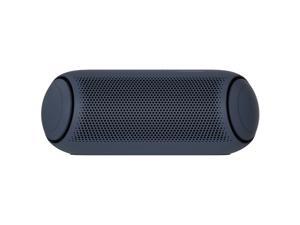 The unobtrusive design of portable speakers allows for an audio experience that you can store and take anywhere. With their lightweight construction and battery-powered design, portable wireless speakers are a convenient audio listening device. Bluetooth® technology allows you to connect with your speaker device at a distance and offers a quick and easy-to-use interface. While optimized for travel, these speakers are also usable in the home environment and with their small sizes are able to fit on shelves and end tables. Accessories for portable systems can offer protection and carrying options. Due to their minimalistic design, portable devices have long battery run times; however, external power storage accessories are available for even longer listening times.
Portable Speakers Use Bluetooth Technology for Wireless Access
Bluetooth speakers rely on a wireless interface, so they remain portable even while audio is playing. Most wireless speakers offer remote access, allowing you to change sound volume and song choice from an external device such as a phone or tablet. This gives you more freedom from the speaker, and you can tailor your listening experience from a distance. Bluetooth speakers come ready to play with minimal setup required, so you can start enjoying your tunes right away.
Small Speakers Can Fit Many Places
Micro speakers are a convenient size to fit in luggage or carry-on bags, allowing for greater portability. Designs focus on achieving the highest speaker surface area possible, allowing for louder volumes and better audio. Convenient carrying loops are available on select portable speakers, so you can clip the speaker to the outside of your bag or to your belt for hands-free listening on the move. With their minimal size and components, micro speakers are energy efficient and can run for hours on battery power, allowing you to go long distances with your audio. While travel is the intended use of the speakers, they also can become part of a home audio speaker system, with a small size that fits in spare spaces around the house.
Battery Power and Energy Efficiency Maximize Portability
Portable audio devices use as little battery power as possible while still providing clear and loud audio to reach areas without available energy sources. For greater battery life, external power bank accessories can extend audio play time without limiting portability.
Compatibility with Accessories and Replacement Parts Provides Versatility
Portable audio accessories can help protect your device and can take your listening experience a step further. Hard storage cases protect your speaker when it is not in use and can also provide a safe container to transport your device. Replacement or spare cables are available separately, so you never find yourself unable to use your device. Add portable accessories such as wireless headphones to home stereo systems to grant portability to your existing setup. USB Bluetooth receivers can transform non-wireless computer speaker systems into Bluetooth-compatible devices for the same hands-free benefits as Bluetooth speakers.