Server Motherboard Chipset Guide
Table of contents
The chipset is the core of the motherboard. A motherboard's CPU, memory, major I/O device and expansion card support all depend on the chipset. When building a server/workstation, the chipset, processor and memory should be considered as a whole. The server/workstation platforms and products we mention here are geared towards personal/home/small business users, who may choose to build a server/workstation on their own. Therefore, the chipset information provided here is only a subset of the full range of server/workstation chipset products available on the market.
Traditionally, the term "chipset" often refers to the two main chips on the motherboard that dictate and control most of the functions: the Northbridge and the Southbridge. The Northbridge often refers to the chip that handles communications between the CPU, memory, AGP or PCI Express and the Southbridge. The Northbridge also often includes the memory controller. The Southbridge provides connections to I/O devices, such as the PCI bus, USB, PATA, SATA and PCI Express devices. Other Southbridge functions can include the interrupt controller, real time clock, power management (ACPI and APM), SMBus and so on. Southbridge chips are usually connected to Northbridge chips. Motherboards often include other types of chips to provide additional functions, such as SCSI controller, PCI-X controller/hub and network controller chips.
The words "Northbridge" and "Southbridge" are older terms, but still used in the terminology for today's server/workstation chipsets, and functions are still similar. For example, MCH (Memory Controller Hub) and ICH (I/O Controller Hub) from Intel chipsets are essentially equivalent to "Northbridge" and "Southbridge" respectively in function.
The Northbridge chip's memory controller means that memory support - defined by memory type, memory channels, memory speed and memory capacity - was determined by the chipset. However, for AMD Opteron processors, the memory controller is integrated into the CPU. Therefore, the CPU, not the chipset determines the memory support on modern AMD platforms.
 Notice:

1. Here we only provide chipset specifications - the actual motherboard features (such as CPU support and memory support) may be slightly different due to each motherboard manufacturer's chosen implementation. Please refer to each motherboard's detailed specifications for more accurate information.

2. The following section is not a full list of all chipset products, only popular/commonly used chipsets nowadays have been included.

Major chipset makers for AMD platform are AMD, NVIDIA and ServerWorks. Since the chipset connects to the CPU through the same HyperTransport link, most chipsets can support both Socket 940 and Socket F (Socket 1207) processors, depending on the implementation used by the motherboard manufacturer.
AMD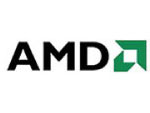 Notice: AMD-8111 is an I/O chip, must be combined with other chipsets and cannot be used alone.

NVIDIA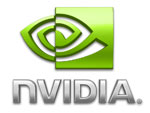 Notice: 3050 and 2050 are companion chips for 3600/3400 and 2200, and thus can not be used alone.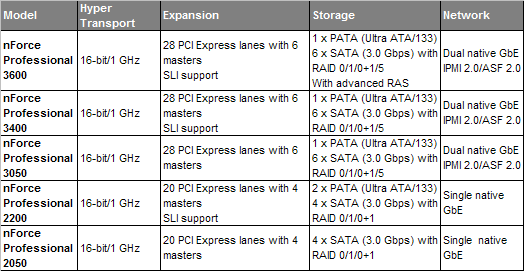 ServerWorks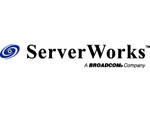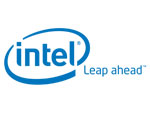 The chipsets listed below are all from Intel, but other manufacturers such as ServerWorks also make chipsets for Intel platforms.
The following MCH chips support dual-core Intel Xeon processors 5000 series:

The above MCH chips are usually paired with following ICH:

The following MCH chips support 64-bit Intel Xeon processors with 2MB L2 cache and Intel Xeon processors with 800 MHz FSB, 1 MB L2 cache:

The above MCH chips are usually paired with following ICH chips:

The following MCH chips support Intel Pentium 4 processors and Intel Pentium D processors:

The above MCH chips are usually paired with following ICH chips:

The following MCH chips support Intel Pentium 4 processors:

The E7221 MCH is usually paired with ICH6R, and E7210 is paired with 6300ESB:


Buy Server Motherboards at Newegg.com