Projector Accessories Buying Guide
Table of contents
With a projector you can experience many of the pleasures of the theater right in the comfort of your own living room. With accessories, that experience becomes more immersive and complete as they can help extract the greatest performance from the projector and more comfort from your home theater setup. Here are a few accessories we recommend:

Although a projector will project an image on any surface, such as a white painted wall, a higher quality image can be provided by a projection screen. Projection screens are made from special materials that help to present a brighter picture in a better quality.
There are currently four main types of projection screen: manual, electric, tripod and floor. Generally speaking, the manual pull down projection screen will cost less and the electric projection screen often more.
Manual pull down projection screens generally take the same physical form as electric screens and require installation/mounting either on the wall or ceiling. Manual screens require manual operation, while electric screens can be controlled by remote or switch.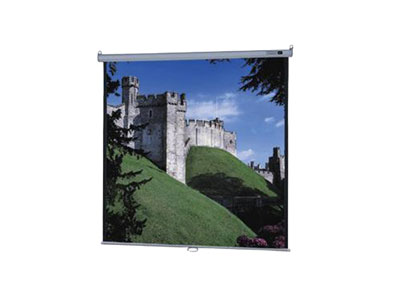 Manual pull down projection screen
The tripod and floor projection screens are classified as portable screen types, most of them can be carried easily and erected anywhere on top of a flat floor.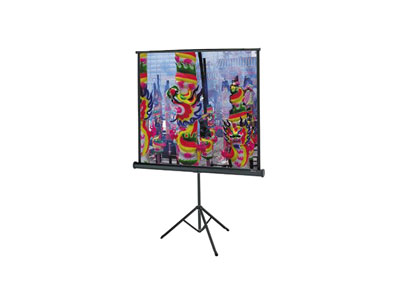 Tripod projection screen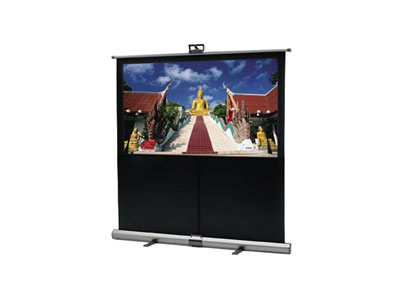 Floor projection screen

Most projectors cannot be installed directly to the wall or ceiling directly. To use this overhead installation method a projector mounting system is required.
The benefits of a projector mount include tabletop space savings and more flexibility in regards to projector angle and/or positioning. In addition, a ceiling mounted or wall mounted projector only requires the first calibration for optimal screen size and other settings and will typically not require repositioning or recalibration thereafter, which is not always the case with projectors setup over tabletop.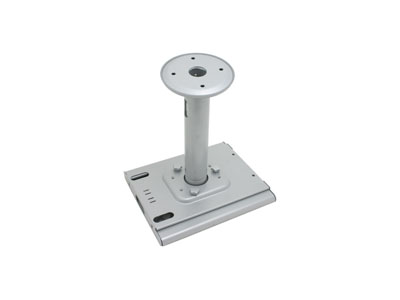 Projector Mount

The lamp or bulb is a vital component of every projector and is quite different from the other components in that it has a limited service life. A typical projector lamp has a projected service lifespan of 1500 to 3000 working hours (based on model). A replacement lamp is required once the lamp expires.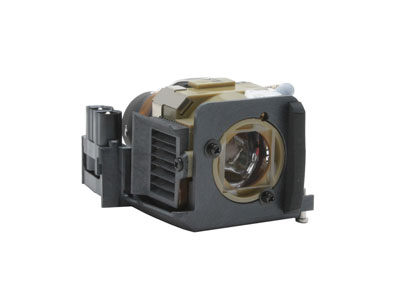 Projector Lamp
It is highly recommend that you contact the manufacturer or find professional help to purchase and replace the lamp.

Portable projectors that get moved or taken out on trips frequently can benefit from the protection of a case. Some models are sold with a protective case included, while others are not. A carrying case helps protect the projector and will typically feature compartments to hold a few accessories, such as video or power cables.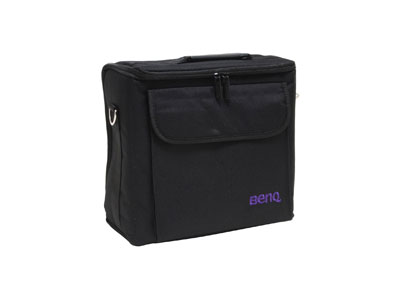 An example of a projector carrying case


Buy Business Projectors at Newegg.com