Lightweight|IPX4 water resistant|Anti-slip hook design
Lightweight and Versatile
Weighing only 0.51 ounces. Mi Sports Bluetooth Earphones Mini allows you to indulge in comfort during a wide range.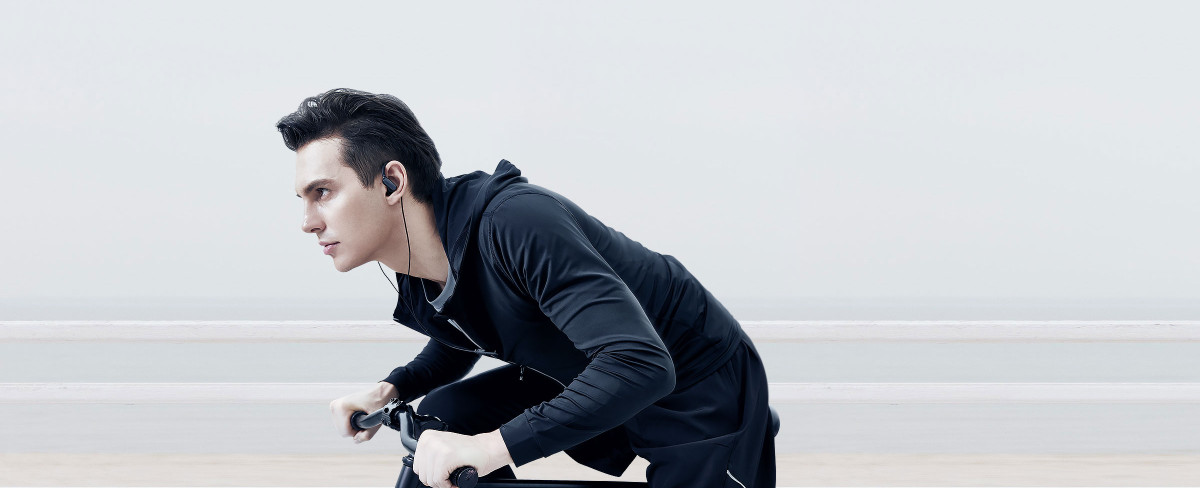 IPX4 Water Resistant
Mi Sports Bluetooth Earphones Mini meets IPX4 water resistance testing standards. Whether you're running outside or at the gym, water will not get in the way.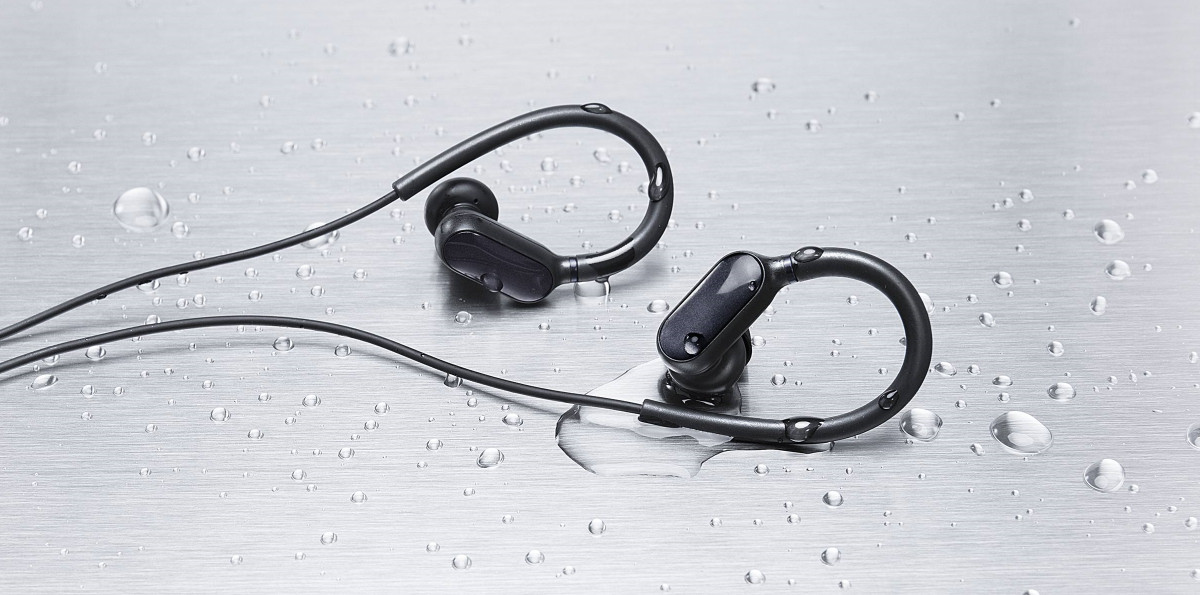 No Problem with Anti-Slip Slide
It uses flexible, resilient TPU body that returns to its original shape after being hooked over the ear, ensureing a comfortable, secure fit.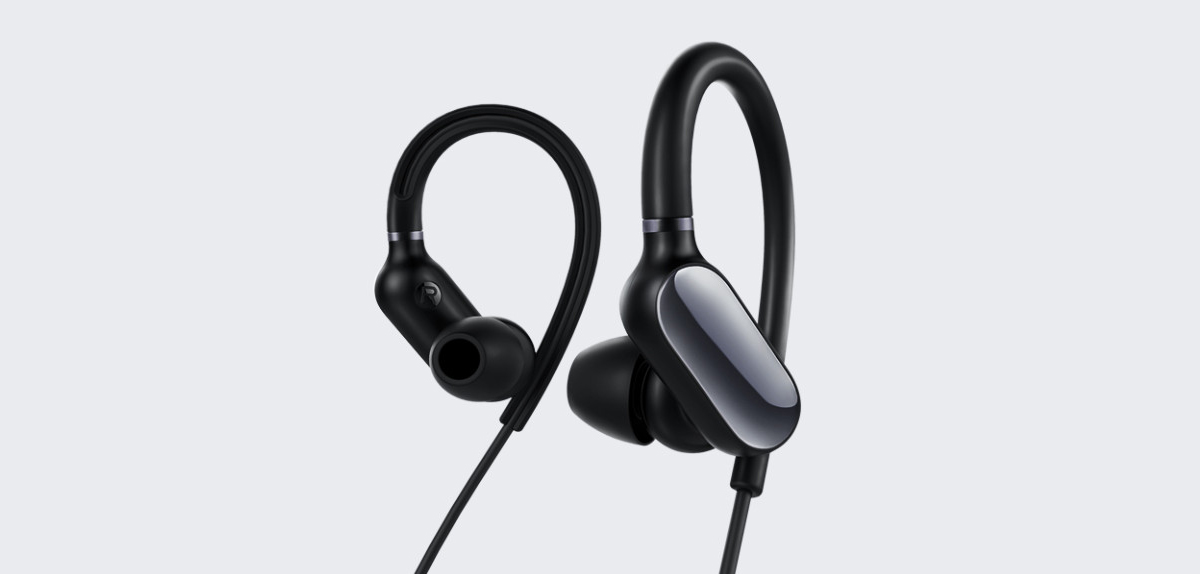 Long Battery Life, Up to 5 Hours
The 80mA high-capacity Li-Polymer battery can play 5 hours straight on a full charge.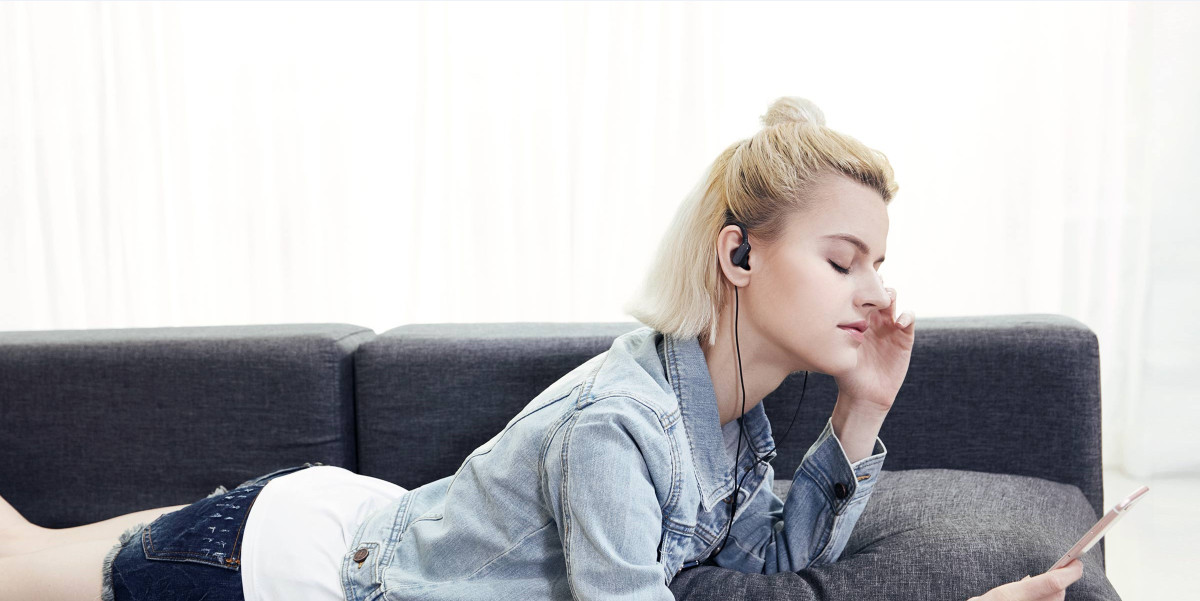 *Actual playback time may vary based on different playback volumes and usage.
Centered In-Line Controller
Control your music with ease, the perfectly balanced controller will never interrupt your workout.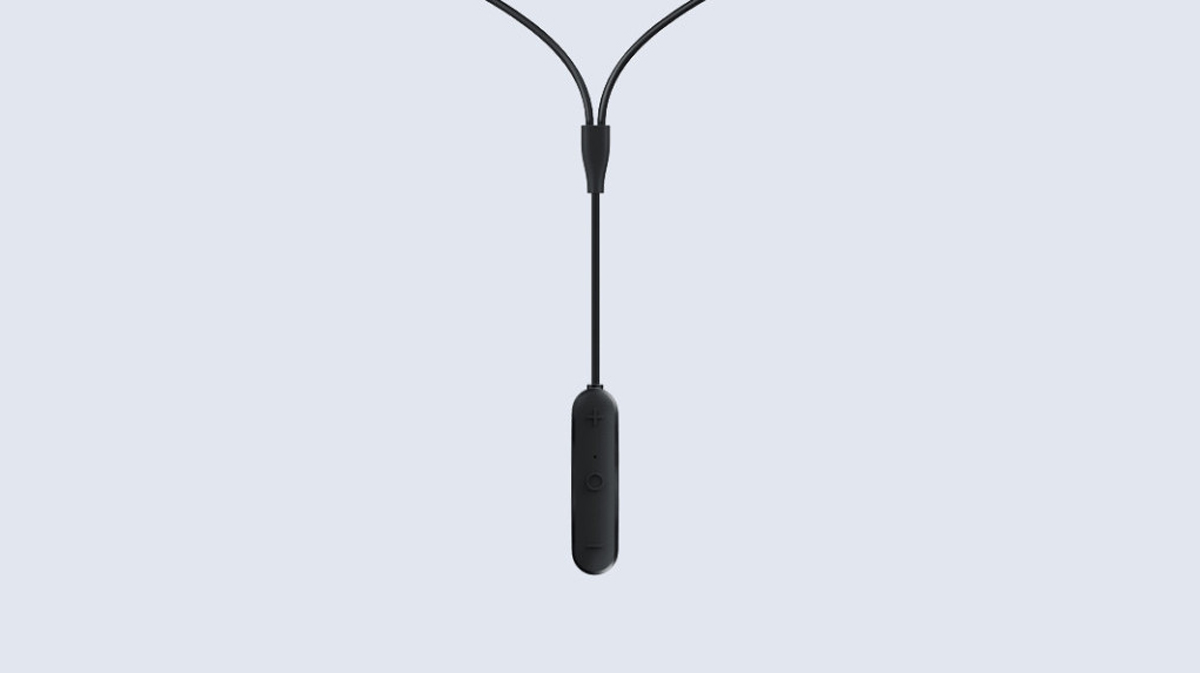 Built-In Clip
Convenient clip helps lower the weight on your ears, creating a secure yet lightweight fit.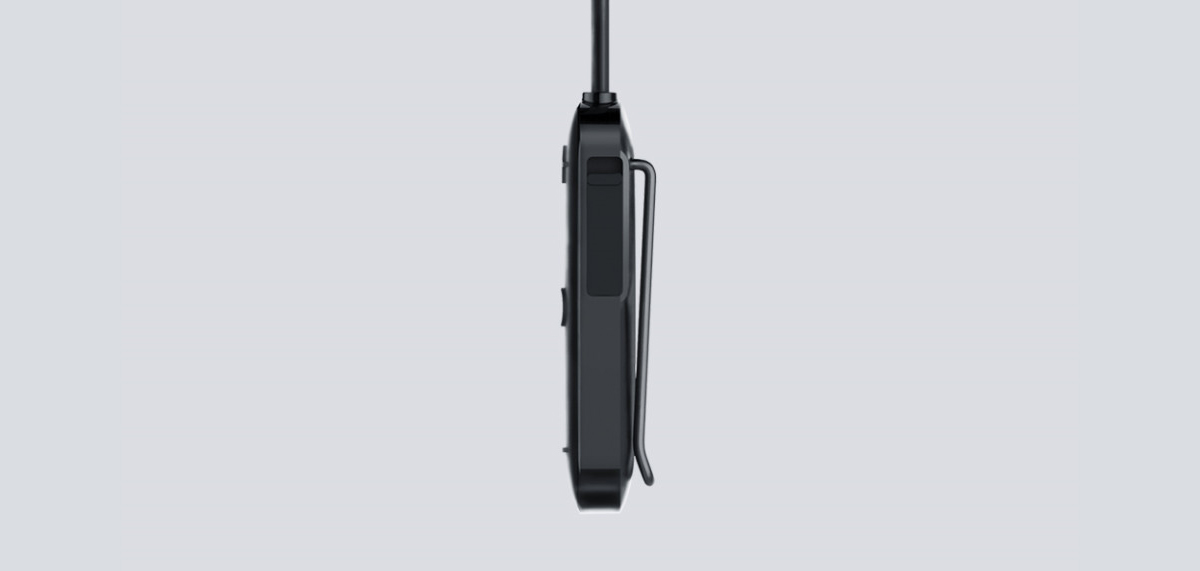 Engineered for the User in Mind
Copper wire voice coil
The moving coil uses high-quality copper enameled wire, improves performance, and creates a more rich and detailed soundscape.
Ultra-thin PET speaker diaphragm
The PET diaphragm allows exquisite audio performance. It gives an inspiring bass that gives you a more magnetic and immersive experience.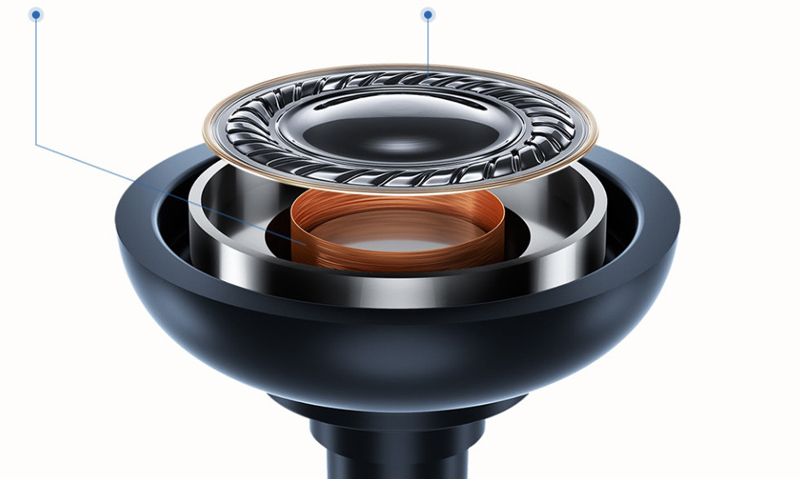 Wear & Oil Resistant
With nano-spraying technology, a gentle wipe will easily make it look as new. With a coat of Japanese Musashi Paint creates a smooth, durable surface.
Bluetooth 4.1 Chip Inside
Rich, Qualcomm CSR8645 Chip supports a variety of new features, and give you rich and versatile Bluetooth functionality.
Mini Waterproof Storage Case
Convienent Case included to prevent water, dust, and more from getting into the headphones.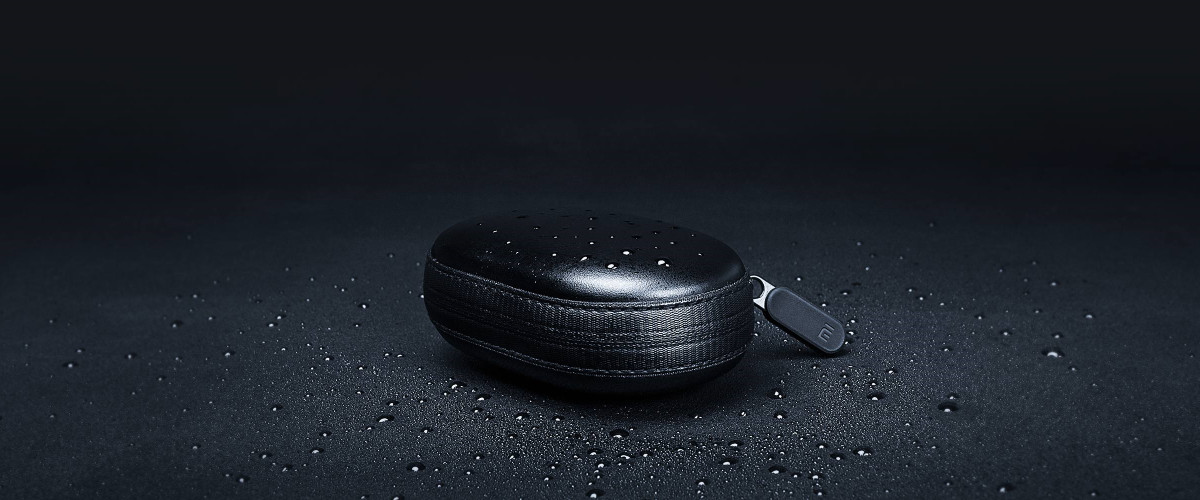 The Perfect Fit for Everyone
Provided 5 pairs of different ear caps of different sizes for the perfect fit for exercising, listening to music, and more.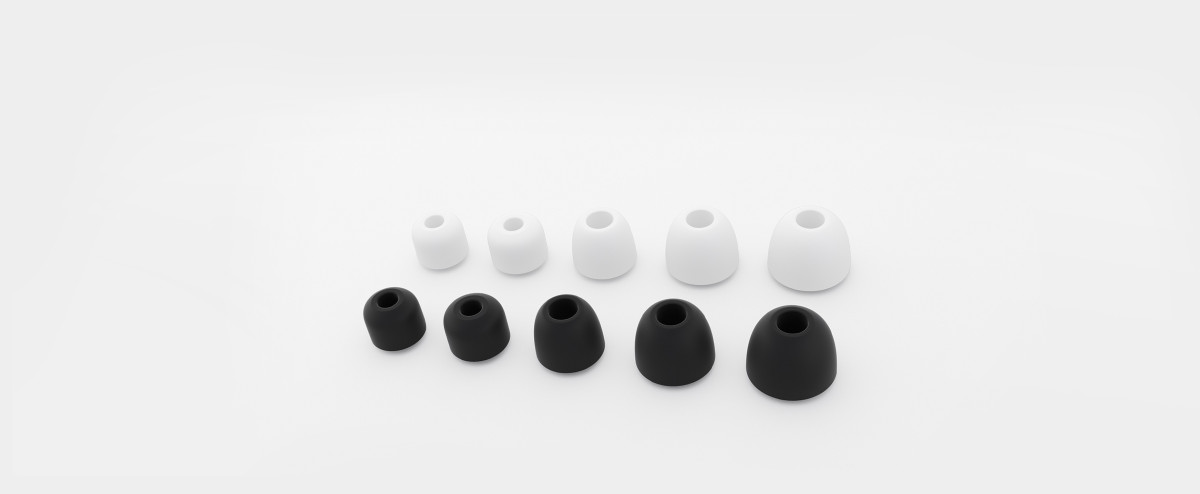 *In the image above, the two ear caps on the left are reduced auscultation ear caps (for exercise); the three ear caps on the right are closed ear caps (for music).