Avexir Core Series - DDR3
The Avexir Core Series Memory is meticulously designed for performance enthusiasts, or anyone who simply wants to get more out of their system. It delivers a fast speed and operates at optimal frequency to address your daily needs in work and entertainment. Each memory module is carefully picked by AVEXIR IC Sorting Technology, equipped with pin protectors and has endured rigorous compatibility and reliability tests. This ensures maximum durability and reliability. The fascinating LED breathing light effect brings out the best of your rig's appearance, making it a gaming gear with soul inside. Plus, the Avexir Core Series Memory is Intel XMP-ready.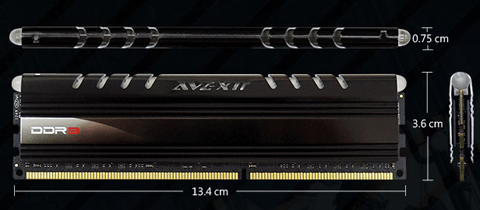 (Dimension)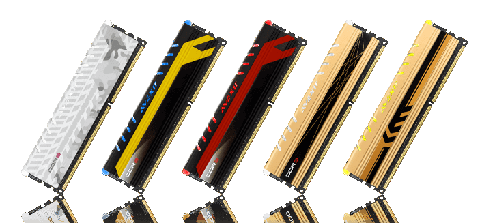 KEY FEATURES
Proven Performance
The Avexir Core Series is the ultimate choice for case modders to own. The Core series passed the standard test from motherboard manufacturers, and was certificated by ASUS, ASRock, ECS, GIGABYTE and MSI. It was also awarded around the world by professional review editors and association such as iF design.
The model # AVD3U16001108G-1CIR operates at a high frequency of 1600MHz with timings of 11-11-11-28, providing the muscle needed to smoothly run the demanding applications and games.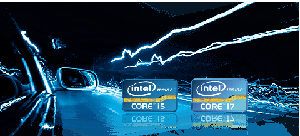 INTEL XMP (Extreme Memory Profile)
XMP is the memory optimization technique developed by INTEL. You can simply install the modules to supported motherboards and get the performance enhanced via the BIOS menu just a click away by select XMP in the BIOS and you are ready to run.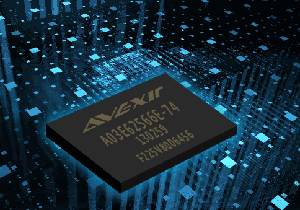 AVEXIR IC Sorting Technology
Every set of memory modules from AVEXIR are all carefully picked by AIST (AVEXIR IC Sorting Technology) and have passed hundreds of motherboard compatibility test and eight hours of reliability test during lab test with Design of Experiment method (DoE) to ensure the whole system is rock solid stable even in demanding environments.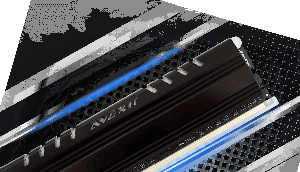 Pin Protector
Every set of memory modules from AVEXIR are equipped with pin protectors to avoid air and water oxidation before users open the package. AVEXIR is the only RAM manufacturer that provides this kind of protector, showing the respect to the products.
Various Choices of LED Colors

To make the RAM and motherboard visually unified, the Core Series provides six LED color options, including Blue, Red, Yellow, Green, White and Orange, so you always have the right choice to suit your motherboard.