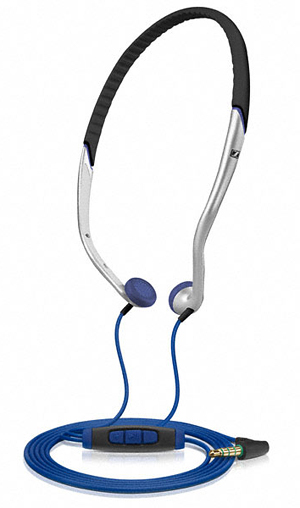 PX 685i Sport In-Ear Headphones


Developed with Athletes
The Adidas and Sennheiser brands have earned strong reputations and are popular with sport-loving individuals and athletes. In order to offer the best audio performance matched with the highest sports functionality, these two companies have been seeking regular feedback from athletes in crafting the second generation of sports earphones and headsets. We visualized your needs and prepared for the harshest conditions. We understand sound and sports. In the heat of competition, the sound gear must perform as well as you and the music becomes your source of inspiration.