Mi In-Ear Headphones
A richer listening experience
Dynamic + balanced armature drivers
Metal sound chamber, 20-step process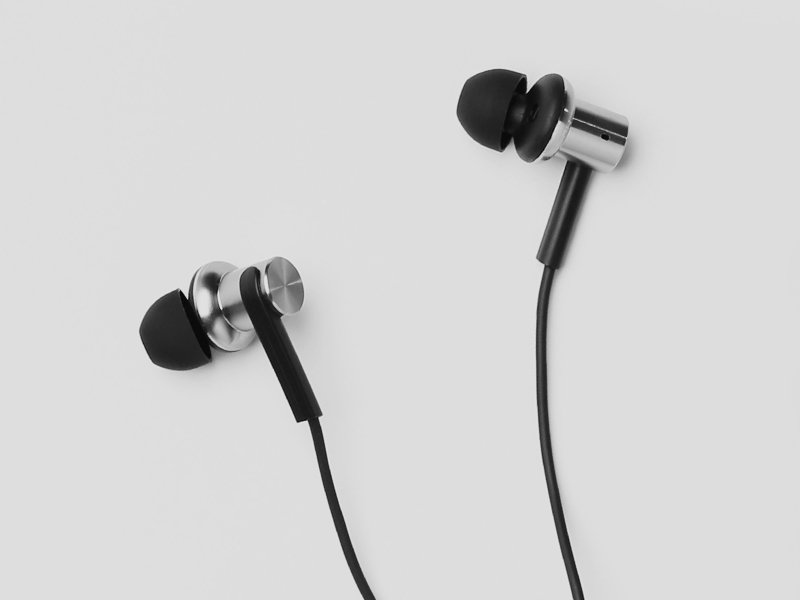 Acoustic tuning by four-time Grammy award winning tuner
To produce an exceptional acoustic tuning, we used various scientific tuning and calibration methods such as the Klippel high-speed scanning vibrometer system.
We also invited four-time Grammy award winning tuner, Luca Bignardi, to perform a subjective acoustic tuning for Mi In-Ear Headphones Pro. He believes a good set of headphones is one designed for the majority and bases his tuning on this belief so everyone can come to truly appreciate music.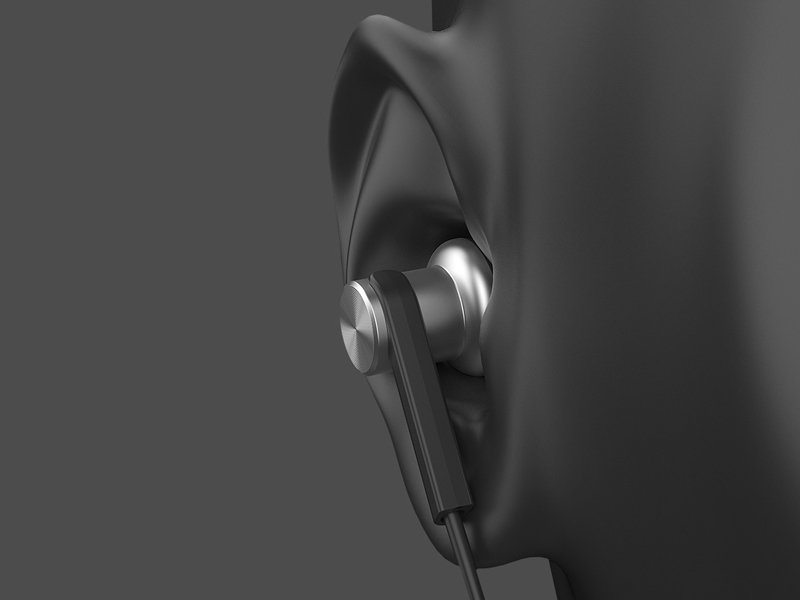 Listen in comfort
We've included 3 different ear bud sizes (XS/S/L) so that you can find the perfect fit. High quality silicone is used to prevent skin irritation. There's a perfect, comfortable fit for anyone.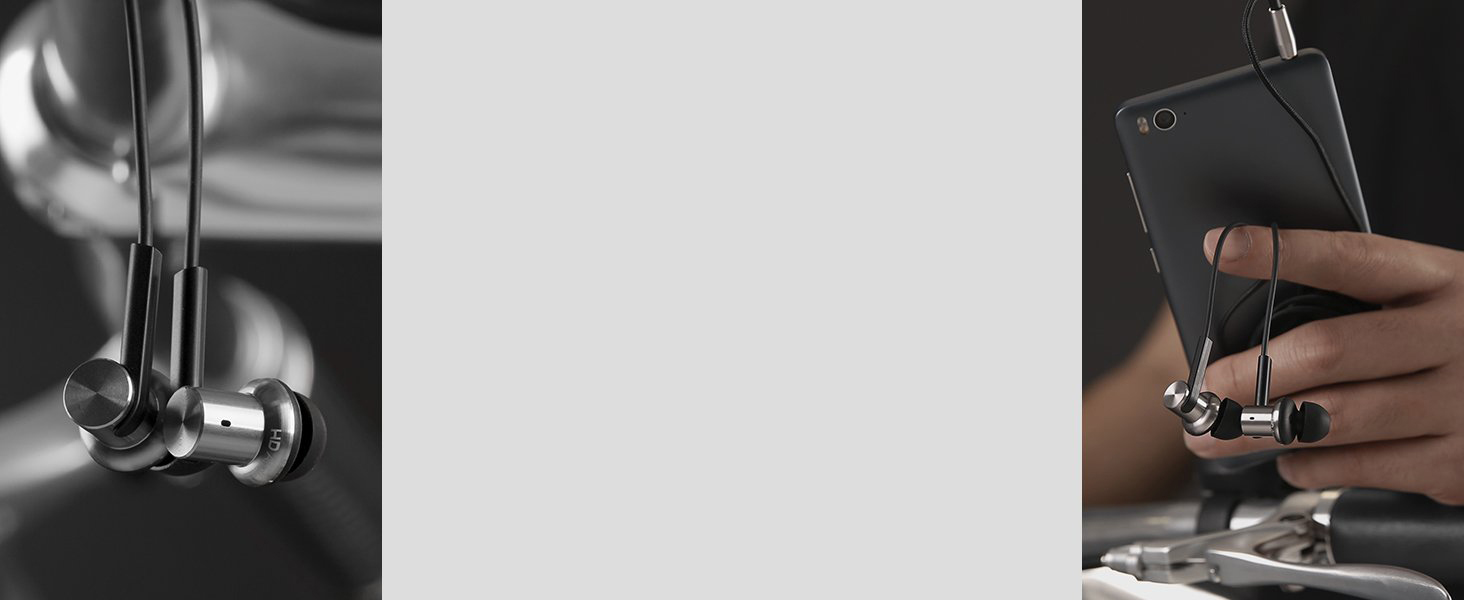 Metal sound chamber crafted in a 20-step process
Creating the metal sound chamber is a 20-step process that involves diamond cutting, CD engraving, drawing and anodising a piece on aluminum. It is resistant to wear and discoloration even with prolonged use. Its ergonomic curves have been carefully conceptualized for utmost comfort, while looking polished and trendy.

CNC Technology
Diamond cut finish precise to roughly 0.1mm

Smooth yet textured
Fine grain adds a beautiful textured metal luster

Quality inspections
Manually inspected components, textures and chamfers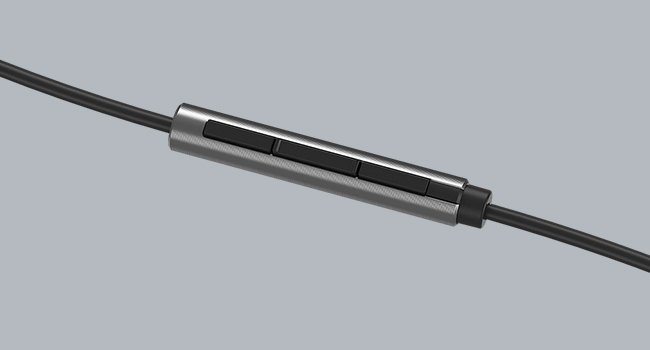 MEMS microphone reduces noise interference
Compact and small, the MEMS microphone has a 58dB(A) signal to noise ratio, delivers better voice quality, and lessens noise interference even when located further from your mouth.
Note: Volume remote controls are not compatible with iOS devices.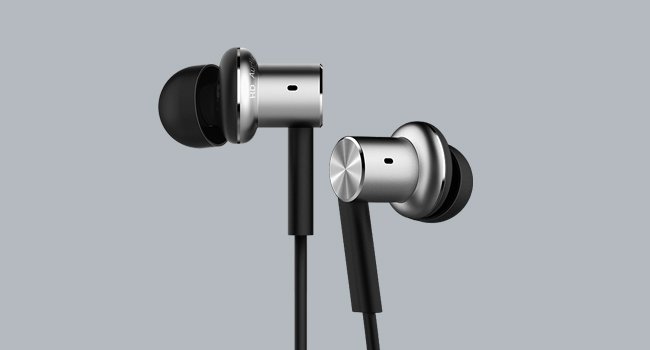 Over 700 reliability tests for durability
Far surpassing industry standards, these headphone have been subjected to over 700 tests including vibration, heat, loading, and both extreme high and low temperature tests to guarantee performance and durability.