Mushkin Source Series SSDs
The Mushkin Source series SSDs deliver exactly what today's customers want—fast performance, ultra-responsiveness, advanced power management and superior reliability in a thin and light form factor. These are your optimal choice for PC builds and upgrades.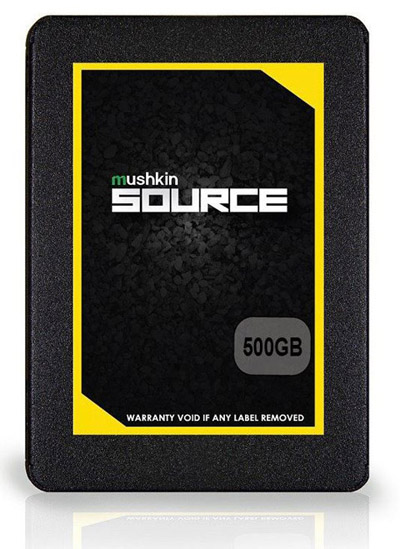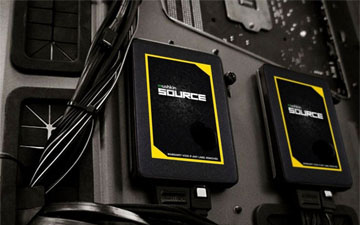 Your Source for Enhanced Performance
Haven't yet upgraded to a solid-state drive? Get fast, dependable storage performance now, with the Mushkin Source series.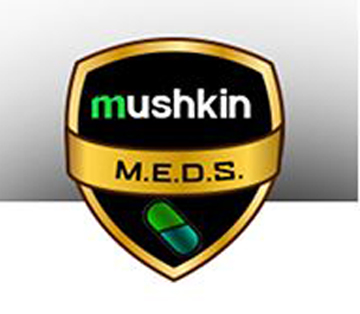 Mushkin Enhanced Data-Protection Suite (M.E.D.S.)
Built-in LDPC ECC provides the most vigorous data-correction level available
Data shaping means greater endurance
StaticDataRefresh bolsters data integrity
Global wear-leveling increases product lifespan
Innovation at Its Core
It's all about possibilities. Mushkin engineers asked "what if?" and started manufacturing the answer right away. They have developed everything from industry-leading gaming memory to some of the most impressive storage technologies available today. See for yourself and explore what's possible with Mushkin.
Live to the Limits
When competition is a way of life, second best is not an option. The new Source SSD makes an impact every time. It's designed by PC hardware enthusiasts and built for everyone.