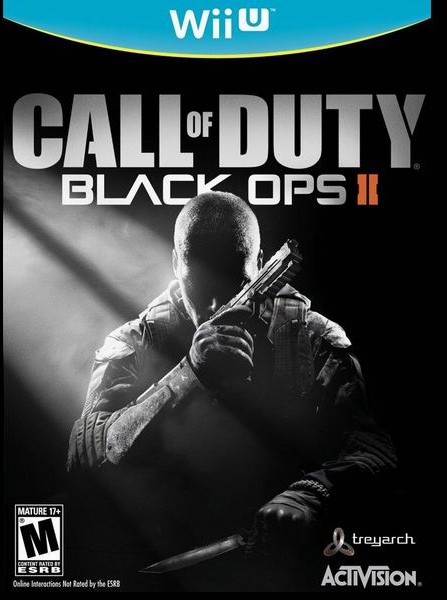 Overview
Pushing the boundaries of what fans have come to expect from the record-setting entertainment franchise, Call of Duty: Black Ops II propels players into a near-future, 21st century cold war, where technology and weapons have converged to create a new generation of warfare.
Features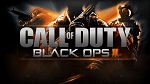 Campaign
A time-spanning, generation-spanning narrative, Call of Duty: Black Ops II introduces players to an insidious villain named Raul Menendez, who hijacks the US military infrastructure to further his own agenda. Harness the power of near-future technology and advanced robotics to pull the world back from the brink of annihilation.

Multiplayer
Rooted in near-future fiction, Call of Duty: Black Ops II multiplayer will introduce players to some of the most cutting-edge weaponry and equipment that 2025 will have to offer. Black Ops II multiplayer introduces a re-imagined Create-a-Class, introducing players to a new "pick-10" allocation system that allows for a combination of any 10 items, making almost anything possible. The new Score Streak system rewards players that play to the objective and help their team win. League Play, CODcasting, and Live Streaming combine to make Call of Duty fun to watch, by providing players with the tools to commentate games and broadcast those games to the world.

Zombies
The Biggest Zombies Experience to Date: Call of Duty: Black Ops II Zombies features three different ways to survive the zombie apocalypse. Unravel the mysteries of a dying Earth in Tranzit, fight endless waves of zombies in Survival mode, or compete in the new 4z4 last-human-standing mode, Grief. Also, enjoy bite-sized chunks of gameplay with Zombies' new Custom Game Mode.

HD Experience
The title features the most advanced textures, lighting and shadowing systems in series history, all of which are on full display on Wii U.

Second-Screen Gameplay
Utilizing Wii U's second-screen experience with the Wii U GamePads, Call of Duty: Black Ops II players can join the action in a full Call of Duty experience from the second-screen. Plus, with the state of the art Wii Touchscreen, gamers can view multiplayer maps, call in score streaks, and choose loadouts.

Expanded Functionality
Players have the option of using Wii U's split-screen functionality to use both the GamePad and the Wii U Pro controller. Wii U also supports up to four controllers, including the Nintendo Wii Remote and Nunchuck.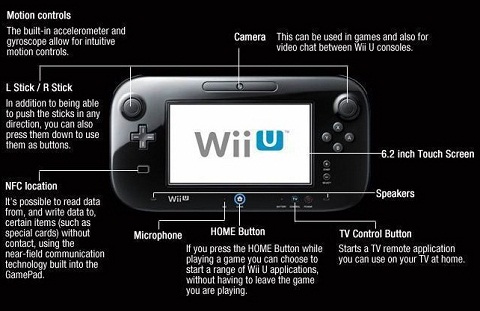 Different Ways to Play