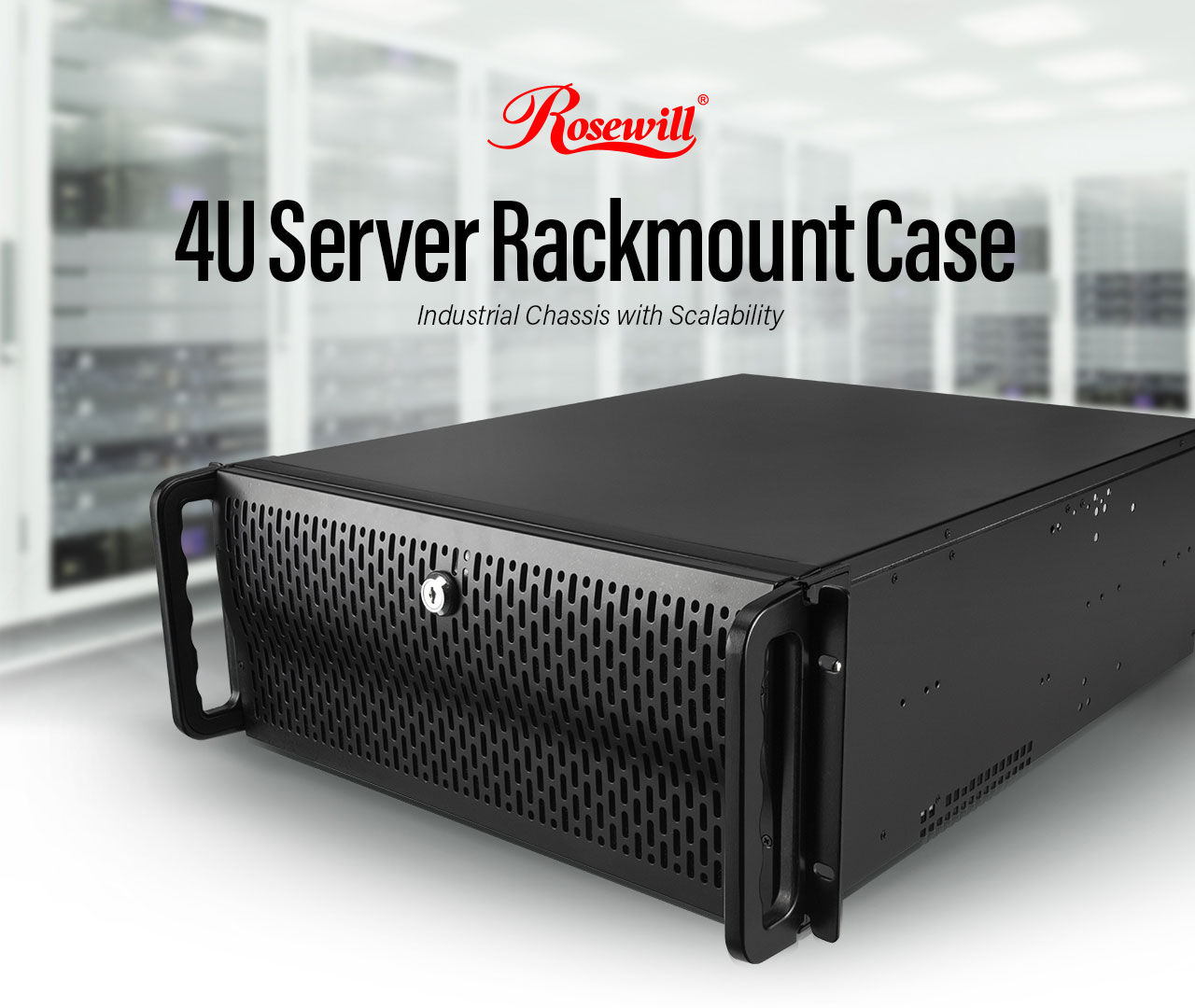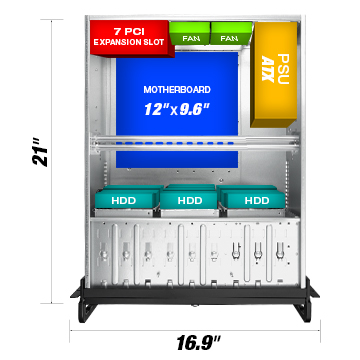 Superb Capacity
Make use of the available room by installing up to eleven internal 3.5" HDDs, seven expansion slots, one PSU and still have room for up to a CEB (12" x 9.6") motherboard.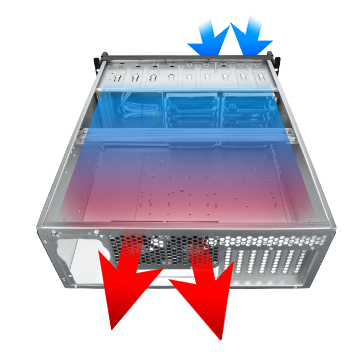 Excellent Cooling
Includes four cooling fans; two 120mm in the front and two 80mm in the rear to provide excellent cooling for continuous use and optimum airflow.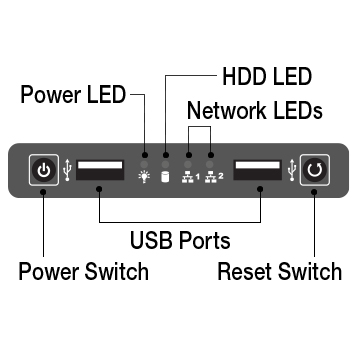 Accessible Front I/O Panel
Seamlessly monitor your server with the built-in front panel ports that support various USB devices.