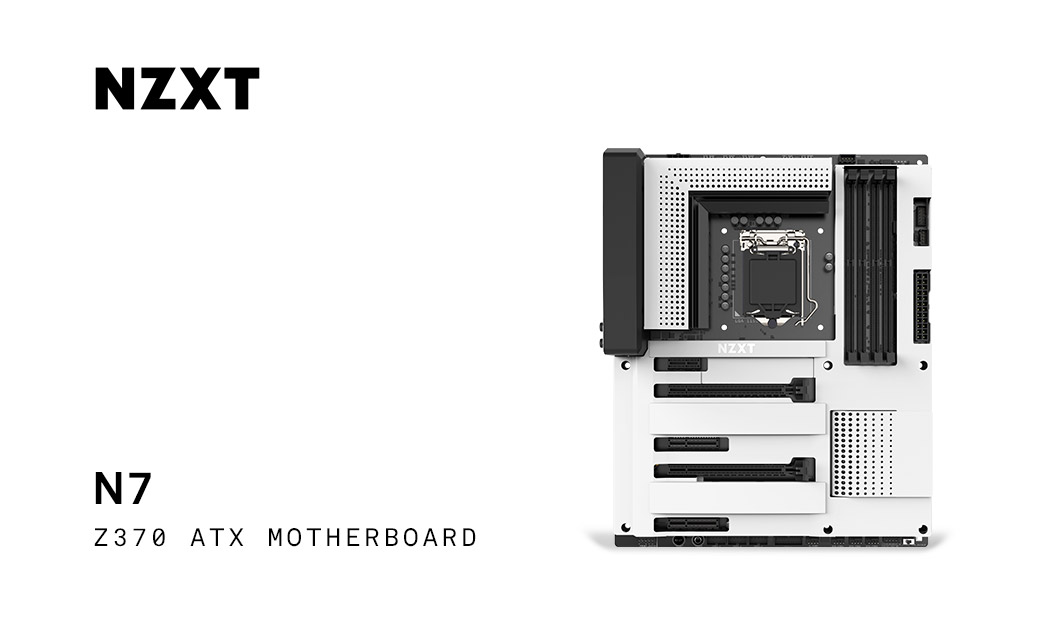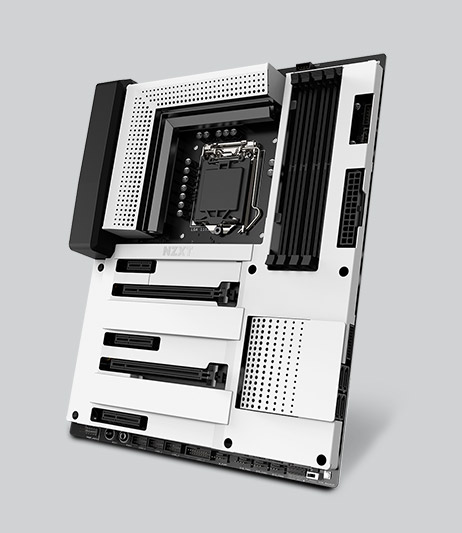 Leveraging more than 12 years of experience as professional PC builders, we've designed the N7 motherboard around Intel's powerful Z370 chipset and delivered everything you need to build a powerful, stunning gaming PC. All the essentials are included, along with a built-in digital fan controller and intergrated RGB lighting channels. The all-metal motherboard cover perfectly matches the color and finish of your case, creating a visually seamless backdrop for your components.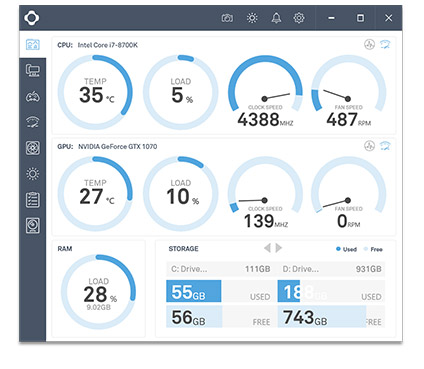 SMART CONTROLS
Everything you need is ready out of the box and elegantly controlled through CAM software. The N7 includes key features from our HUE+ and GRID+ digital controllers allowing intuitive control for two RGB lighting channels and nine fan channels through CAM.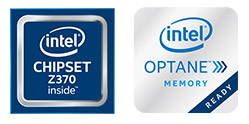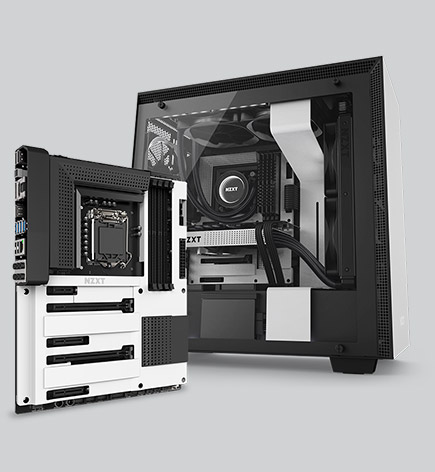 STUNNING CRAFTSMANSHIP
Build a PC gaming system that is truly yours. The N7's unique all-metal cover provides a clean design that blends seamlessly with your case. Additional heatsink covers available separately in glossy blue, red, and purple.
BUILDING THAT'S ENJOYABLE FOR EVERYONE
Gone are the days of frustration and compromises. We made each port discrete, utilizing all PCI express lanes available from the CPU and chipset so everything works as intended. The N7's layout streamlines installation with optimally placed headers ofr easier setup and upgradability. Supporting up to two graphics cards and both NVIDIA® SLI™ and AMD CrossFireX™ technology, the N7 provides uncompromised performance for your gaming PC.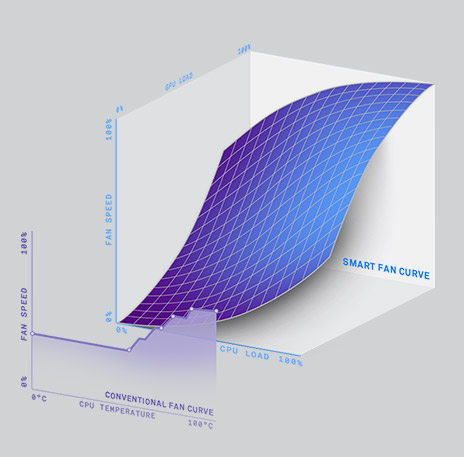 A QUIETER SYSTEM
Our unique Adaptive Noise Reduction uses an on-board noise sensor to measure and learn the specifics of your system to find the ideal balance between fan speed and cooling. With up to a 40% reduction in fan noise level, you won't need to waste time designing custom fan curves. Leveraging machine learning to improve its results, this will ensure your fan settings are always optimal, even if you change hardware.
NZXT N7 Z370 ATX MOTHERBOARD
CAM-powered features simplify setup and control of RBG lighting and fans
HUE+ digital RBG lighting control: advanced lighting with numerous presets and custom modes
GRID+ digital fan control: convenient fan profiles within CAM ofr nine independent fan channels
Clean customization: all-metal cover available in black and white, and heatsink covers available in a glossy blue, red, or purple finish to color coordinate any build
Efficient layout ensures straightforward and optimal setup with easy upgradeability
Adaptive Noise Reduction optimizes cooling and noise balance for best gaming comfort