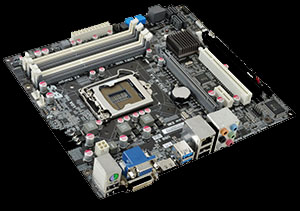 ECS H87H3-M(1.0) LGA 1150 Intel H87 Micro ATX Intel Motherboard
The ECS H87H3-M(1.0) is built with high-end components, and provides the industry's highest level of features and technologies. It's an absolute top choice for any DIY users.
Features at a Glance
2-Way multi-graphics solution
Supports 3 independent displays
Supports Intel K Series unlock CPU
Applied 100% Solid capacitor design to maximize component reliability
ECS Durathon Technology ensure the stability, reliability and performance of system.
ESD Protection prevents computers from electrostatic discharge damage to enhance its durability and lifespan
Supports Intel Small Business Advantage (SBA) technology
Supports ECS EZ BIOS for tweaking BIOS in graphical user interface within a multi -language environment
ECS MIB III - A friendly interface for overclocking
Microsoft Windows 8 Certified
Intel 22nm 4th generation Multi-Core CPU support
Intel VRD 12.5 Ready
Supports DirectX 11.1 to enhance graphical performance
Supports AMD CrossFire to expand your system's graphics capabilities.
Supports Intel HD Graphics, InTru 3D, Quick Sync Video, Clear Video HD Technology, Insider
Supports HDMI 1.4a Technology ( resolution up to 1920X1200 ) and HDCP function
Supports Intel Smart Response, Smart Connect and Rapid Start Technology
ECS Intelligent EZ Utility : eBLU, eDLU, eSF
Free Bundle: CyberLink Media Suite
Durathon Technology - Motherboard quality you can trust.
When it comes to the quality and durability of your motherboard, ECS goes above and beyond industry standards to ensure that you have a motherboard that will last long and always continue to out-perform the competition. Trust only motherboards built with Durathon Technology.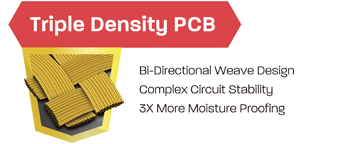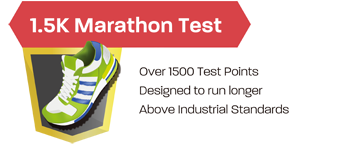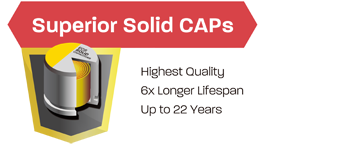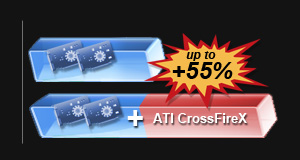 ATI CrossFireX Technology Ready
Combining multi-GPU to deliver users a highest image quality and screen resolutions.
ECS EZ BIOS
ECS EZ BIOS is an exclusive design and the most convenient tool to adjust BIOS in graphical interface. Designed with stunning user-friendly interface and easy-to-use function including Auto OC, boost priority, and security function, EZ BIOS can radically take full advantage of the performance, high-end gaming, multi-tasking and energy efficiency. The latest ECS EZ BIOS allow users to fully satisfy their growing demand with the unique operating designed.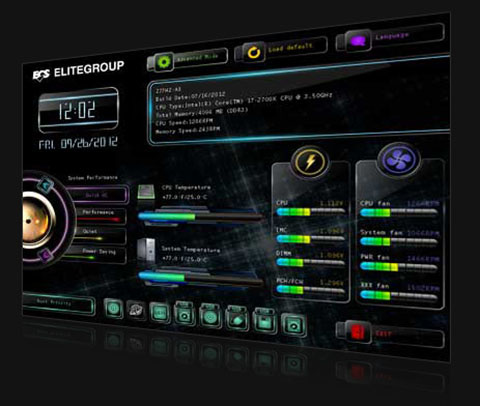 Support HD Video Playback
Smoothly playback all H.264, VC-1, and MPEG-2 video with minimal CPU usage through integrated Graphics in chipset or CPU.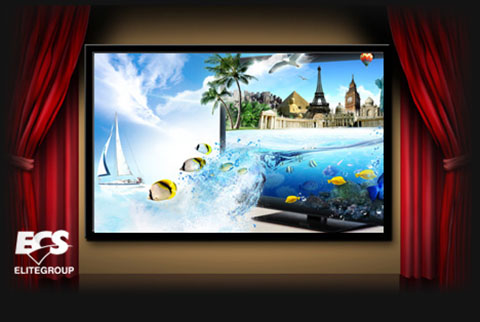 DirectX 11 Support
DirectX 11 features the latest technologies of Compute Shaders, Direct 2D, Multithreaded Rendering and Tessellation for create rich worlds, realistic characters and more fluid gameplay.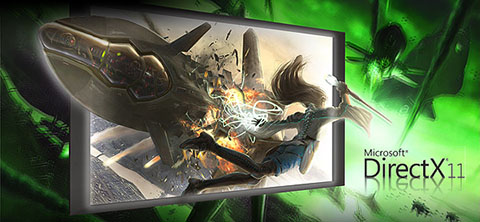 Anti-Static Design - ESD Protection
ESD protection design helps to avoid suffering permanent damage when subjected to momentary high voltages to increase the lifespan of motherboard. All ECS motherboards pass ESD International standard EC/EN 61000-4-2 Test and bring you stability and durability quality.

Speedy Storage Interface - SATA 6Gps
Double the transfer speed of SATA 3.0 Gbps, running at speed up to amazing 6.0Gbps.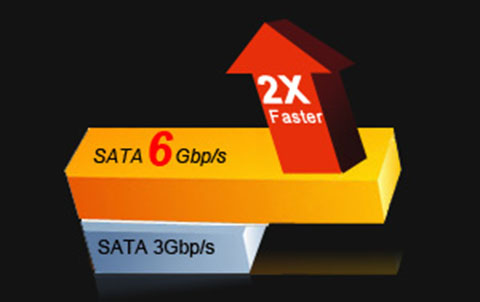 4K Video Output
Intel Core HD Graphics with 4k display for premium gaming experience with 2.6x graphics improvements.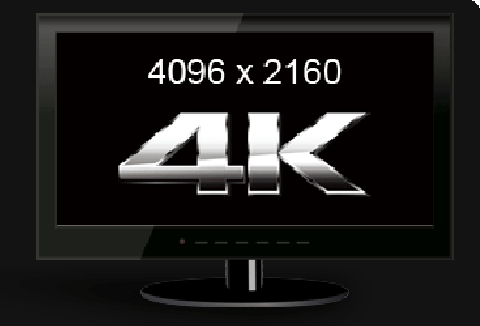 Full Duplex Operation Support - USB 3.0
Ten times the transfer speed of USB2.0, running at speed up to amazing 4.9Gb
PCI Express Gen3 Ready - Double PCIe 2.0 Bandwidth
PCIe 3.0, the next generation of 32GB/s transmission speed, doubles the bandwidth of previous generation interconnect. PCIe 3.0 strongly builds up a better gaming platform ready for ultra graphics performance.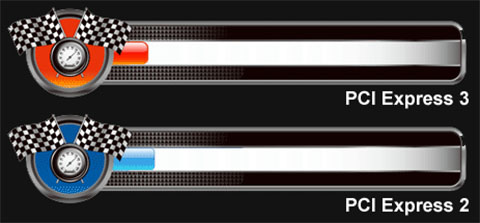 3X Current Supply for ECS EZ Charger
EZ Charger technology provides 3 times current than general USB port for USB devices. It's useful and excellent, especially for the iPhone, iPAD and iPod touch devices that need a large amount of current for faster recharging within less time.
Motherboard Intelligent BIOS III (M.I.B III)
Providing the most intelligent and convenient way to adjust the clock/ voltage settings of CPU and memory and get the extra performance in advanced.*
M.I.B. III brings the same convenience interface of overclocking as M.I.B. II, it also comes with advance range of frequency tuning for system performance and superior gaming capability. (*Certain models could only adjust GPU setting according to chipset limitation.)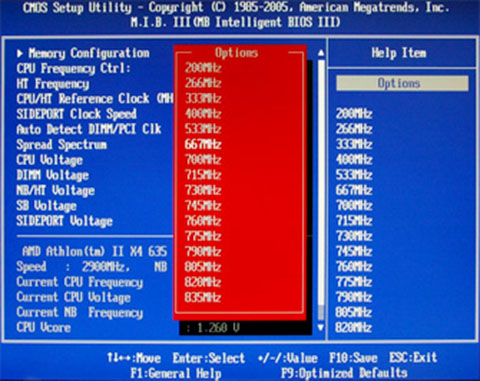 CyberLinkMedia Suite Bundled
Bundled the Ultimate HD & Blu-ray Player ,Best Video Editing and Backup/Burn Softwares. (30 Days Trial Version)
They are complete multimedia solutions in :
HD playback
Video Editing
Media burning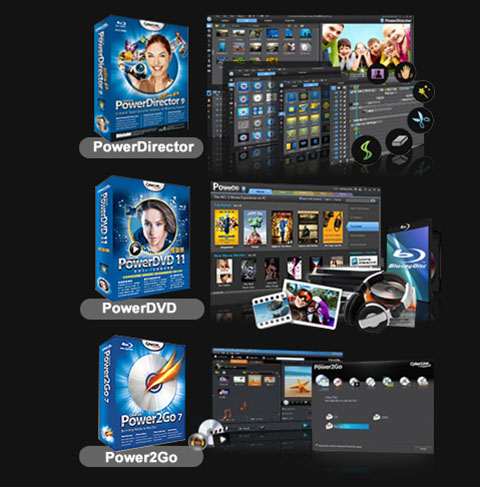 Intel Small Business Advantage
Intel SBA delivers the enhanced security & productivity for PCs that small businesses demand
Unique combination of hardware & software
Delivers compelling "out-of-the-box" capabilities
Development platform for future innovation