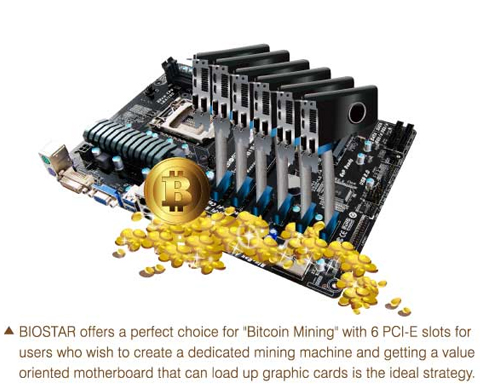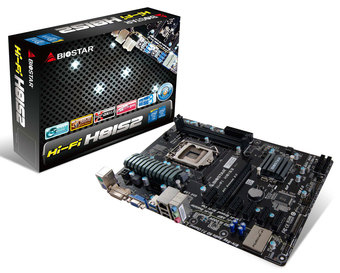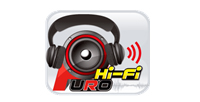 Hi-Fi

A combination of exclusive hardware & software designs including "ground-isolation circuit design," "an independent audio power," and "on-board amplifier" - all these hardware features gives you the best audio quality and performance. As for software, we offer you a free bundle utility "Multi-Channel Calibration" which normally you'd find in high level sound systems. This feature allows you to auto detect your location. With a user friendly interface, you can easily adjust the volume of every speakers to make a well balanced surround sound. And of course, the built-on-board amplifier always gives you a super powerful sound comparing to other motherboards.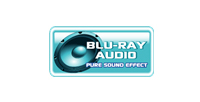 Blu-Ray Audio

Upgrading your Audio performance in the easiest way is choosing BIOSTAR ultimate Motherboard. It does support Blu-ray audio DRM (compatible driver/software) and provide the higher audio output of 24-bit / 192KHz than the 16-bit / 48KHz from the normal MB. You will experience the high quality sound effect with pure Blu-Ray Audio.
Hi-Fi Power

Audio power is an important factor in audio quality. Most AV equipment isolates the power supply for each analog and digital signal to gather high-quality sound reproduction. Equipped with BIOSTAR Hi-Fi Power technology, it will utilize audio components with independent power design for a significant reduction in electronic noise and superb sound quality.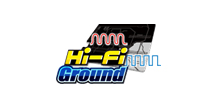 Hi-Fi Ground

BIOSTAR Hi-Fi Ground (Golden Line) is noise-blocking multi-layer PCB design to isolates analog audio signals from digital sources. Unique PCB layout is ideal for exceptional clarity and high fidelity sound.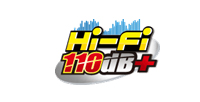 Hi-Fi 110dB+

Embrace exceptional sound quality for the win with 110dB SNR and stylish and efficient EMI shield blocks electromagnetic interference to help provide cleaner audio. It has achieved a signal-to-noise ratio (SNR) of 110dB, yielding almost loss-less audio form rear audio connectors.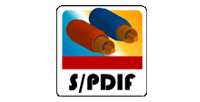 S/P DIF Output on Board

Onboard Optical & Coaxial connector supports your desktop in transferring the non-distortion digital audio output to the AV amplifier and professional speaker system.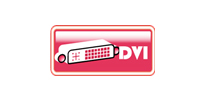 DVI

DVI is better than VGA for LCD displays since it is digital while VGA is analog. For LCD displays, the picture is digitized pixel per pixel. Through DVI, the panel gets data for each pixel, so the picture generated in the Graphics device matches the pixels on the panel itself.
DX11.1

DirectX 11.1 enables Direct3D 10 APIs and Direct3D 11 APIs to use one underlying rendering device. And it allows developers to achieve a high speed, fully conformant software rasterizer.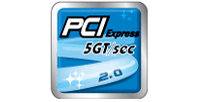 PCI Express 2.0 Support

PCI Express 2.0 bus architecture offers a future-proofing bridge to tomorrow's most bandwidth-driven games and 3D applications by maximizing 5GTps of bandwidth. PCI Express 2.0 motherboards are fully backwards compatible with existing PCI Express products for broad support of PC peripherals.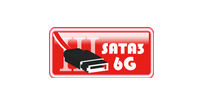 SATA 6Gbps
High Efficiency of Data Transfer Rate

SATAIII 6Gbps provides a higher bandwidth to retrieve and transfer HD media. With this super speed data transfer, SATAIII allows an incredible data boost which is 2x faster than the SATA 3G.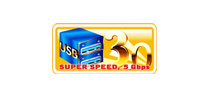 USB 3.0

Experience Fastest data transfers at 5Gbps with USB 3.0 - the new latest connectivity standard. Built to connect easily with next-generation components and peripherals, USB 3.0 transfers data 10X faster and backward compatible with previous USB 2.0 components.
SmartSpeedLAN

SmartSpeedLAN is a free software application which monitors and manages your PC's network behavior. With user-friendly GUI, it allows you to select and prioritize different types of network traffic, including gaming, media streaming, communications or web surfing. You can also set any specific applications, choosing to prioritize or block accordingly. SmartSpeedLAN can feature automatic management options that use adaptive networking intelligence to ensure that you are getting the best online experience possible.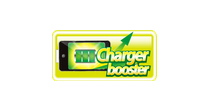 Charger Booster

Charger booster is the best and efficient charger solution for apple devices such as iPad, iPhone. Basically, Charger booster Technology is able to boost the charging time to be more efficiency and faster once any Apple goods connecting to our Motherboard. With charger booster technology, you are able to charge your apple devices up to 42% faster.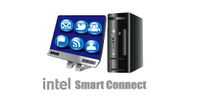 Intel Smart Connect

Smart Connect will periodically wake the computer is in sleep state, the things to check for updates and information.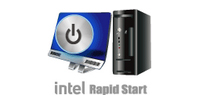 Intel Rapid Start

Rapid Start is a free utility that Biostar motherboard 8 series designed simply to install. Can quickly start to make rapid system recovery from a deep sleep at about five seconds.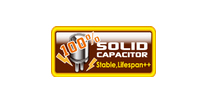 100% Solid Caps

With armor-plated Biostar Technology, all capacitors are placed with 100% solid capacitors that have a lasting life cycle, durability and stability for crucial components.
High Quality ESD

BIOSTAR Hi-Fi series motherboards provide high quality ESD (Electro-Static Discharge) solution for its front I/O panel. This function prevents static electricity and reduces the damage to the motherboards when you are plugging or unplugging your headphone.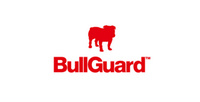 BullGuard Internet Security (90 Days Free Trial)

BullGuard Internet Security comes with the broadest line-up of internet security features on the market, including: a cutting-edge dual Antivirus engine, Online Backup for your precious files, PC Tune Up to speed up your system, a Game Mode for a seamless gaming experience, Parental Control, Firewall, Safe Browsing and many more. Make the most of your digital life with Bullguard!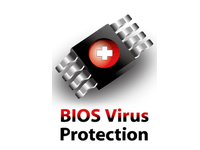 BIOS Virus Protection

When enabled, the BIOS will protect the boot sector and partition table by halting the system and flashing a warning message whether there's an attempt to write to these areas.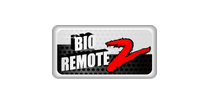 BIO-Remote 2

BIO-Remote2 Technology is featuring users a better Home Theater environment. Users who own either Android mobile or Apple goods are able to access and control your PC remotely. At this moment, you're smart device became a intelligent and functional remote controller - more than that, BIO-Remote2 also includes both function of mouse pad and power point presentation mode.
UEFI BIOS

Unified Extensible Firmware Interface (UEFI) is a brand new framework that provides a revolutionary interface. It is a modern clear and easy-to-use graphical user interface. The UEFI comes with a colorful easy-understand icons leads users into the setup layer directly.
BIO-Flasher

Update BIOS effortlessly from a USB flash disk before entering the OS. BIO-Flasher is a convenient BIOS update tool. Just launch this tool and put the BIOS on USB pen driver before entering the OS. You can update your BIOS with only a few clicks without preparing an additional floppy disk or other complicated flash utility.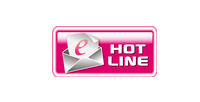 eHot-Line Utiltiy

Integrated e-service automatically sends your technical support request to Biostar Globe tech support without any delay.