Customize your Gaming Rig
Personalize your PC with 16.8 million colors and 17 effects through Mystic Light RGB LED. Controlled in one click with the Mystic Light APP or a mobile device.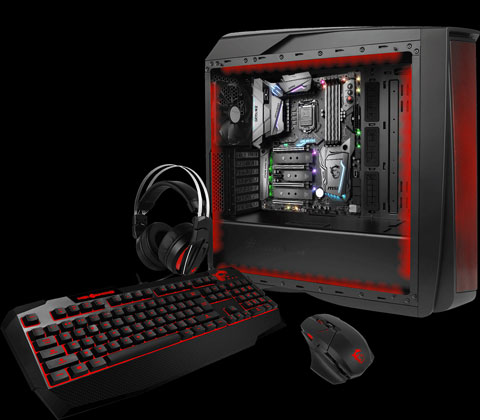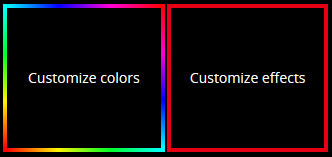 Works with certified Mystic Light Sync products:


DESIGNED FOR UNLIMITED PERFORMANCE
MSI Z370 motherboards are optimized to maximize the performance on the 8th Gen Intel® processors. Choose MSI and unleash the full potential of your system through optimized PCB and power delivery design with load line calibration.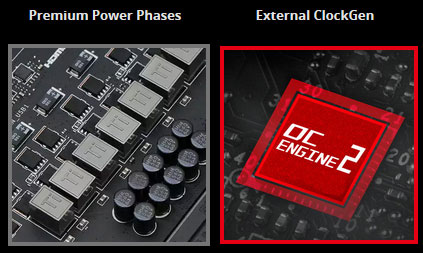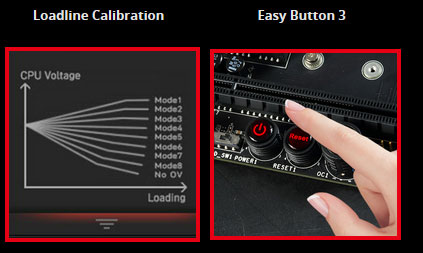 Killer™ xTend - World's first Wireless Extender Motherboard
Eliminate dead-zones in your home and create stronger network connections with Killer xTend Technology. The exclusive technology allows the GODLIKE GAMING turns into a network extension bridge no matter wired and wireless devices.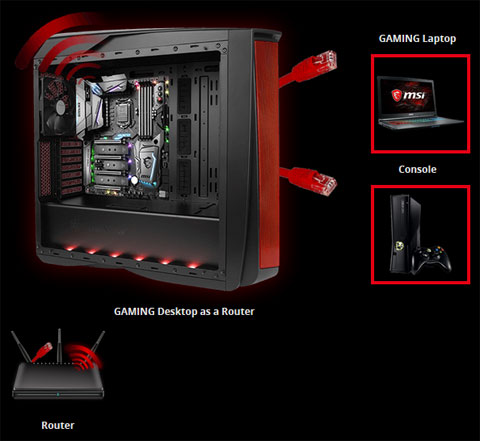 Your in-game advantage
Outsmart and outperform your opponents in-game using an array of unique MSI GAMING tools. Clever hardware & software tools, created to keep you one step ahead of the competition and boost your skills.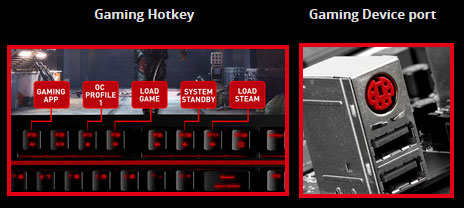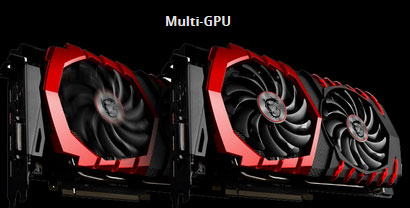 M.2 Shield: maximize SSD performance, prevent slow downs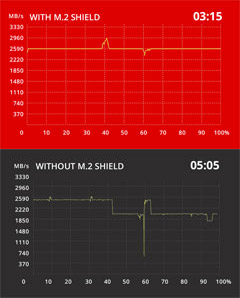 World's fastest SSDs can start to lower performance when getting hot. The new onboard M.2 Shield is the next generation M.2 Thermal solution avoiding this by offering the best thermal protection to make sure the SSD maintains maximum performance.
Delays throttling
Higher maximum transfer speed
Faster overall drive performance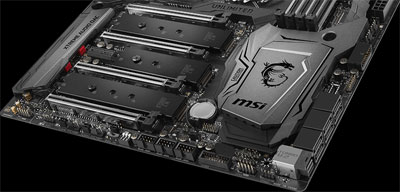 Immerse yourself into Virtual Worlds
Integrating the very best of cutting edge technologies on MSI hardware provides a smooth Mixed Reality, Augmented Reality and Virtual Reality ride. Through joint efforts with major VR brands, combined with unique MSI features to optimize VR, MSI brings gamers and professionals a vivid and realistic experience in which content truly comes alive.

XTREME AUDIO DAC
1

DUAL FRONT & REAR HI-FI AUDIO PROCESSOR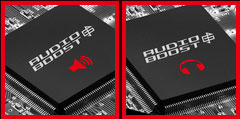 Dual EMI-shielded HD audio processors with built-in amplifiers lets you enjoy the purest sound quality in front and rear connectors.
2

Hi-Fi grade WIMA Capacitors / Nichicon audio grade Fine Gold Capacitors



Featuring premium grade Hi-Fi systems audio equipment, makes the ideal onboard sound solution for the most demanding audiophiles.
3

ESS AUDIO DAC with dedicated ESS Amplifier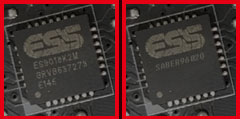 Studio-grade ESS audio DAC with dedicated ESS amplifier recreates the optimal natural analogue sound with ultra-low distortion to ensure a perfect, realistic display of sound.

6.35mm GOLDEN HEADPHONE OUT



Professional Quality Headphone Adaptor, only best for GODLIKE
GOLDEN AUDIO JACKS with S/PDIF



Keep your sound perfect by transmit your audio with pure digital signal
NAHIMIC 2 SUPPORT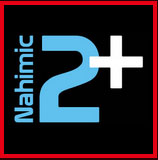 Sound that pushes the limits of reality
SEPARATED AUDIO LAYERS



Separated layers design ensures equally pristine sound quality for both left and right audio channels.
Maximize your USB Device performance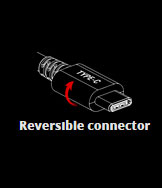 Transfer your favorite games, music and movies over USB faster than ever. MSI offers a wide variety of options to connect and boost your USB 3.1 devices, delivering lightning-fast transfer speeds!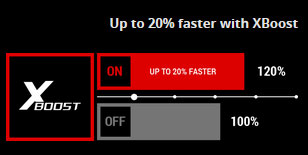 Unmatched Memory Performance
MSI motherboards are crammed with features to fuel your gaming rig's memory with more speed, higher overclockability and increased stability.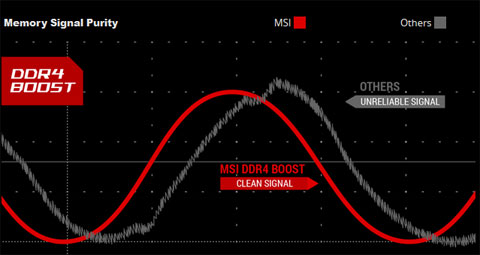 Best compatibility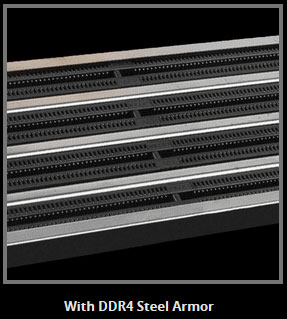 Optimized traces and a fully isolated memory circuitry ensures perfect stability and performance, so you never have to worry about your system crashing during games.

Dominate the Game with the Lowest Latency

Get ready to crush your enemies on the battlefield with MSI GAMING LAN. Featuring the highest quality components tuned to deliver the best online gaming experience without lag. Killer™ DoubleShot allows the Killer™ Ethernet connector and the Killer™ Wi-Fi adapter to work together for the ultimate high speed LAN connection, or use it to separate game traffic over LAN and other traffic over WIFI, for the lowest latency online gaming.