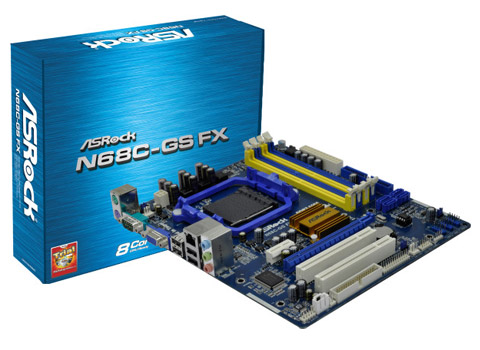 ASRock N68C-GS FX

DDR2 + DDR3 Combo Design
Upgrader's Best Choice: ASRock DDR2 / DDR3 Combo Series Motherboard.
ASRock is reaching out to touch the memory lover in every gamer with ASRock's unique DDR2 / DDR3 Combo Series Motherboards: dual support for DDR2 and DDR3 on the same board. Different from the previous solutions, ASRock Combo package allows users to upgrade the existing DDR2 memory to DDR3 effortlessly.

---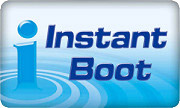 Instant Boot
ASRock has overcome the technical obstacles and exclusively invented a new technology that allows you to turn on your PC and boot up to Windows in four seconds! ASRock Instant Boot not only excels in the Boot Up speed (3 - 4 seconds), it also provides a clean OS, and saves the most power energy.
---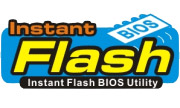 Instant Flash
ASRock Instant Flash is an exclusive and the most user-friendly BIOS flash utility. It is embedded in Flash ROM which is used to update the system BIOS without having to enter operating systems like MS-DOS or Windows.
---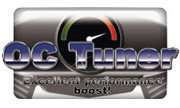 OC Tuner
ASRock OC Tuner is a user-friendly ASRock overclocking tool which allows you to guard your system by hardware monitor function and overclock your hardware devices to get the best system performance.
---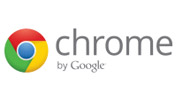 Google Chrome Browser & Toolbar
Chrome is a fast, simple, and secure web browser, built for the modern web. Google Toolbar is designed to help you find what you're looking for quickly and discover new things along the way. Now ASRock has both Chrome and Google Toolbar bundled with our motherboards so users may enjoy better internet surfing experiences.
---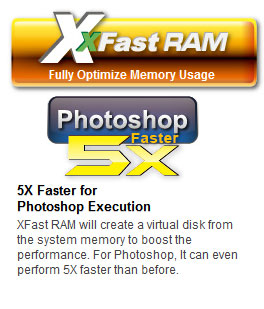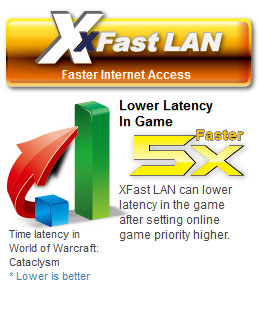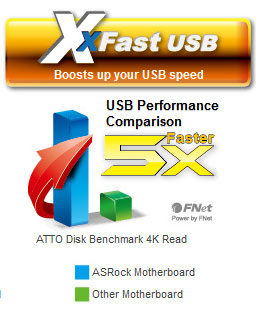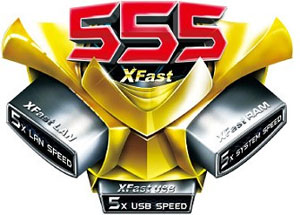 ---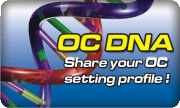 OC DNA
OC DNA, an exclusive utility developed by ASRock's outstanding RD team, provides a convenient way for users to share OC settings with others. It helps you to save your overclocking settings under the operating system and simplifies the complicated recording process of overclocking settings. With OC DNA, you can save your OC settings as a profile to send to your friends! They can then load the OC profile to their own system to get the same OC settings as yours!
---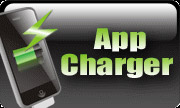 ASRock App Charger
Fast Charge & Charge Anytime
Simply installing the App Charger driver, it makes your iPhone charge up to 40% faster than before. ASRock App Charger supports continuous charging when your PC enters Standby mode (S1), Suspend to RAM (S3), hibernation mode (S4) or power off (S5). The App Charger technology has been fully applied on ASRock Full series motherboards.
---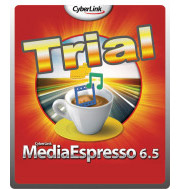 Free Bundle - Cyberlink MediaEspresso 6.5 Trial
CyberLink MediaEspresso 6.5 trial now supports hardware transcoding and is optimized to accelerate conversion of all your favorite media files for your favorite portable players. Now you can easily display your favorite movies, songs and photos on your iPhone, iPad, PSP, Xbox, YouTube, Facebook, etc. Compile, convert and enjoy images and songs as much as you want and enhance your videos to new levels with TrueTheater Technology. Try it today!
---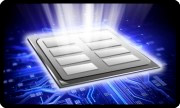 AM3+ 8-Core Processor Support
This board is designed to build up the most powerful system and delivers the most demanding technology for users nowadays. Enjoy next generation computing with ASRock 8-Core CPU Ready motherboard.
---